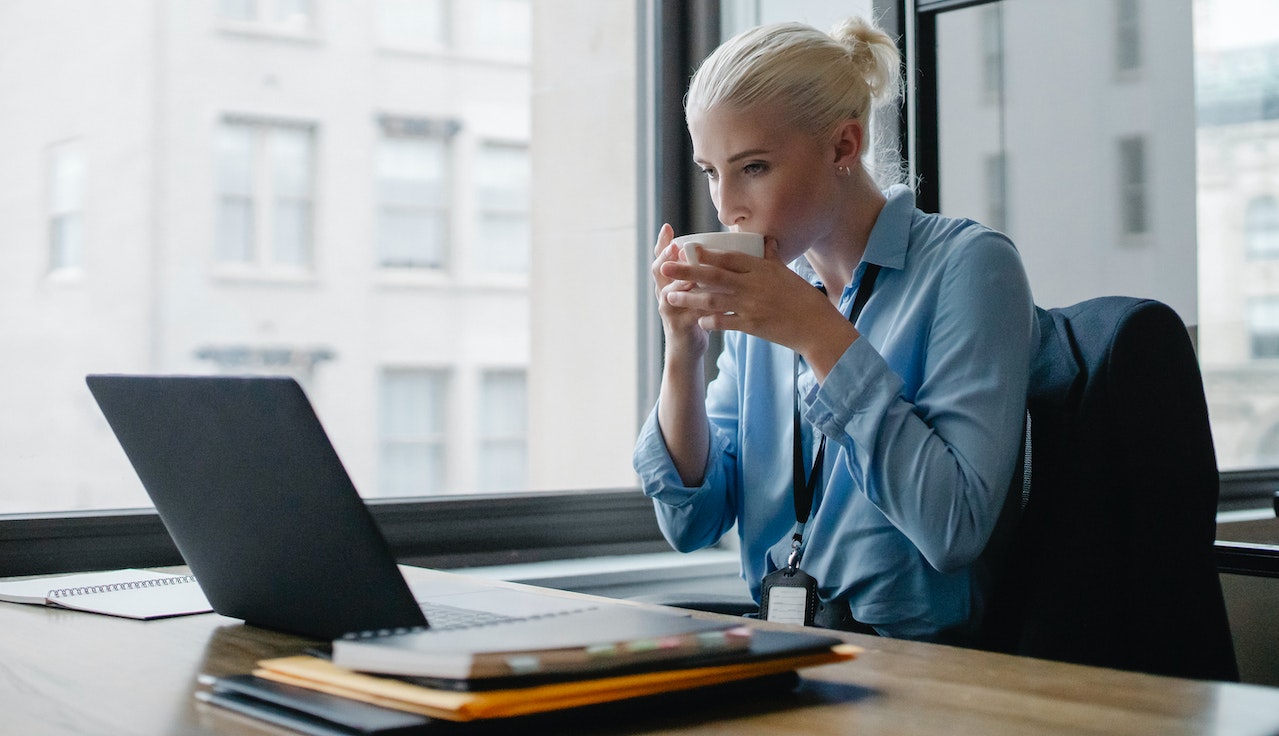 There is an ongoing shift towards digitalization in the business world.
It's no secret that nowadays, companies depend on technology to power their day-to-day operations. Bolstering security online has become more apparent than ever before due to the rise of cybersecurity attacks. As enterprises grapple with an ocean of applications, websites, and tools, login authentication has become the first line of defense.
Single sign-on, or SSO, offers numerous benefits for users and organizations alike. With SSO, users can access multiple applications and platforms using just one set of login credentials. Given that 68% of employees switch between 10 apps every hour, eliminating long and complex login processes can benefit you. In addition, it will help your employees tremendously by enabling them to access whatever they need without losing time inputting passwords.
So with such benefits, let's take a deep dive and explore what SSO is and how leveraging it can ease your business's processes.
Introducing Single Sign-On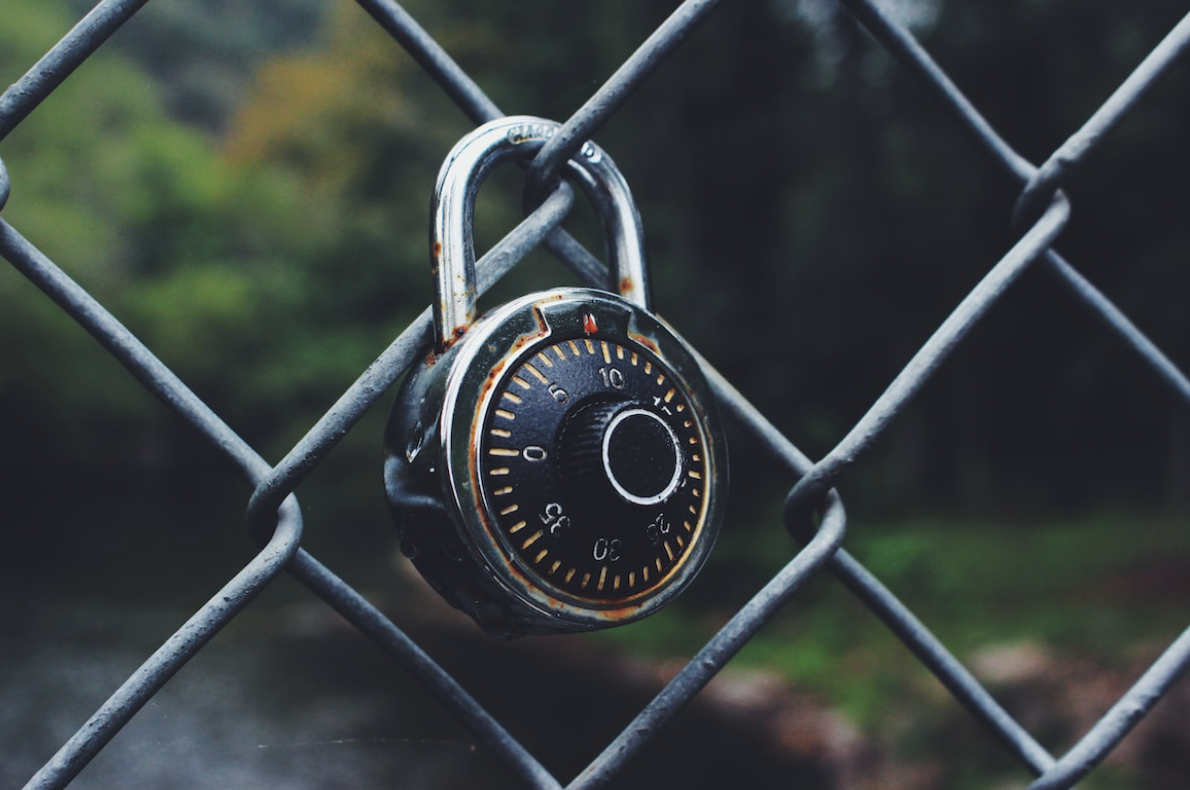 Single sign-on is a centralized authentication process allowing users to access multiple applications and websites using just one login credential. With SSO, users don't need to remember multiple usernames and passwords, thereby drastically simplifying the process.
The popularity of SSO is evident in its adoption by leading tech giants like Google, Microsoft, Apple, and Facebook for their own platforms, and it's now making its way into businesses of all sizes, small or big.
Therefore, understanding SSO types and apps that support such integration can greatly benefit you as you can better optimize your workflows once you know how each protocol works.
Of course, there are different types of SSO - desktop, mobile, web-based, social media, federation, and cross-domain SSO. With SSO, you can simplify your login process and save yourself time and frustration.
The Tremendous Benefits of SSO for Businesses
Improved Security: By reducing the number of passwords users must remember, SSO encourages more robust digital security that is less vulnerable to being compromised. Additionally, SSO systems use strong security measures like multi-factor authentication (MFA), further strengthening protection against unauthorized access.

Reduced Password Fatigue: Password fatigue is a common issue plaguing employees and customers alike. SSO helps alleviate this frustration by allowing users to remember just one set of login credentials, increasing user satisfaction and reducing password resets.

Saved Time: With multiple applications in play, managing user access and credentials can be significantly time-consuming. SSO systems reduce the need to manage multiple passwords and accounts, simplifying the login process and ensuring employees can access the tools they need efficiently.

Hassle-Free Experience: An SSO implementation streamlines the authentication process for users, reducing the friction of logging into different systems and ensuring a smoother user experience that minimizes disruption.
How The Future Looks With SSO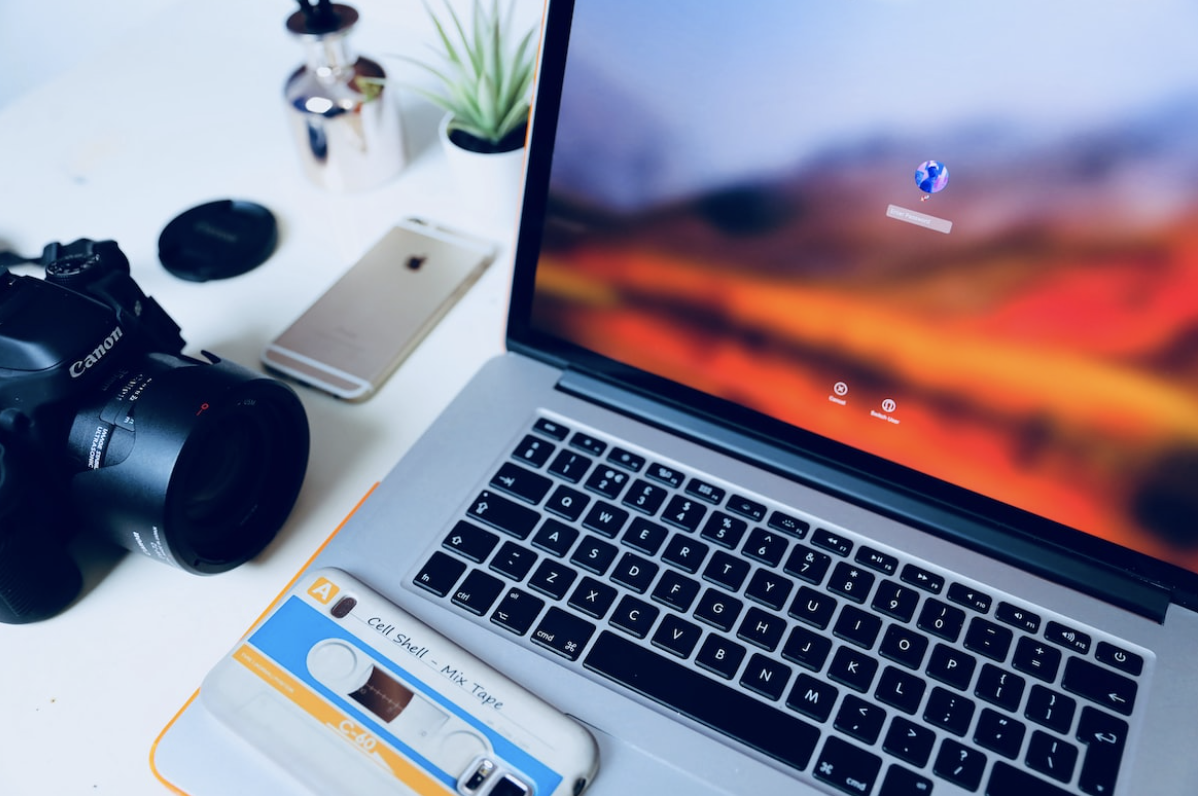 SSO solutions have paved the way to a simplified and more secure future for login authentication and streamlined method of business operation. Embracing SSO technology can bring tremendous benefits to any business, from improving security and reducing password fatigue to saving time and offering a hassle-free login experience for employees and customers alike. As businesses continue to rely heavily on digital platforms and tools, the need for seamless authentication will only grow.
SSO has become a popular tool for many companies to simplify their operations. Major players like Facebook, Google, and Microsoft are already relying on SSO to offer a seamless login experience across various applications. By leveraging SSO, Facebook allows its users to log in to third-party apps with their Facebook accounts.
Google's SSO system ensures that its users can access multiple applications like Gmail, Calendar, and Drive using a single set of login credentials. Similarly, Microsoft's SSO feature lets users access various Microsoft applications such as Outlook, OneDrive, and Teams with just one login.
So it's a no-brainer that you should follow suit and ensure you are offering only the best for both clients and employees.
Bottom Line
SSO offers several advantages, including simplifying login processes, reducing the need for users to remember multiple passwords, and providing a hassle-free experience for both employees and customers. With the help of SSO systems, leading tech giants like Facebook, Google, and Microsoft have shown their commitment to improving user experience and security. There's no reason why you should not join them.
As more businesses adopt digital platforms and tools, the requirement for seamless authentication will continue to increase, making SSO an essential solution for businesses looking to strengthen security and streamline operations.