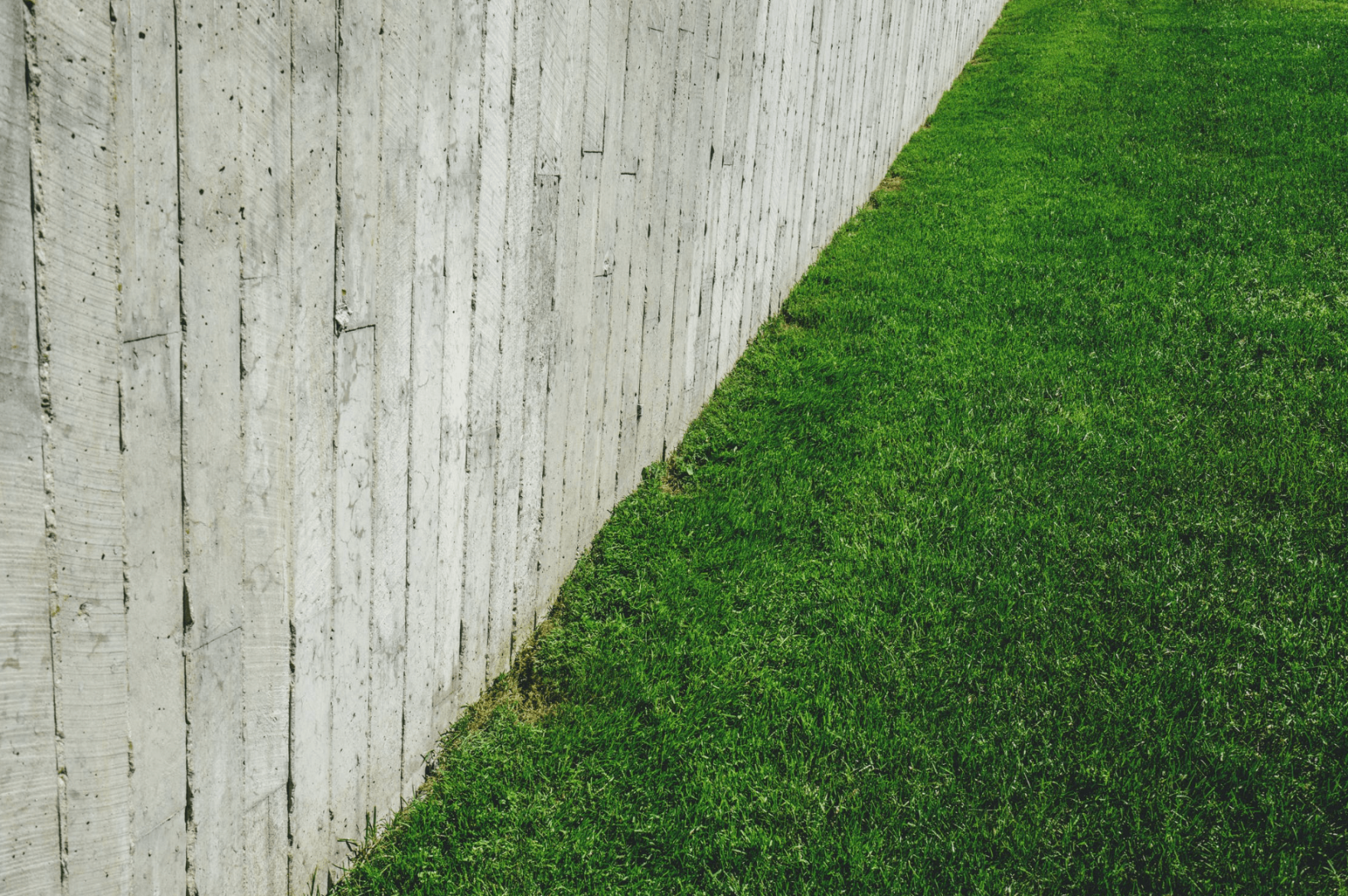 Geofencing has emerged as a powerful tool for field operations management, providing a comprehensive view of the workforce and resource allocation.
The geofencing market is expected to grow at an annual rate of more than 27%, according to research firm MarketsandMarkets. This article highlights the range of geofencing benefits that enhance productivity, efficiency, and overall performance of field operations.
What is Geofencing Software?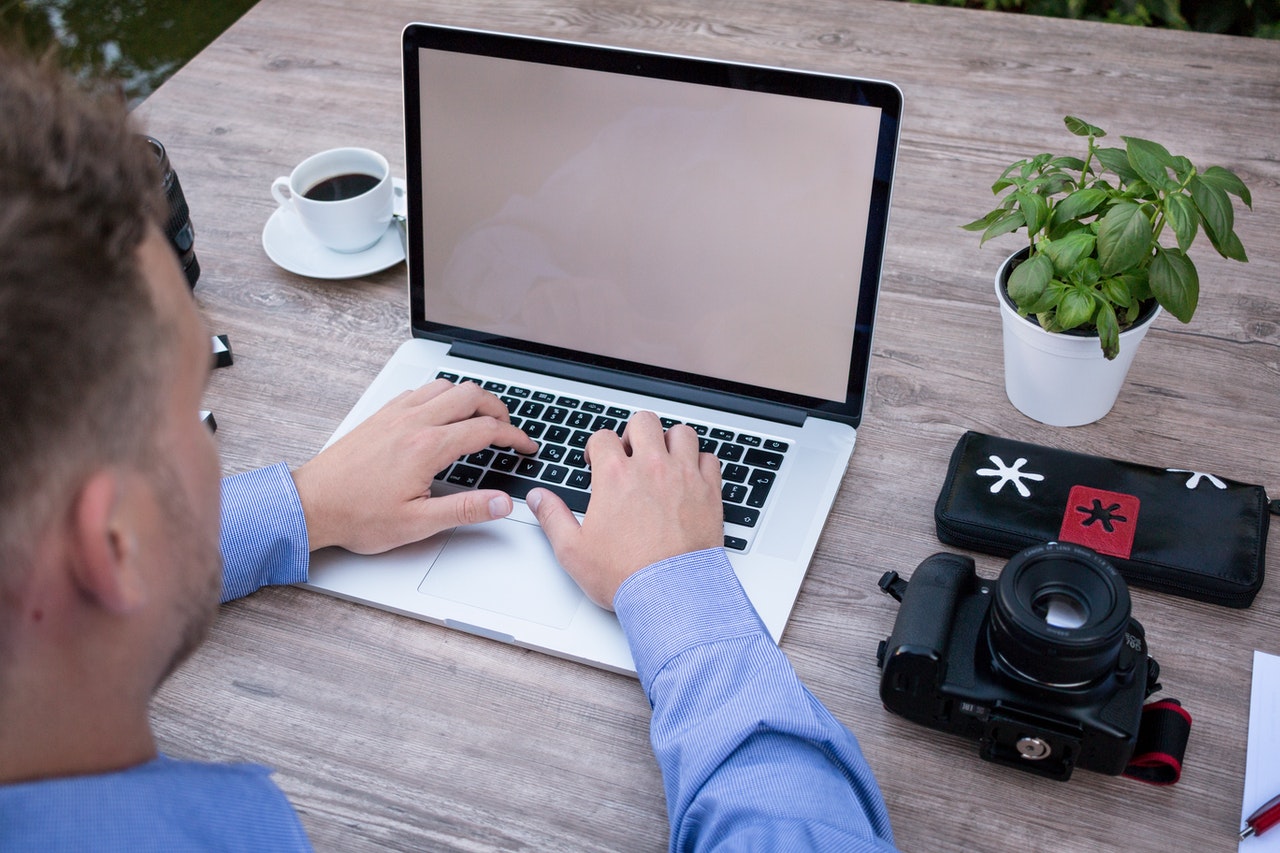 Geofencing uses GPS devices and/or radio frequency identification to create virtual boundaries in a geographical area. The technology allows organizations to receive notifications or trigger actions when a person enters or exits the defined boundaries. There are different types of geofencing software, each with its unique set of features and applications which satisfy specific business use cases. Field operations management, in practice, oversees activities between internal teams and employees operating outside the traditional office environment or 'in the field.'
Companies in sectors ranging from fleet management to oil & gas and heavy equipment use field operations management software to manage their non-desk employees. Field managers use it to draw virtual zones around a specific location to check the changing locations of field technicians—measured by their managed mobile devices running the geofencing software. The software also provides real-time monitoring of the commercial fleet, live path tracking, and route optimization for fleet management companies.
Benefits of Geofencing Software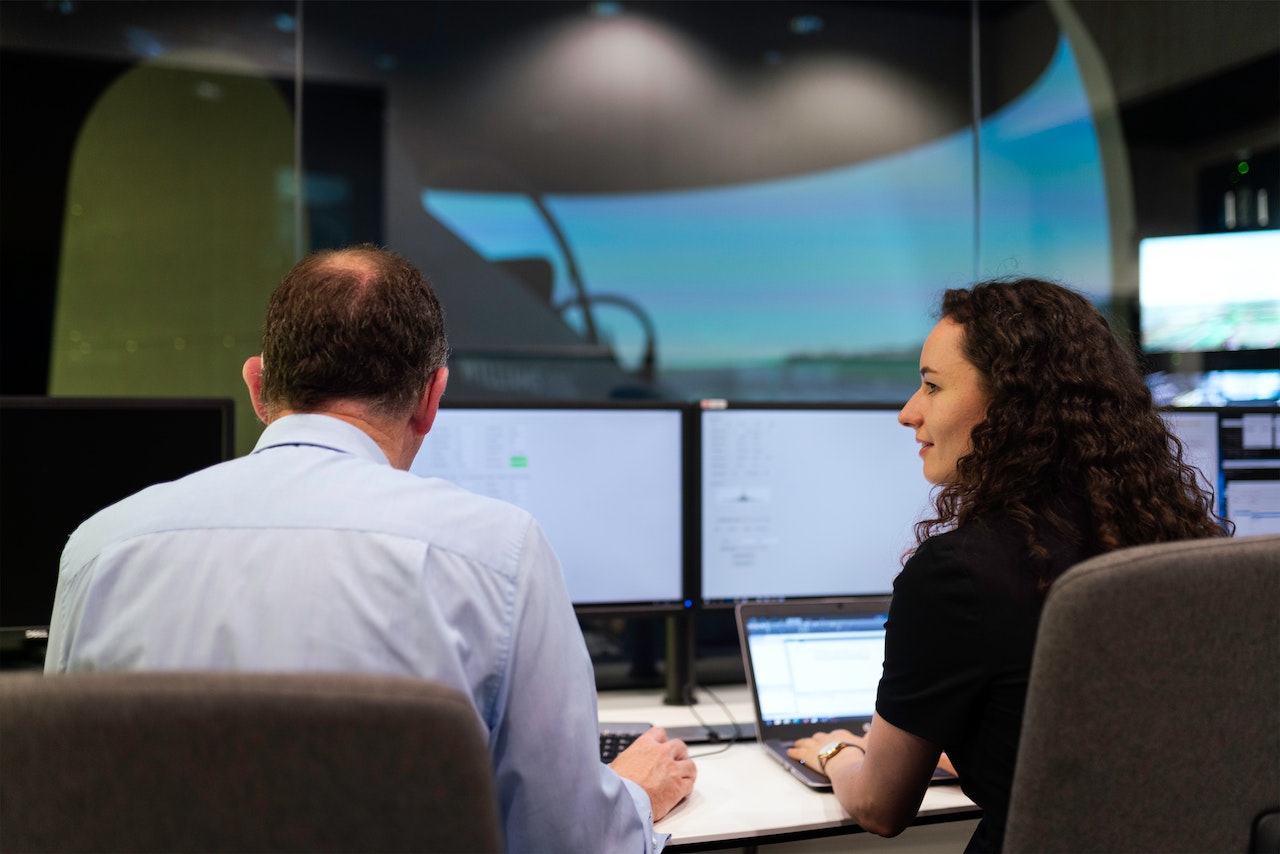 1. Communication
Geofences can be set to improve the quality of communication in the field. Field management software that includes geofencing technology can send triggered alerts to ensure fieldwork is conducted as efficiently as possible. For example, businesses can send an alert to a customer when the delivery person reaches the address and push notifications for a return shipment or a route-related update. Geofencing also helps in collaboration. By knowing the location of each team member, employees can coordinate the work and make changes to work plans in real-time.
2. Productivity
Geofencing can be used to track the location of field workers, ensuring they are where they are supposed to be during work hours. This helps reduce time misuse and improve accountability, allowing managers to handle and support their workforce better. Setting virtual boundaries with geofencing can curb fleet, fuel, and time wastage. For example, fleet managers can control a group of vehicles within a region to keep traveling between jobs to a minimum. When drivers are organized within an area, response rates are quicker and the designated area is comprehensively covered.
3. Safety
One of the most valuable uses of geofencing software is improving employee safety. For example, by defining virtual perimeters, geofencing helps prevent worksite accidents by tracking vehicles and ensuring operators stay in safe zones. According to a survey conducted by the National Safety Council, location geofencing is a popular safety technology companies apply to mitigate hazardous mishaps. Geofencing in the transportation industry has reduced accidents and incidents by up to 40%, resulting in cost savings and improved worker safety.
4. Cost Savings
Route optimization is necessary for companies that depend on large-scale, on-demand deliveries. Managers can use geofencing to pinpoint driver locations and the estimated time of arrival in real-time. This helps optimize last-mile delivery and reduces fuel consumption, making deliveries more cost-efficient.
5. Fleet Management
Geofencing and real-time tracking ensure fleets are on schedule and drivers follow the planned route. Obtaining real-time reports based on geo-coded data points helps in real-time tracking of the fleet and optimizes vehicle performance. Route planning can be optimized, saving fuel and costs wastage. Advanced geofencing systems alert drivers when they break the speed limit and slow them down.
Wrapping Up
There are different ways geofencing software can benefit businesses. It helps companies manage resources efficiently, monitor productivity, improve time management, and streamline communication between managers and field workers. The important thing is to identify the needs of the organization and how geofencing helps meet those needs. Whether for managing fleets of commercial vehicles or monitoring employees, geofencing is a powerful tool to simplify field operations.