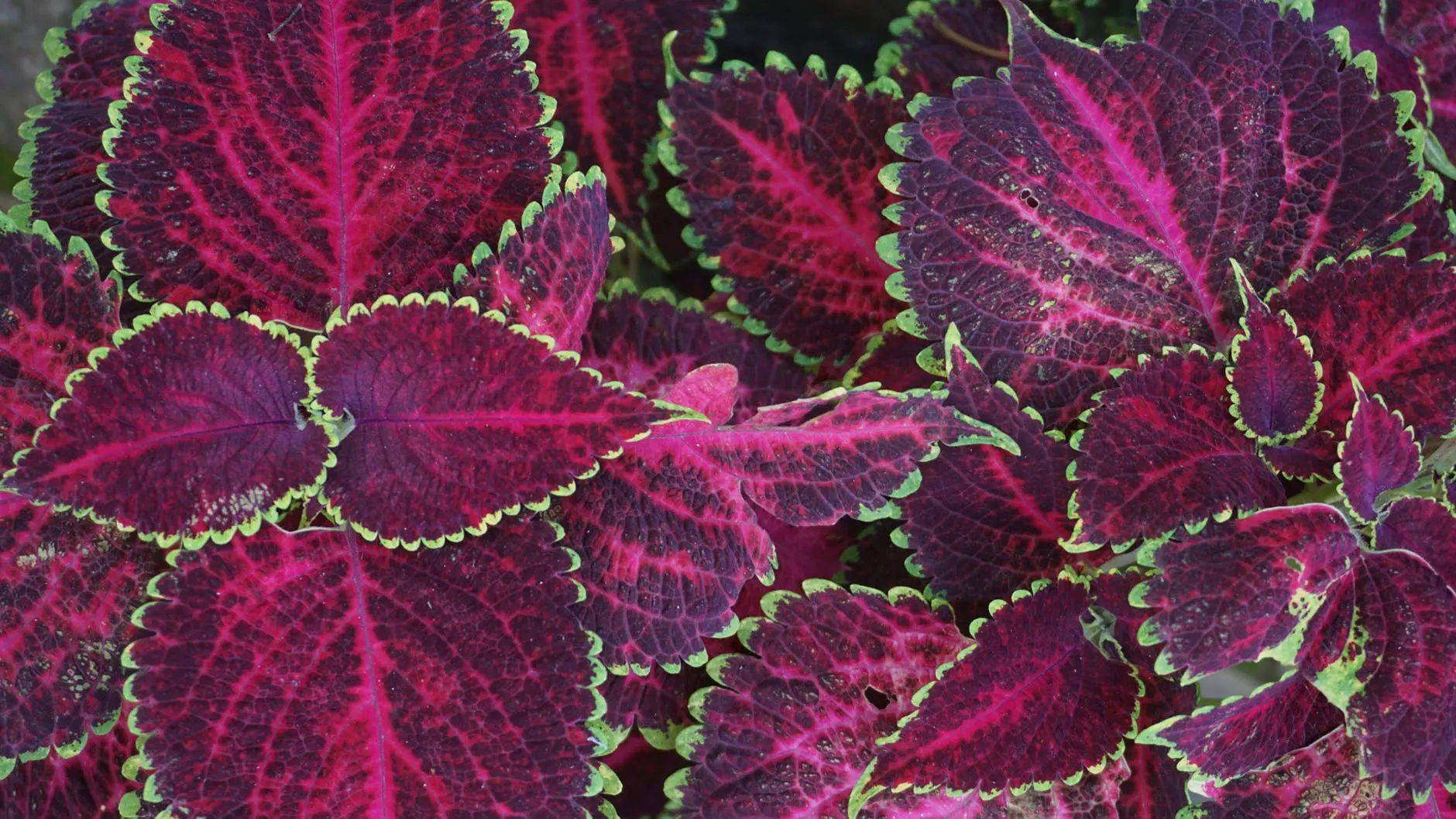 Business is nearly impossible without the use of software in 2018, unless you're a mathematical genius.
Almost all big MNCs have customised software to meet their business needs such as Customer Support, Databasing and Accounting. Small Businesses however generally look for generic solutions that easily meet their needs.
But we have relied on downloadable business software packages for way too long and it's time we take them to the web. There are several benefits to this and in the coming time, it'll become inevitable.
In the highly connected internet ecosystem we are living in, machines, software, data and humans must be thoroughly connected to each other everywhere they go. And Web Apps make this possible.
Why are Web Apps better than Package Software?
Anywhere Access
Working on a web app allows you to take your work virtually anywhere. All you need is an internet connection and all your office tasks such as report building, data analysis and customer management can be done online.
Integrations
Web Apps are powered by web-friendly technologies that allow you to integrate one thing with another. If you are using three different apps for calendar, communication and meetings, you can integrate them with one another using APIs.
High Performance
Web Apps mostly run in your web browser without burdening your workstation with heavy software load. This saves you computer resources and cut down on expensive hardware to meet business level performance.
Cloud Enabled
Web Apps run on the cloud, which means your data is always backed up on the cloud and you can collaborate with your teammates on a project in real time, no matter where in the world they are located. This also helps create backup databases.
Check out the web apps made by Dikonia
Top 5 Web Apps for Various Business Needs:
Customer Relationship Manager - Insightly
There's a fair chance that your company uses a heavy CRM solution that often makes your PC lag and can only be accessed inside the office. It's time to change that with Insightly, which is a cloud based CRM Web App. The intuitive interface and a very affordable service subscription makes keeping track of customer activity a breeze.
Top Benefits
Integrates easily with other popular web apps such Box, Google Drive, Google Contacts.

Allows multiple user access for a large database of customers.

Less than $100 pricing for enterprise solutions
Our Quote Generation App is a similar example of this but works for a travel booking company. Check out!
Business Accounting Solution - FreshBooks
They say that a strong business keeps counts of each penny they spend. FreshBooks is a simple yet effective invoicing solution that makes that possible and runs in your browser. It automates your daily accounting needs such as creating expenditure tabs, generating invoices and accepting payments from customers. This cloud application is a must have and can easily replace complex Excel reports with a beautiful user interface.
Top Benefits
Provides the functionalities of 5 different business applications in one
Mobile-ready, allows users to continue work with a mobile app
Provides a full-featured 30 day trial to all
Business Communications - Onstream Meetings
Do you use Skype for important meetings with your overseas partners, outsourcers or distant business locations? It's time to route for a more professional solution that needs no software install and maintains your privacy like a pro. Onstream Meetings is a part of the Onstream Media, that have several similar corporate solutions.
Top Benefits
Multiple Platform Access allows conducting meeting from anywhere and from any device.
No reservations are required to join web conferences
Customize the interface of the application for business branding and professional appeal
Product Inventory and Management - Ordoro
Ordoro is an innovative take on e-commerce inventory and shipping hassles. It is a unified platform that helps e-commerce companies to manage their products that they get from vendors and their business listings on popular e-commerce sites such as eBay, Amazon etc. The platform includes support for automating the product shipping process by integrating with popular delivery services like FedEx, USPS etc.
Top Benefits
A complete solution for e-commerce companies providing kitting, SKU management, label generation, analytics, Inventory management and much more.
Fully automated, doesn't need you to upload orders from one place to another.
Integrates popular suppliers and shippers to your website cohesively
Preet Electricals is a similar inventory management system developed by Dikonia.
Office Documentation and Reports - Google Office Suite
The biggest portion of your workflow belongs to generating reports, organizing data and making documents. Microsoft Office Suite has been the pioneer for everything office, but Google has changed things around by taking all these tasks to the cloud. Google Office Suite currently offers Google Docs, Slides and Sheets and Drive. These are replicas of the classic MS Office applications but run on the cloud and in the browser.
This is a great news for someone looking to always back their data while working and is tired of sending files too and fro for collaboration.
Top Benefits
Collaborate with your team on projects by sharing documents across everyone in real time.
Access your office files anywhere from any device and work seamlessly between platforms.
No hassle of converting one format to another, files are stored online and would open up regardless of which format you store them in.