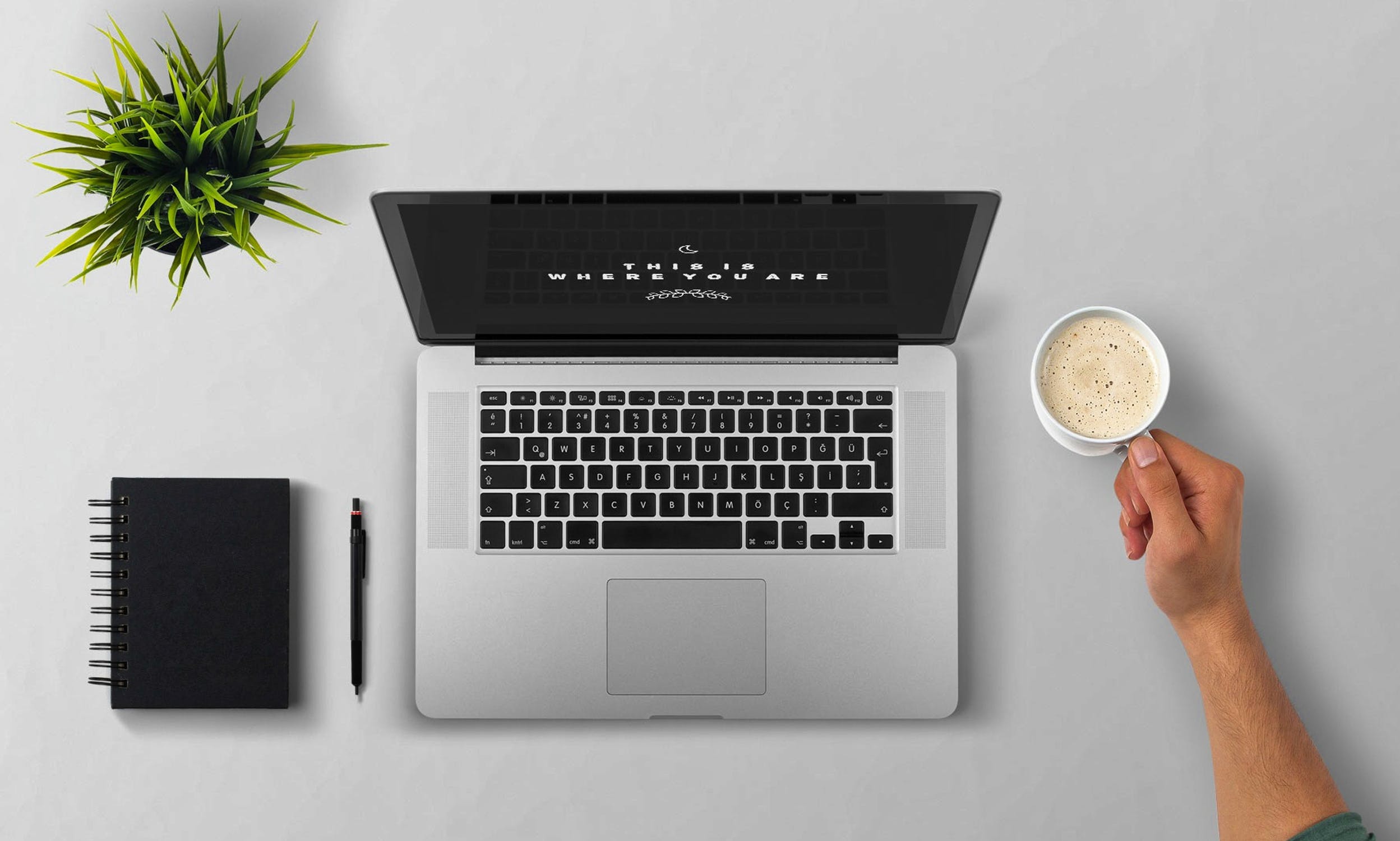 Do you want to run a successful online business? You probably already have a name and a plan for how to grow your company.
But don't forget about protecting your online business. Here's how.
1. Choose a Secure Website Host
The first thing you can do is to choose a secure website host for your online business. Whether you want to get a self-hosted WordPress site or use something like Squarespace, you should consider how the host offers security. Think about if the host offers automatic updates and backups so that you can protect your website data. Ask the host if they can help you get your site back if someone hacks into it.
A lot goes into choosing the right website host for your online business. But one of the things you should consider is the host's security measures. If a company doesn't do anything to protect their customers, you shouldn't work with them.
2. Add an SSL Certificate
Once you choose a website host, you should get a Secure Sockets Layer (SSL) certificate. The certificate helps encrypt your website to protect you and your customers. When you visit your website, the SSL will keep your data safe with high-level encryption. If you take payments directly on your site, the SSL will protect your customers' payment information, so it's perfectly safe for them to buy on your website.
While a secure web host is important, having an SSL will also help. That way, you don't have to worry as much if your host changes their security policies. You can also use your SSL to appear higher in Google search results since the search engine prefers more secure sites.
3. Get Some Help
You may also want to consider hiring an outside person or company to help keep your online business secure. That way, you won't have to worry about bringing anyone into an office, so you can keep working from wherever. Consider getting managed IT services to help work on your business. You don't need to worry about being a technology expert, and you can ask questions of someone who is.
An IT company can manage backups of your site and servers, and they can maintain your servers. You can also hire a virtual assistant for more administrative work. Then, you can focus on other parts of your business, like getting more customers and sales.
4. Perform Regular Updates
Whether you hire an IT company or not, you should make sure to keep everything up to date. You should update your website, social media apps, and other software you use in your business. Updating all of these things will ensure you have the most recent, and usually most secure, version. As new versions come out, software developers slowly stop supporting the older versions.
You should check for updates each week or every other week to make sure you don't go too long without one. Give yourself time for the update to occur, or set your devices to update programs automatically while you sleep. That way, you don't have to sacrifice work time.
5. Purchase Business Insurance
Business insurance can protect you from contract disputes, property damage, and lawsuits. You can get different types of business insurance, such as liability insurance and property insurance. If you sell physical products, consider getting product liability coverage. And if you have a physical store or office for your online business, you should get property coverage. Home-based business owners should also look at additional coverage because homeowners' and renters' policies don't always cover business equipment.
Business insurance isn't entirely technical, but it can help you protect yourself from angry customers or clients. It's an easy expense to forget, but it can help save you and your business. If you can't afford different insurance policies, stick with liability coverage at first to protect you from lawsuits and other legal issues.


Your online business may seem intangible, especially if you sell services or digital products. But it is very real, and it needs protection like any other business. Keep these things in mind when setting up your next online company.