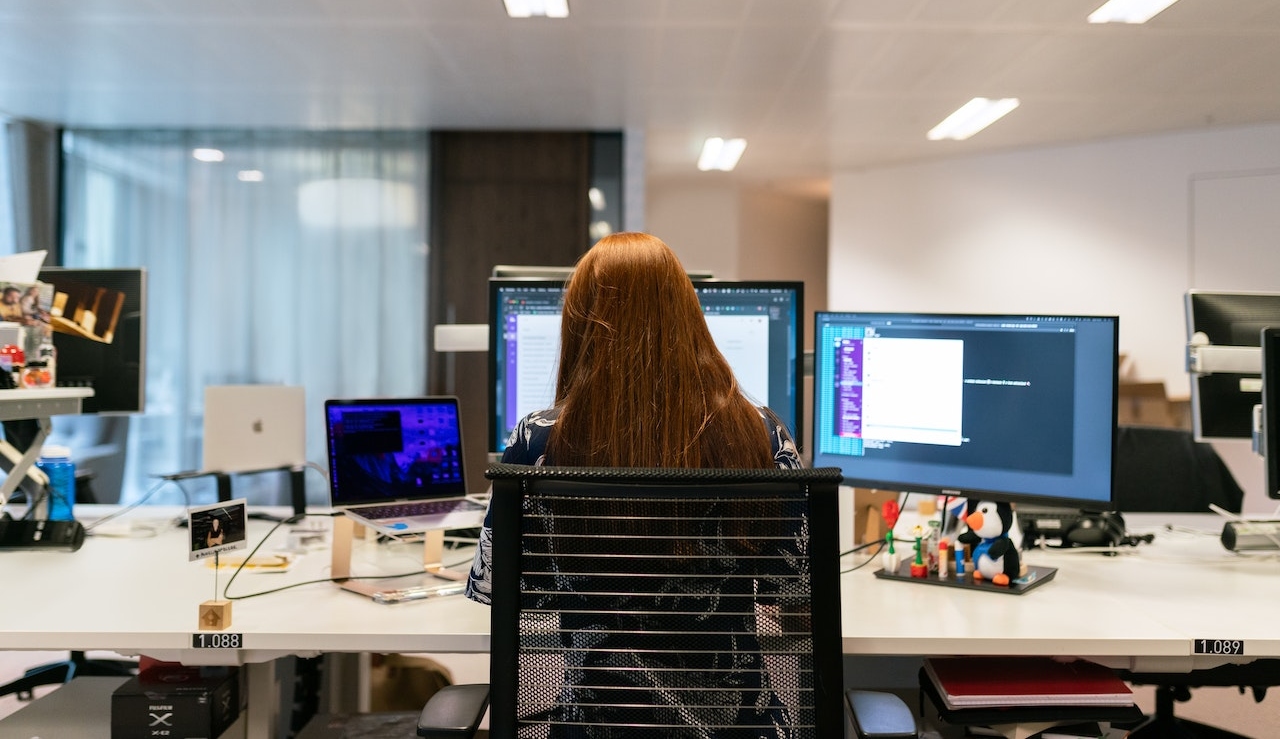 In today's digital world, businesses need to have a strong IT infrastructure to be successful.
This means having the right people on board who understand how technology works and can help implement it effectively within the business. There are many different types of IT experts that businesses will need for success, ranging from software engineers and network administrators to security analysts and data scientists.
This article will discuss six essential IT experts you should consider bringing onto your team if you want your business to thrive in the modern age. With their expertise, they can help ensure that your systems are secure and efficient while also helping keep costs low.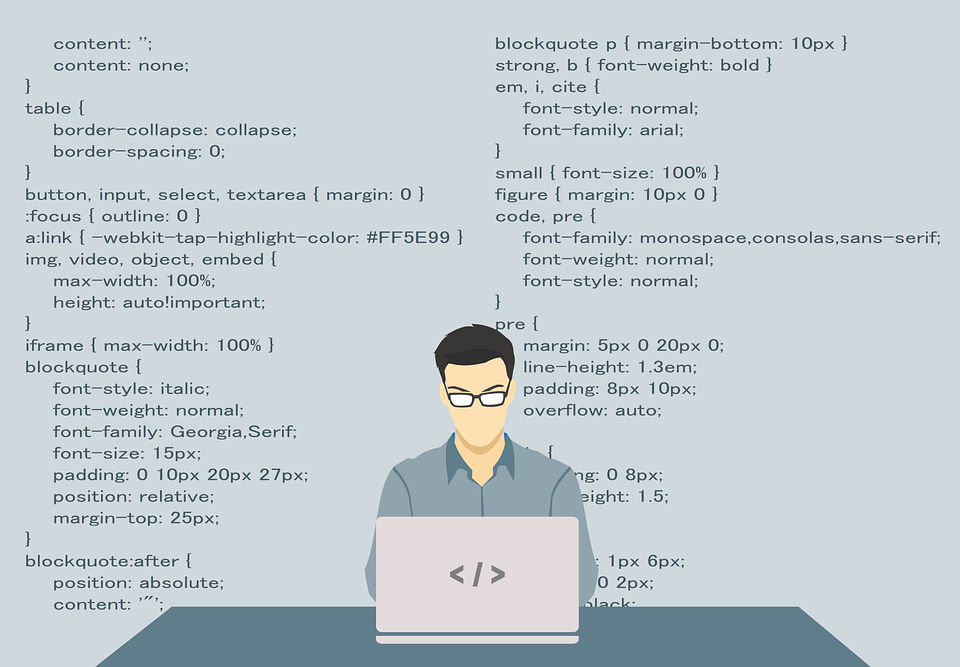 System Administrator
This person is responsible for the overall maintenance and upkeep of a company's computer systems, including hardware, software, and networks. They also handle data backups, troubleshoot issues, and ensure that all devices are updated with the latest security patches.
Additionally, system administrators are the go-to for any technical advice and can assess a company's IT needs, helping to make sure everything is running smoothly.
For instance, a system administrator may suggest an upgrade of the current hardware to take advantage of new technologies or look for ways to streamline operations. Or, if a company is expanding, they might advise on the best way to scale up the IT infrastructure.
Net Developer
Net developers are responsible for building, testing, and launching applications or websites. They know how to use different programming languages to create new features and ensure the code is secure and efficient. Moreover, net-developers may also be tasked with maintaining existing websites or apps by fixing bugs, responding to customer feedback, and optimizing performance. If you need to create a website or application, you'll need to have a net developer on hand.
These experts can be especially helpful for businesses that rely heavily on digital products such as e-commerce stores or software as a service (SaaS) companies.
Data Analyst
A data analyst is responsible for collecting and analyzing data to draw conclusions and inform decision-making processes. This could involve anything from observing trends in customer behavior to researching competitors' pricing strategies.
Data analysts can give you valuable insights that help you make more informed decisions. For example, they could inform marketing strategies by identifying which campaigns are the most effective or provide data-driven solutions for improving customer experiences.
Let's say you need to know where a company's customers are coming from. A data analyst can help you identify this, saving time and money in the process.
Security Analyst
It is essential to have an IT expert who specializes in security on your team. Security analysts are responsible for protecting your systems from external threats, such as hackers and malware.
They also monitor networks for signs of suspicious activity and investigate any breaches that occur. Security analysts know how to set up defenses against potential attacks, including firewalls, antivirus software, and two-factor authentication.
No business should neglect security — it is essential to protecting your data, customers' data, and intellectual property. It is also important to stay up-to-date with the latest security practices to reduce the risk of a breach.
Database Administrator
A database administrator (DBA) is responsible for managing and maintaining databases. This includes creating databases, backing up data, restoring lost information, and ensuring data integrity. DBAs can also identify and optimize database performance issues, set up recovery plans for databases in case of failure, and grant access privileges to users.
Having a DBA on your team is essential if you use any type of database-driven system. For example, if you're running an e-commerce store, you'll need to have a DBA who can ensure that the back-end systems are secure, efficient, and up-to-date.
Network Engineer
Finally, no IT team would be complete without a network engineer. This expert is responsible for setting up and maintaining computer networks, including Local Area Networks (LANs) and Wide Area Networks (WANs).
Network engineers also ensure that data is transmitted securely and reliably between two or more points. They may install, configure and troubleshoot routers, switches, firewalls, and other network devices to ensure optimal performance. In addition, they can help design the most efficient network architecture for a company's needs.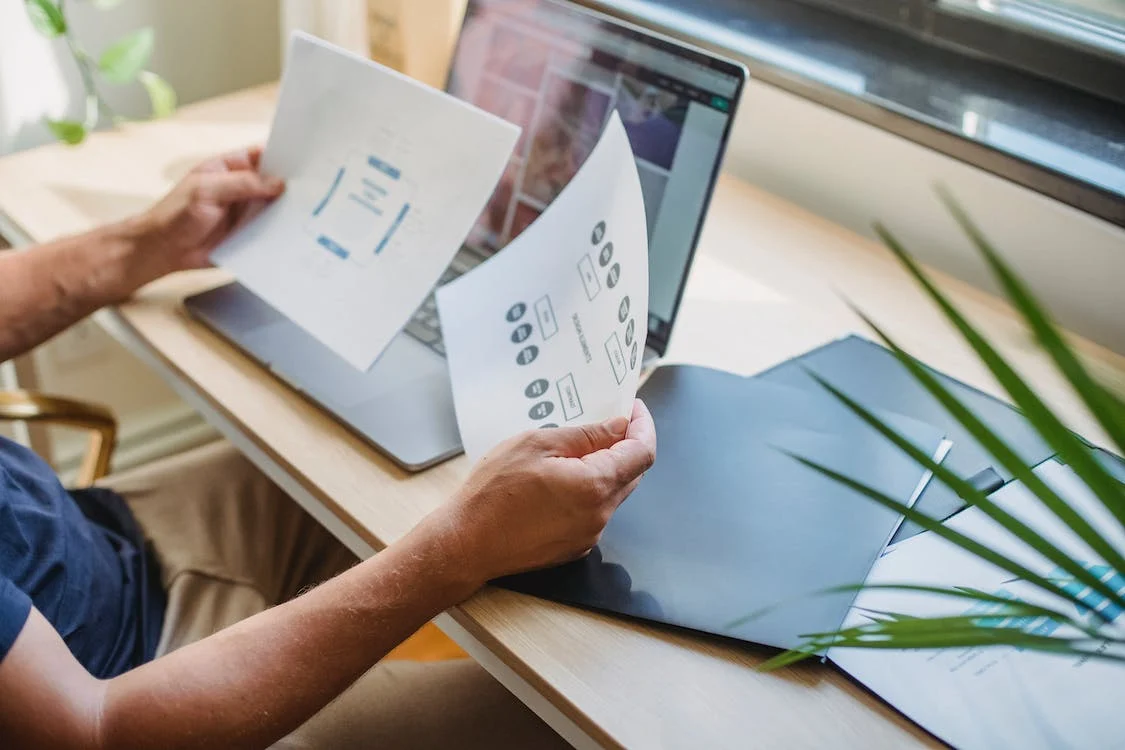 As you can see, having the right IT experts on your team is essential for a successful business. From developers who can create and maintain websites, to security analysts that protect against external threats, these professionals are invaluable in helping you achieve success. Data analysts provide insights into customer behavior while database administrators ensure data integrity and network engineers keep networks running smoothly. It's important to carefully hire .NET developer to take your business to the next level.
All of this helps businesses make informed decisions and stay ahead of the competition.