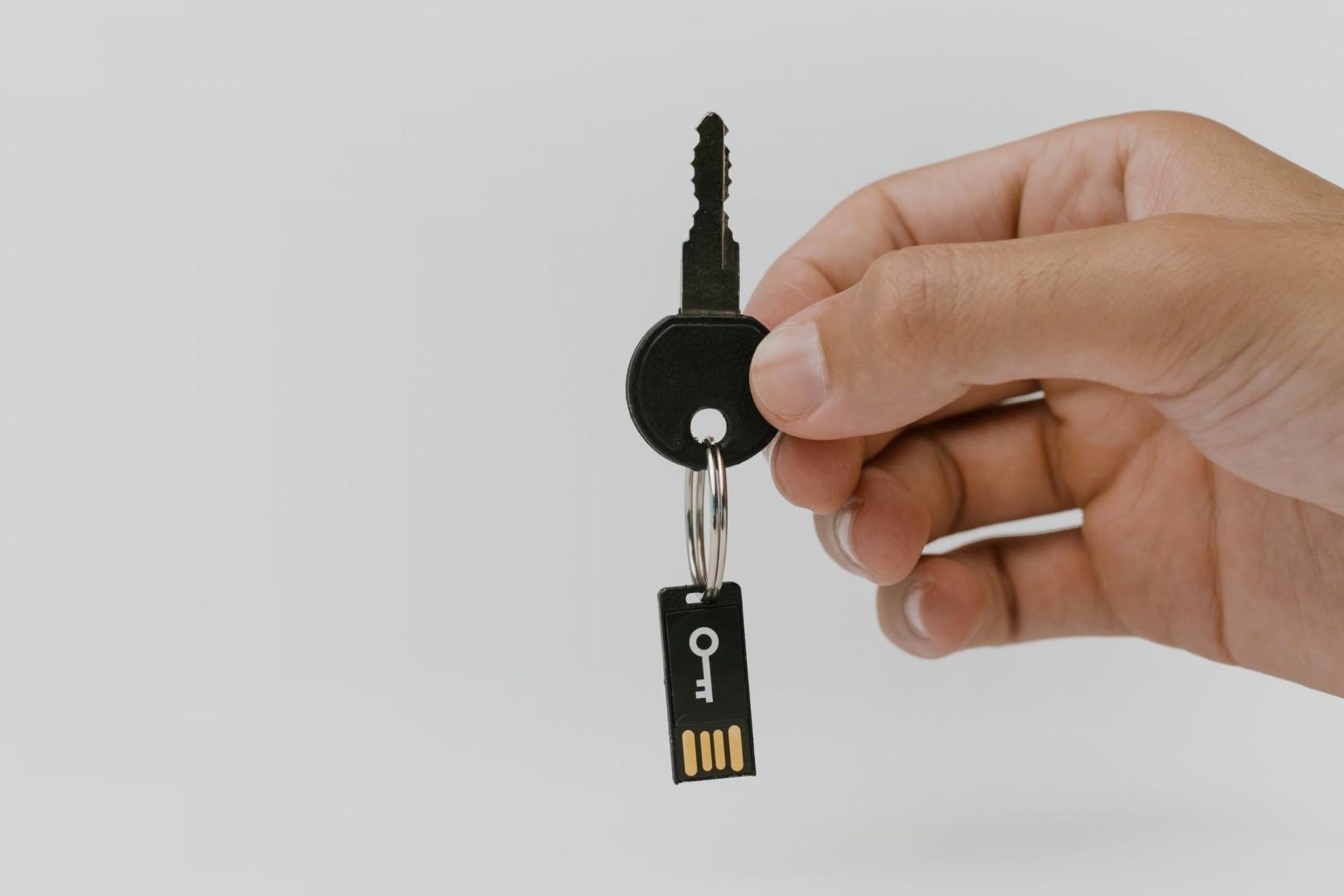 There is no point in locking your doors and windows when you leave your house, locking your car when you park it or securing your business place if you don't take measures to protect your online data.
Cyberattacks have just as devastating consequences as leaving your home, car or business unprotected. Yet we often fail to secure our online assets as we should.
If you are looking for ways to keep your online data safe, you've come to the right place. Read on as we outline 7 practical tips you can take to keep your information safe.
1. Sign Out of Your Accounts When you use a Public Computer
We've all seen that apology on a friend's social media account or email, explaining that the inappropriate comment or photo sent wasn't them.
It's likely they left their account open on a public computer, or one that they share with multiple people and were the victim of a bit of mischief.
Of course, the results of these kinds of attacks could be far more destructive to your reputation. So be sure to sign out of all online accounts you signed into and close the browser too after using a public computer.
2. Don't Open Email/ Don't Click on Links in Emails From People You Don't Know
Be suspicious of emails that arrive in your inbox with strange extensions, numbers and punctuation signs in the subject line, sent from people you don't know. If you can, delete without opening.
If you do open it, do not click any links within it. This is a tactic used by hackers called phishing. The link takes you to a seemingly legitimate website where you are asked to put in your financial information. If you do, you may have given hackers access to your finances or your identity.

3. Use a Cloud Service to Back up and Store Data
Attacks to your devices may leave your sensitive information vulnerable. You have the ability to store this data on third party servers that people refer to as "the cloud".
In many ways, the cloud is safer than your device because of the higher security standards required for service providers. Cloud providers:
House their servers in facilities that are not accessible, even to employees
Regularly back up information
Regularly update their security
Use AI to scan for threats
If you plan to use the cloud to store your data, make sure you choose a company that is committed to protecting your digital assets. One way a company can do this is through encryption, but there are others. Research any cloud security platform to see what they have to offer and how they can protect you and your information. You may find that cloud services work better for you in the long run.
4. Don't Download Software from Untrustworthy Sites
Trying to get free software may end up costing you more than the price you would have paid if you had purchased the original version.
Downloading software from sites promising free versions of popular software is usually a good way to get your machine infected with malware that may hijack functions on your machine or even wipe your hard drive.
Protect yourself, your data and your equipment by avoiding these sites.
Another variant of this type attack is acquiring malware through searching for popular items, like a celebrity or fashion. You can be directed to sites featuring the information you want, but there may be sneaky malware and spyware looking to hitch a ride home with you.
5. Don't Save Passwords in Your Browser
This is another quick, convenient habit that can end up causing much trouble. It seems so easy to just follow the suggestion of your browser and allow it to save your passwords for you.
But anyone with sufficient knowledge can easily access your password this way. Additionally, if your device is stolen, the thief now has access to all of your accounts and data because your browser automatically fills in the password information.
In this situation, it is best to get a password manager to store your passwords. You will only need to remember one password in that case, to have access to all the others.
6. Don't Use Your Social Media Credentials to Sign into Third Party Websites
This is another convenience tool that can do you a lot of damage if it is exploited by a hacker.
What they don't tell you is that the third party site, once you use Facebook to log on, now also has access to all the information Facebook has collected on you.
If someone gets your Facebook login, they also now have access to not only the FB information, but data on those third party sites which may include your bank and credit card information.
7. Be Strategic in Your Use of Email
Consider using different emails for the various aspects of your life. Use one for personal correspondence. Use another for business. Use yet another for your shopping, maybe even separating the sites you trust from the ones you don't. You can even create email addresses to connect with your social media accounts.
If you are experimenting with a new service, you can opt to create a special email just for that. If you don't like it, you can simply cancel the service and get rid of the email. This way, your inbox isn't inundated with emails from a service you no longer want. You also prevent the service provider from gaining access to your real email to sell to the highest bidder.
You also mitigate the potential damage that might be done by hackers when splitting up your online email activity like this.
As an added bonus, you are always able to tell which online service providers are selling your information based on the amount of spam received at each email address and put an end to your association with them.
Don't leave your online data security to chance. If you do, you're likely to run into a problem, sooner rather than later. Use these tips to protect yourself and your data online.