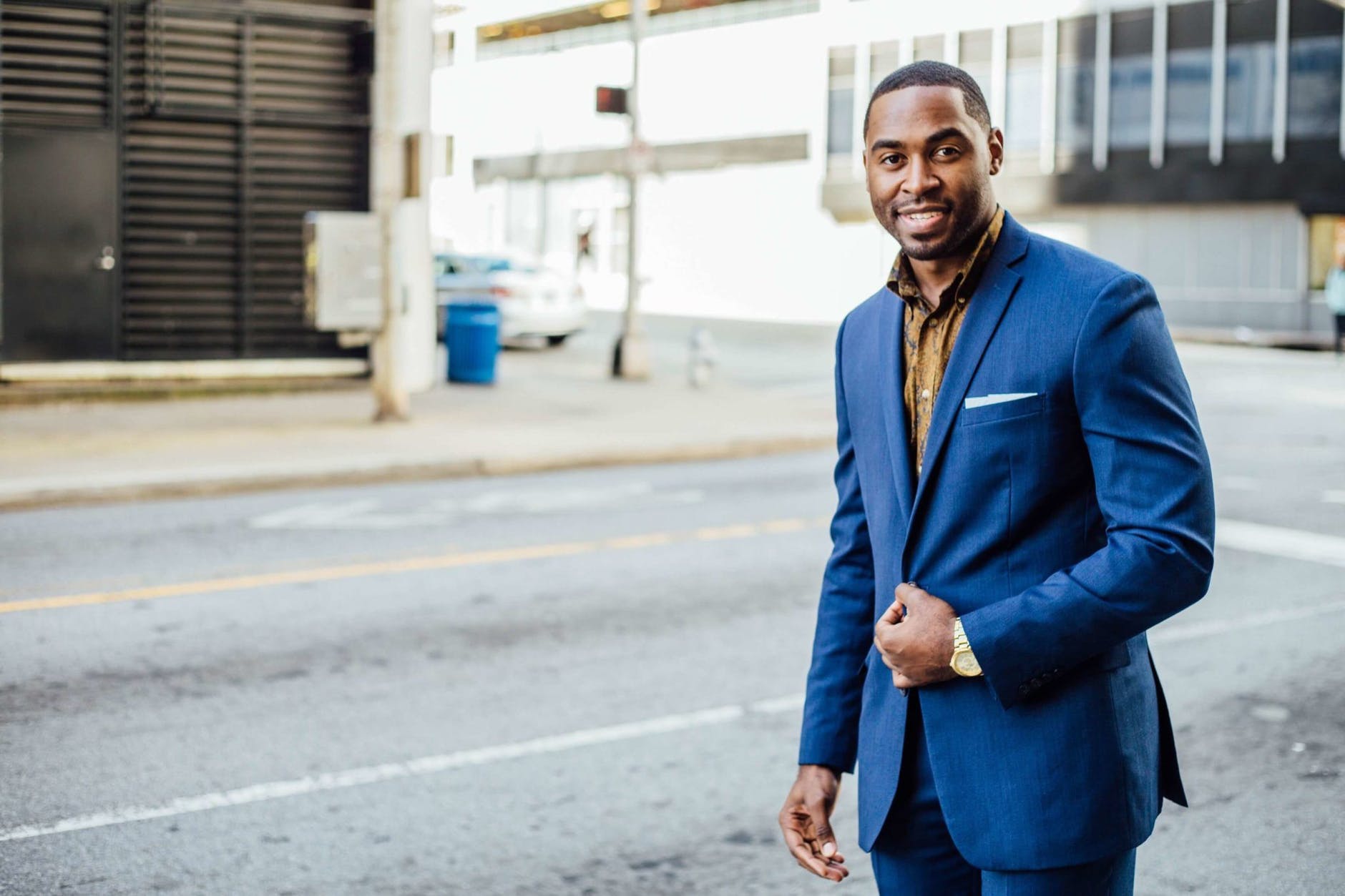 Finding it difficult to keep up with your e-commerce store sales and profit margins? We don't blame you.
There are number of pivotal factors in ensuring a constant flow of income and cart orders, most of which are not present in any of the free guides across the internet.
We recently did an e-commerce optimization article which had great tips for enhancing the design of the store. After positive feedback and a lot of queries from our readers, we came up with the 9 types of common mistakes that are most probably decreasing sales for you.
Let's cover them one by one and see how many you were doing with your store!
No Shipping Fulfilment Choices
If you have only one shipping partner fulfilling all your orders, it's vital that you offer a number of shipping options to your customers.
A number of stores totally ignore free shipping as a tactic for incentivizing the customers. It's perfectly all right to charge a shipping fee for a minimum given cart value but always offer free shipping above a certain profitable cart value. Let's say, a customer wants to buy 2 products, $20 each but can't make up their mind.
If you offer free shipping above the $30 mark, the customer will be instantly motivated to complete the checkout rather than paying the extra shipping for one product.
Further, you can cater to specific needs by offering fast delivery for extra charges, or slower delivery for discounted shipping. These options work wonder for the varying mindsets with which the people come to your store.
Low-Quality or Sub-Par Packaging
While spending a bare-minimum on packaging seems like a smart trick, it can often turn out as a disaster.
We do understand that packaging shouldn't take up a big chunk of your shipping budget, but it needs to be strong enough to reach its destination all good.
A lot of people try to save shipping cost by using flimsy cardboard boxes and inappropriate sealing, which leaves the product vulnerable to damage while it passes several stages of handling.
Sometimes, inappropriate packaging can result in you paying for product damage, lost product or customer dissatisfaction, which is a huge price to pay.
To fix this issue you might need to reconsider your partnering suppliers. If you are using one of shopify print on demand services, this shouldn't be a problem as there are many alternatives supplier options.
Not Listening to your Customers
Most ecommerce stores sell products that are sourced from somewhere else which gives them almost no control over the product quality.
If you're engaged in dropshipping, you're not even seeing the product before it gets packed and shipped. In such scenarios, it becomes highly important to take constant feedback from your customers on how satisfied they are with the product.
If a customer complains about a certain piece of product, chances are that the entire batch of that item has the same problem. This will give rise to not one but many unhappy customers, adding to decreased sales and store reputation.
Using a Manual Process for Shipping
Manually making the tally for products, updating the inventory and creating address slips is a cheap option but can prove to be costly when the volume starts to rise.
It's hard to write customer details on the package precisely every time. One mistake and the package can land up somewhere else. It's even harder to make a ledger for customer details everytime there's a new order. All this extra time spent is actually costing you money.
Simply use an e-commerce shipping software that will do everything from printing the addresses to sorting the deliverables easily. Automatic scheduling and order management are additional features that you can use.
Orderhive is a quick option wanting to use a simple shipping management tool. You can get one custom made as well if your requirements are highly specific.
Buying a Cheap Server for the Store
Not investing enough in the server that keeps your online store running can be a blunder.
A low capability server that is available for cheap often lacks modern features such as traffic management and guaranteed up time. Your store's performance is directly linked to your server's performance and losses in speed, up-time, response time etc would mean losses in potential customers.
Completely Relying on an E-Commerce Template
The next big mistake that is made by 90% new e-commerce owners is settling for an e-commerce theme/template for all their needs.
This is the issue with one-size-fits-all software. It never fits everyone reliably and can quality create issues for you that you're probably overlooking.
Ask the following questions before choosing a theme/template:
Is it customisable for my specific needs such as a lucid frontpage and product pages?
Does it provide security features and support for editing the code?
Is it responsive and equally easy-to-use on the mobile?
And there a lot more questions that can be framed similarly but you get the idea.
Hence, always go for custom e-commerce store development and only settle for a theme/template if they have everything you need (which is a rare but wonderful case).
Single Payment Option
You may not notice this but a single standard payment option may be affecting the buyer's decision to make the payment.
Not everyone has a Credit Card and if your store only takes payments via Credit Cards, you're losing out on a great deal of buyers.
Given the easy integrability of payment gateways and the rising popularity of e-wallets, keeping various e-payment options is a highly recommended measure. These e-wallets often give cashback offers to buyers and with that in mind, integrating a popular e-wallet checkout option will work in your favor.
Here's our comprehensive guide on how to choose a payment gateway for your store.
Not Using Remarketing Techniques
Remarketing techniques such as email marketing, ad banners and checkout reminders are inevitable if you want a serious amount of sale from your store.
Our 5X conversion boosting guide to remarketing.
There's tons of competition in the online shopping world and the only way to keep your shoppers loyal is by nudging them from time to time. Most e-commerce stores use email marketing for sending out customized coupons and offers that result in successful checkouts.
These are not bound to happen on their own accord and hence, not doing this is a big time mistake.
Not Being Ready for Mobile
The last and most common mistake is to not test your mobile site.
E-commerce stores need intuitive navigation, a simple-to-use UI and responsive design that accommodates the mobile screen without pissing off the user.
If you notice Flipkart's mobile site, it doesn't even take 1 complete second to show up the first information on the screen. The users instantly see the flipkart's logo and with a two second delay, the products appear before them.
Such actions are responsible for managing a high volume of sales and we all know what value Flipkart holds in that department.
Do you also want to get somewhere near? Avoid the above mistakes to make the best out of your e-commerce store.