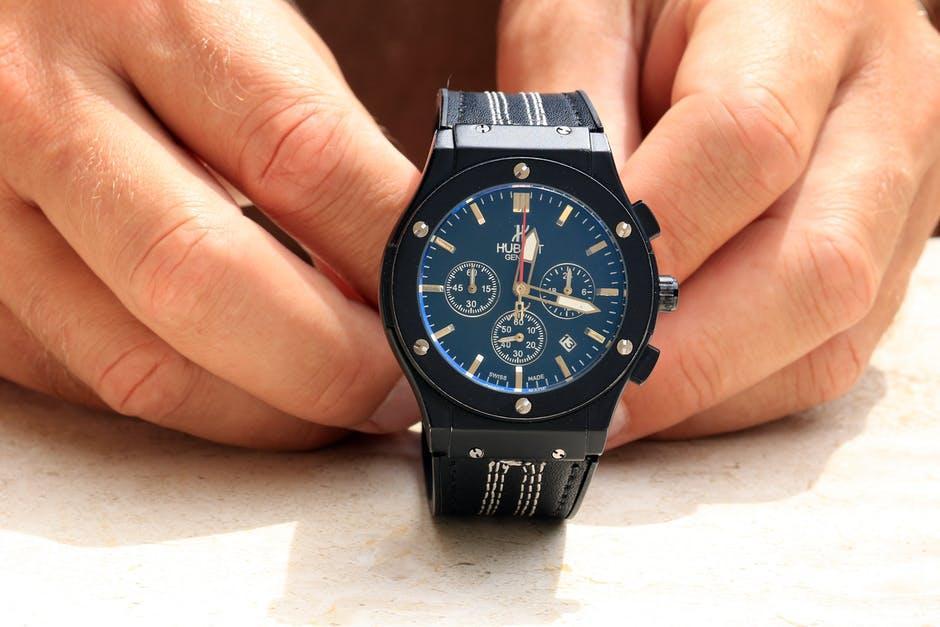 Are you feeling unproductive lately?
It's okay, we all swing by onto guilty procrastination trips from time to time, but it's easier to summon your motivation when you have technology laying around! Being an entrepreneur or playing a similar role needs you to be productive round the clock - something which is easier said than done. But business is business, and it won't wait for you to catch up, so here is a quick list of apps that can act as great booster add-ons to your productivity in general.

Improving Time Spending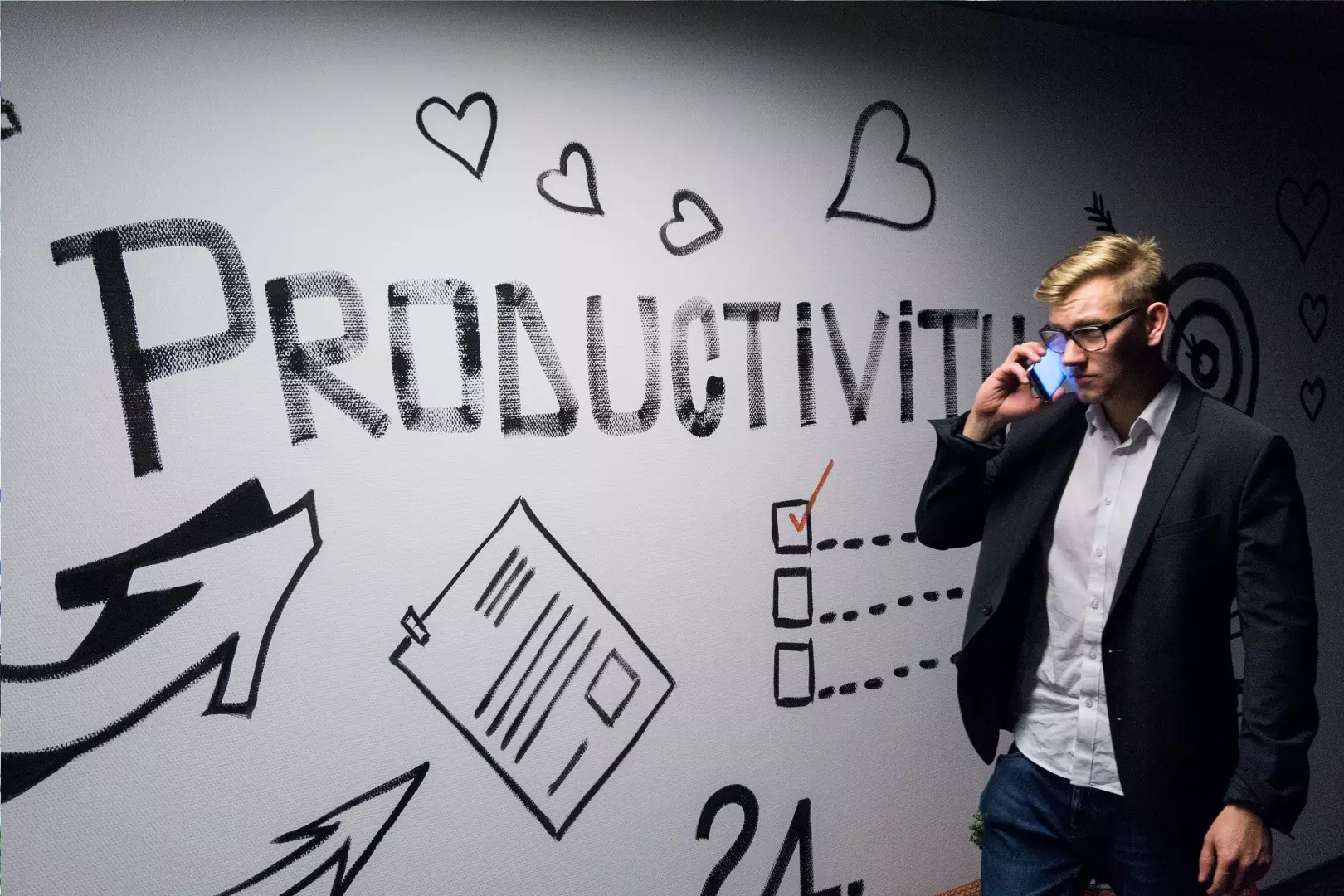 Asana is a time and task tracking application that lets you track activities going in your team in a centralized dashboard. You can assign tasks to yourself or your team members with the added functionality to attach due dates, files and category labels.
It was conceptualized by the Facebook guy, Dustin Moskovitz, himself and has become a popular alternative for entrepreneurs to manage their teams well.
For Business Owners: You can integrate the app data to your CRM!
Hours, as you would guess from the name, makes a well-organized timeline of the numerous tasks you perform throughout the day and displays them in a neat and comprehensible format.
The app can be used to gain insights on your extra time consuming habits and plan your timetable much more productively. You can add a whole team to the app and enjoy the enhanced work environment on PC and iOS.
For Business Owners: Check project progress in a colorful report rather than a drab excel sheet.
Waze is a smart solution to dodge traffic jams or simply save yourself from arriving late at an important business meeting. It is a community of on-the-go users who report location based traffic status via the waze app. So, if there is a horde of cars coming up the North exit, you can check that on the map and prepare your next turn accordingly.
For Business Owners: Waze has a large community of drivers, so you can rely on its statistics.
Note Making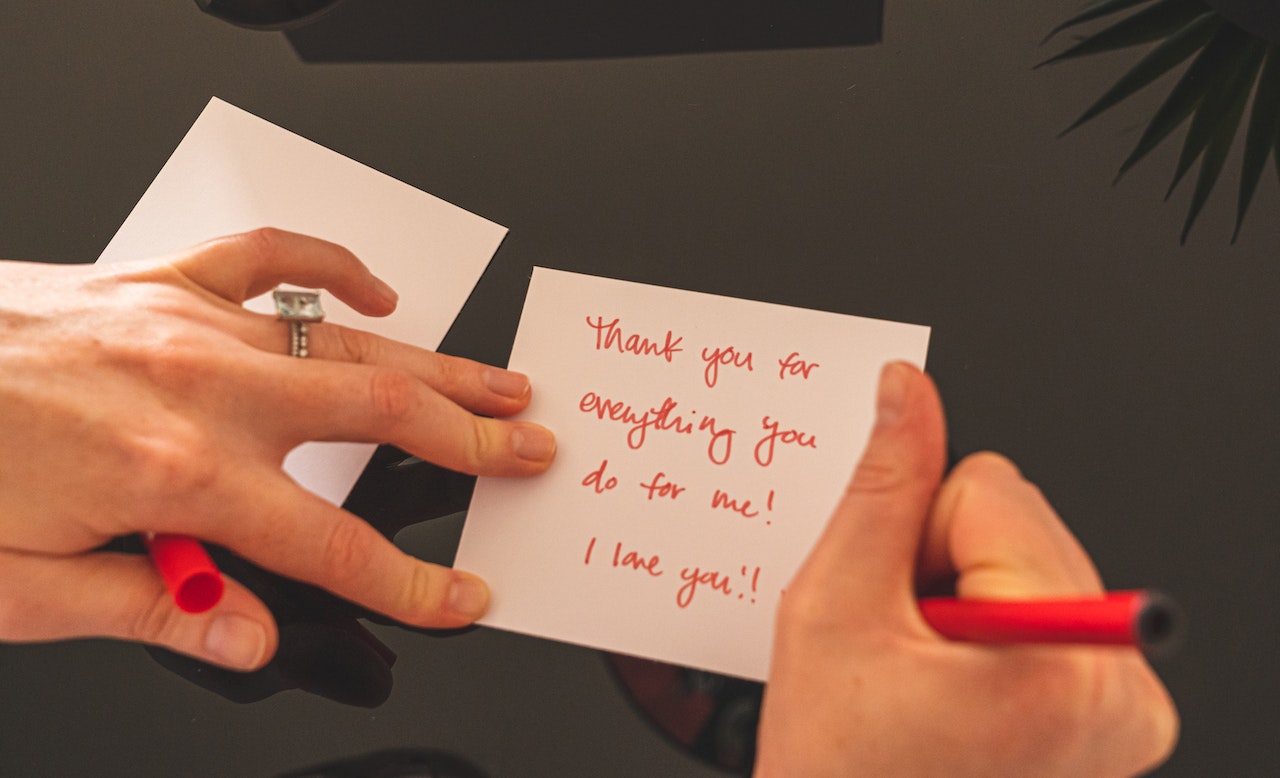 Don't have the time to jot it down? Just press record. That's what this app says and does. It magically converts your voice notes into text notes that you can use directly into your documents or study in silence later.
The app supports over 30 languages and is iCloud syncable, which means, your phone can easily become your personal notes taker. You can add an external mic for important discussions, if just so you require.
For Business Owners: You can write emails, to-dos, and make lists without smashing the keyboard!
Evernote is one of the most widely used note making apps that's available both on android and iOS. It doesn't do anything special but it's highly convenient to use. You can quickly make lists, notes, add images, audios or files and once a note is made, it'll be stored on the Evernote server, so that you don't lose it accidently and access notes easily on the PC while working.
For Business Owners: Features like work-chat, note collaborators and easily share a note as a link among the team.
Digital Marketing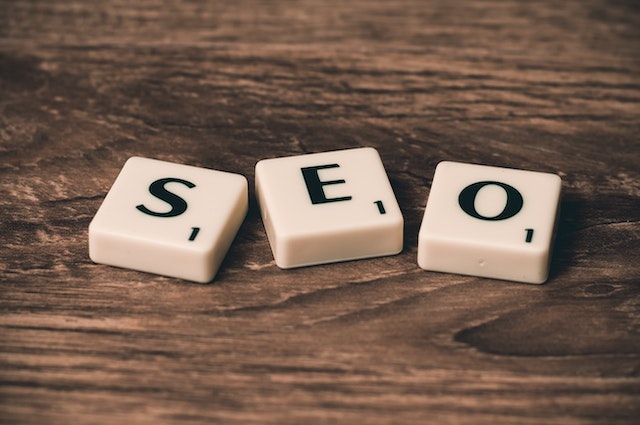 One of the many roles that Entrepreneurs play, marketing could be the most time consuming one, especially, staying socially active. Buffer is made just for that. It brings all your social networks in a single dashboard from where you can post to all of them from a single browser tab, with a single login. Convenient, right?
For Business Owners: Buffer professional suite has tons of marketing features such as hashtag research and instagram scheduling embedded into the app.
Mention is a market research tool that brings you all the relevant news surrounding a given keyword or a set of subjects. It works like Google Alerts but it is much more advanced than that.
It is a great way to both stay updated about the latest in your niche and also discover information content that you can work upon in your marketing strategy.
For Business Owners: Save a hell lot of time going through Google results daily to find relatable industry news.
Automation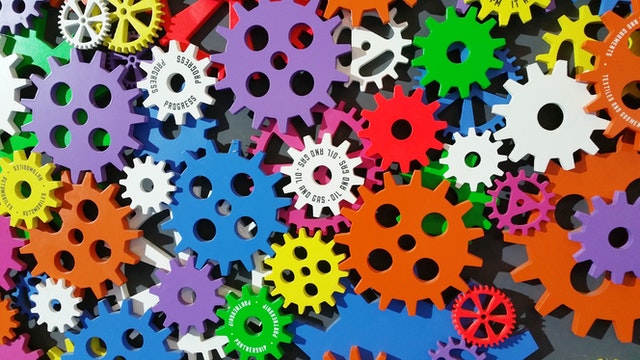 Wave brings payment handling and invoice generation to your smartphone as a great automation feature. You can design invoices, generate them and track their status all from a single app.
It is one of the most useful apps for small business owners who need to get invoices on a daily basis. You can even fetch reports, which acts as a great money dashboarding feature.
More For Business Owners: The app also supports payroll management, which'll make things much easier to track for you. Adding credit cards is chargeable.
IFTTT is a logic based task automator for business people. If you ever attended a coding class, you'll know about the "if" statement, that is used to divert the flow of a program based on a certain criteria, such as, if a is true, then do b, else do c.
You can use it to do wonderful things such as automatically sending broadcasts when you finish typing the day-report or turn on your office lights, when you arrive in the morning via Uber. And the list goes on.
For Business Owners: Here are some business specific use cases for IFTTT.