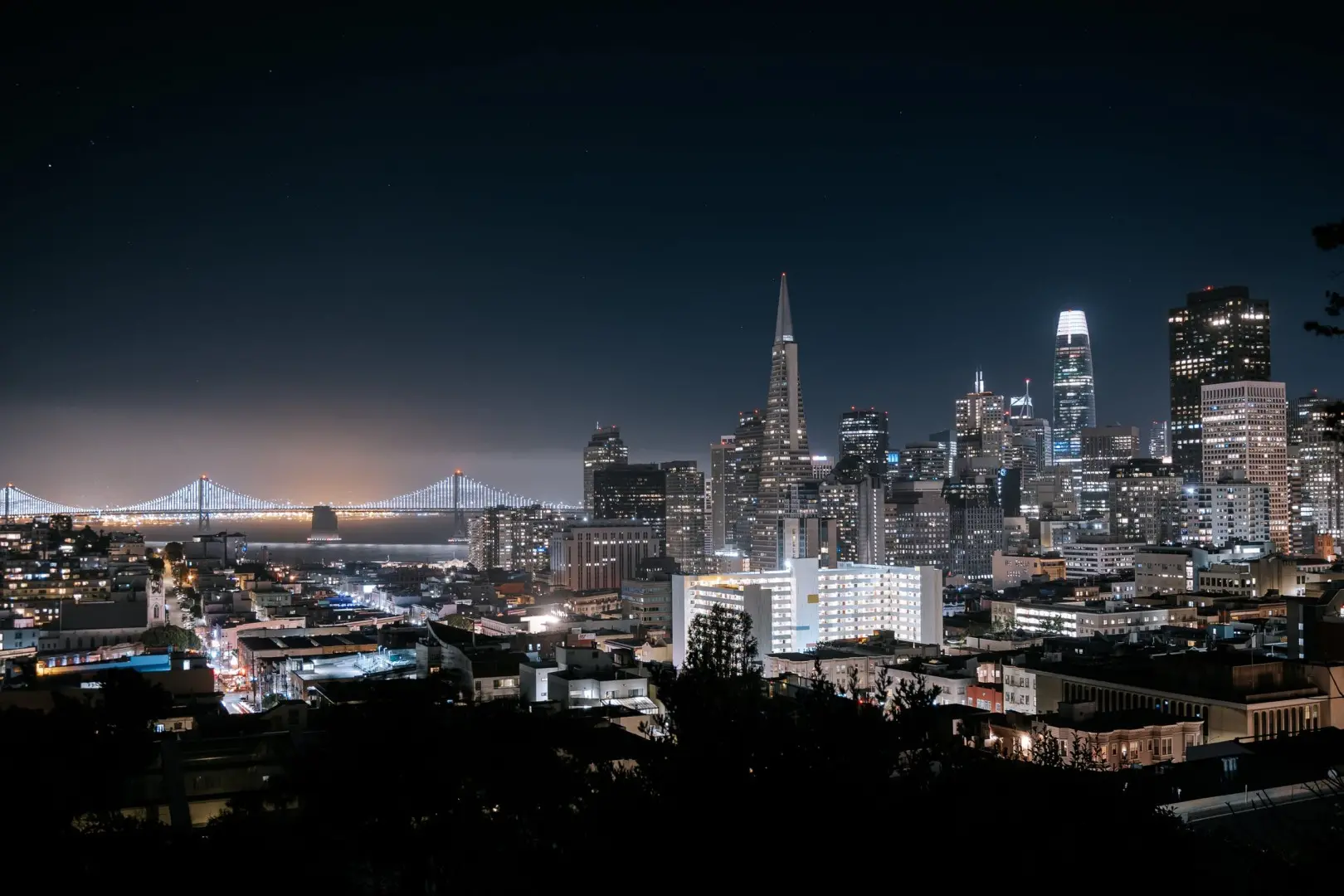 Salesforce is the world's leading customer relationship management software.
It can be used to manage your entire business, from sales to marketing to finance, and everything in between.
Unfortunately, many small business owners still struggle with understanding how to make Salesforce work for them.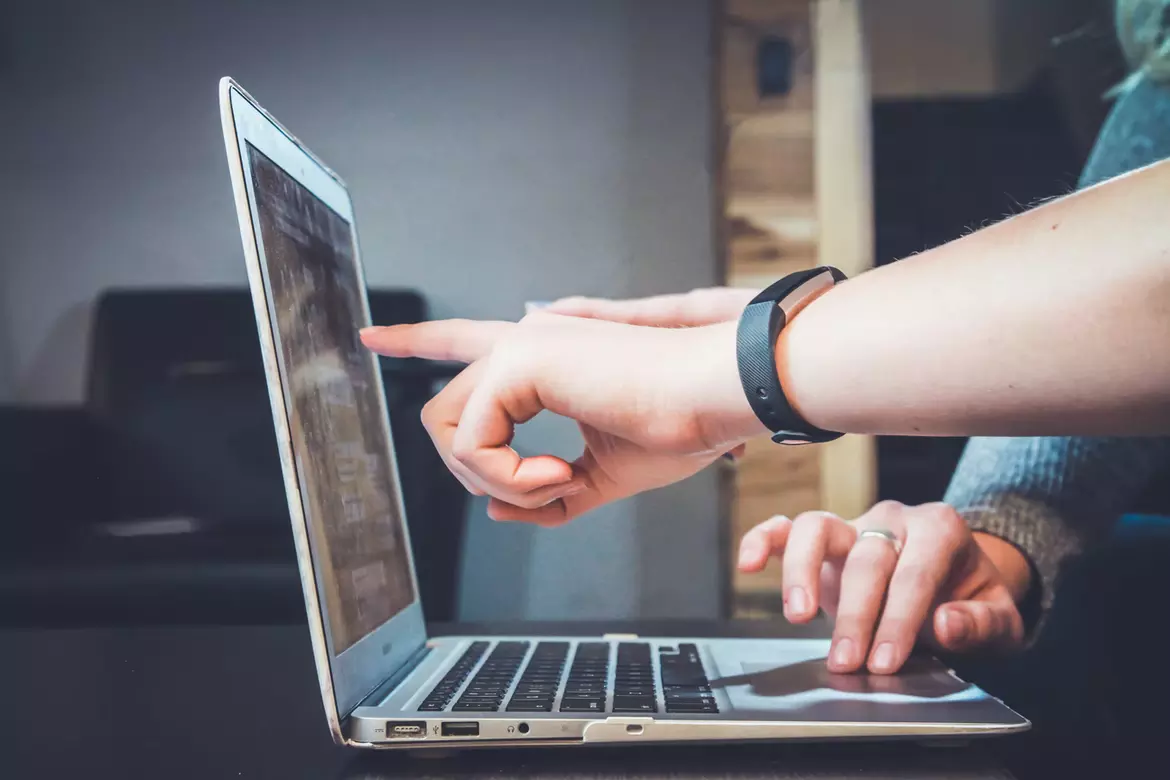 This is a problem because if they don't use Salesforce they risk losing out on a ton of opportunities due to lack of data and automation. But no need to worry! This article will teach you everything you need to know about using Salesforce for business growth.
Get the help of a Salesforce consultant
Implementing the Salesforce CRM and understanding all of the available options is a rather daunting task. This is where it's beneficial to hire a consultant to help you get the job done right. There's a lot to learn, so having a professional guide you through the entire process will make it much less intimidating and more manageable.
The benefits of a Salesforce consulting by RTS Labs, for example, are that it provides an expert at taking you through the steps of setting up your environment and offers a breakdown of Salesforce technology requirements to make sure you're making the right choices.
With that said, let's go into the ways that Salesforce will benefit your business.
Using Salesforce for Marketing
Once your business has developed a customer base, it's time to begin collecting their data in Salesforce. A few questions you should be asking yourself are: how to get your customers to engage with your brand? How can you get them to buy from you? And lastly, how can you keep track of your customers?
To make your marketing strategy more effective, you'll need to learn how to use automation in Salesforce to provide an automated experience for your customers. This means finding out where they are spending their time online.
Using the Mobile app, you can then work to offer them an alternative, and create a personalized experience for them. This will help you get customers to become repeat buyers of your products and services, so they feel a sense of connection with your company and make you the go-to sales tool for their needs.
The Importance of Data in Marketing
To remain competitive, you'll also need to invest in the best way to collect and organize your customer data. Salesforce is an ideal place to do this because it integrates with so many other apps to help you more efficiently get your customers the information they're looking for.
Making sense of all of the customer data and setting up a system that works for your business will allow you to target users at the right time and send them the right message.
This is all about making an impact and capturing more sales for your business, so it makes sense that having a CRM to organize it all is a necessary element. But don't worry, you don't need to learn how to use Salesforce from scratch in order to use the tools to its full potential.
Many Salesforce consultants can work with your existing apps and make them work together. The Salesforce AppExchange is a great place to find apps that work with Salesforce so you can simply plug them in to make your business grow.
How to Use Salesforce to Increase Revenue
For businesses that want to improve their bottom line, you'll need to be able to convert customers into customers. However, you'll also need to increase revenue in other ways to ensure you're generating enough to fund your business and grow it as much as possible.
The truth is, a marketing department isn't just looking to convert users into customers. But you still need to be able to make it happen, otherwise, you'll be flailing around trying to find ways to make customers buy things.
Salesforce helps a lot with this too. It allows you to increase revenue by encouraging users to convert or sign up for email and drive downloads. So, you can find out what people want and give them exactly what they want.
This also means you can increase the number of customers you have and what they are looking for.
Conclusion
Before we wrap up, it's important to emphasize the importance of Salesforce for those interested in building their business. Yes, it'll take some time to learn about the technology, but you'll reap the rewards in the long run and create an extremely productive and profitable business.