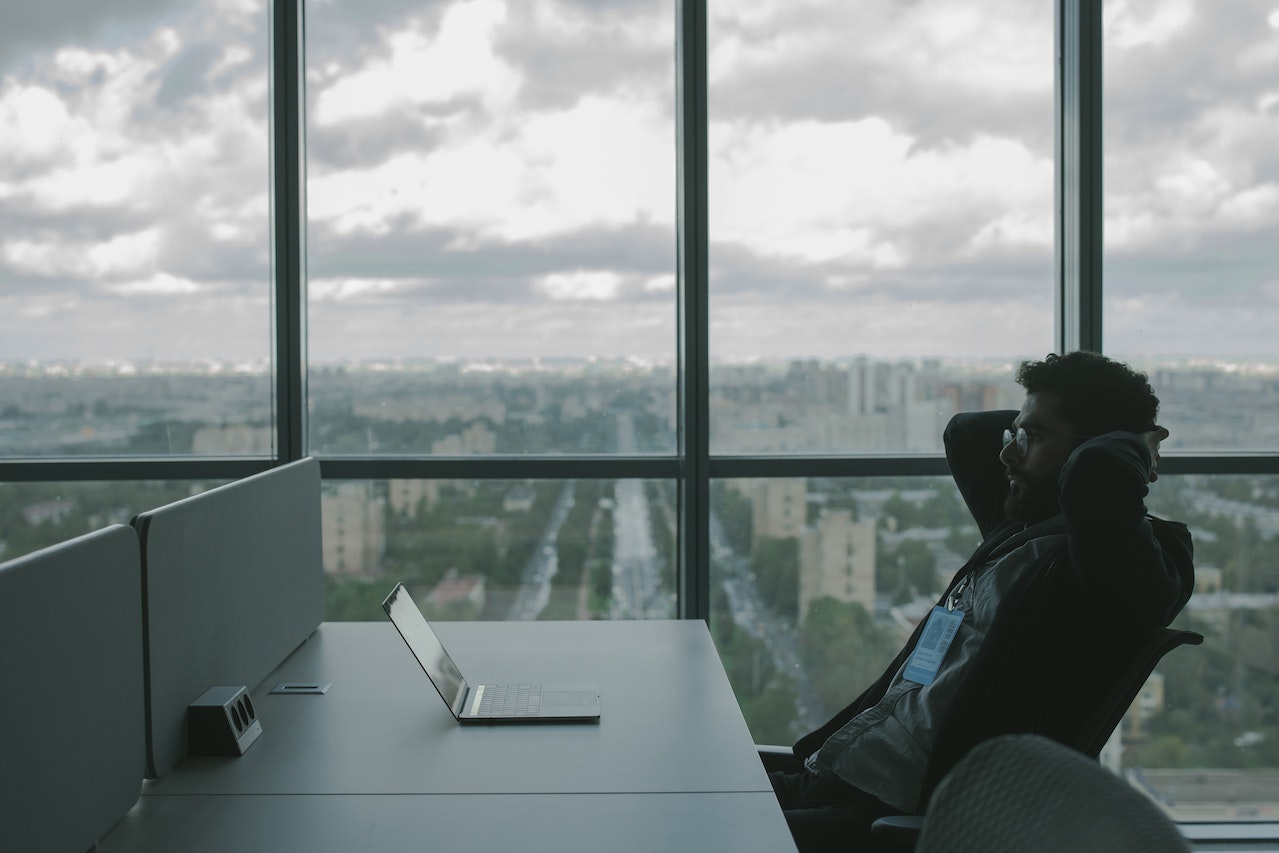 When it comes to sharing files, most people think about emailing documents as the simplest option.
However, there are several risks associated with emailing files, from malware and viruses to accidental data loss. We'll explore some of the best ways to safely share files, including through cloud-based services and file-sharing platforms.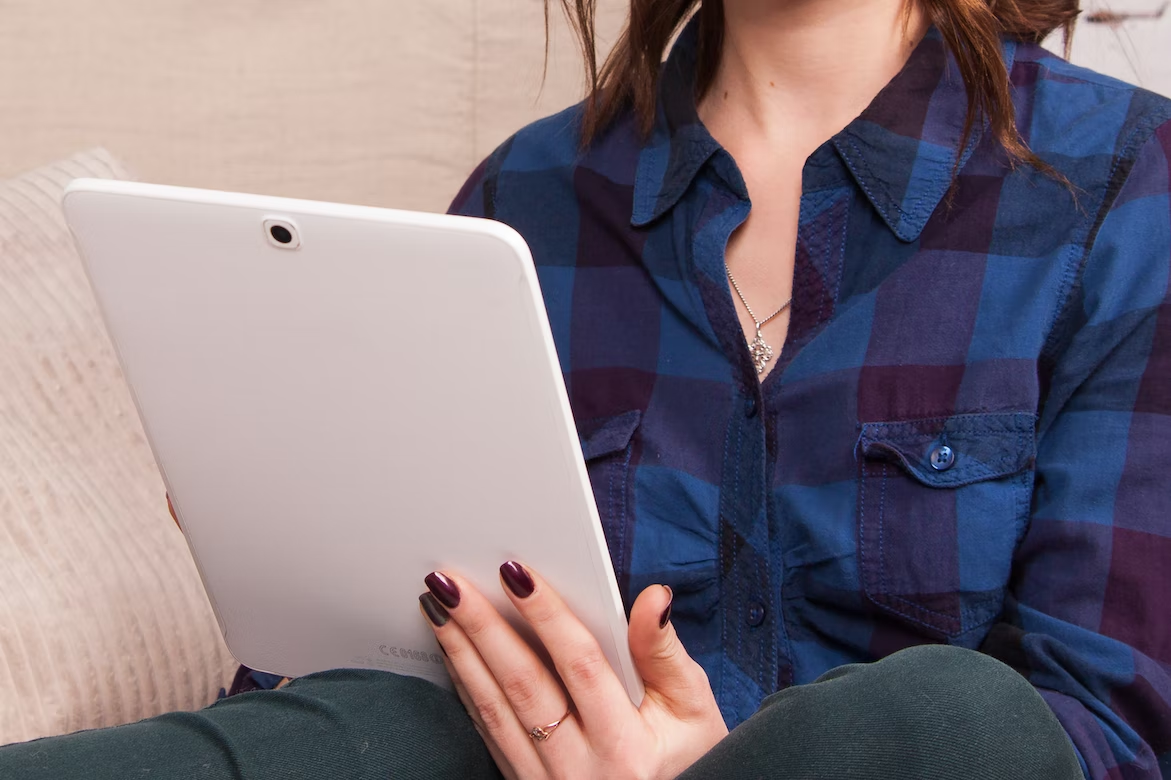 1. Implementing Security Measures
The first step to ensure safe file-sharing is to implement security measures. Make sure any files you share are scanned for malware and viruses before sending them out. Additionally, make sure your computer's anti-virus software is up-to-date before attempting any file transfers. You can also include sharepoint secure file sharing to better ensure the security of your data. If you are sharing sensitive data, consider using encryption to further protect your information. Some online document-sharing services, such as Google Drive, provide extra security measures.
2. Use Cloud-Based Services
Cloud-based services are becoming increasingly popular for file-sharing because they offer an easy, secure way to store and share files. These services allow you to upload files to a cloud storage system accessed through your web browser or mobile device. Popular cloud storage solutions include Dropbox, OneDrive, and Google Drive. All of these services come with built-in security measures and can be used with encrypted connections if necessary. Some cloud-based services even offer additional security measures such as two-factor authentication, which requires users to enter a code sent to their mobile device before they can access the files.
3. Use File Sharing Platforms
If you need to share large files quickly, file-sharing platforms are a good option. These services provide a secure way to transfer large files without having to worry about email size limits or malware threats. Popular file-sharing platforms include WeTransfer and Hightail, both of which offer easy-to-use interfaces and secure uploads. Additionally, many file-sharing platforms come with extra features such as activity tracking so you can see who has accessed your shared files and when they were opened. And most of them offer encrypted connections for extra security.
4. Use a Secure File Transfer Protocol
If you need to transfer large files over the internet, consider using an FTP or SFTP protocol for maximum security. This type of protocol sends files directly from one server to another, bypassing public networks and providing an added layer of protection against data theft and hacking attempts. Additionally, these protocols are typically faster than other methods of file-sharing due to their direct connection between servers. Popular FTP/SFTP software solutions include FileZilla and WinSCP. A protocol is something that is used to define a standard way of communicating between two or more computers, thus, if you're implementing it into your business, all staff should be aware of the protocol.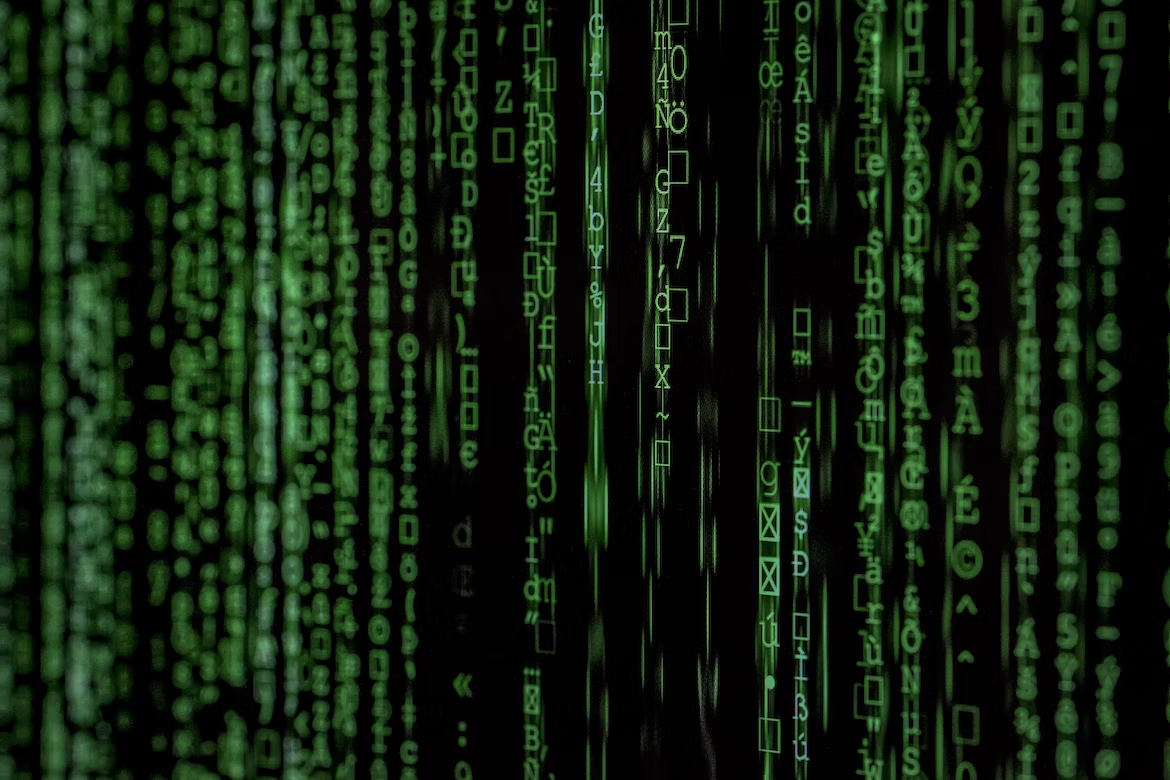 By taking the time to understand the different ways you can share files safely, you can ensure that your data remains secure while being easily accessible to those who need it. Whether you opt for cloud-based services, file-sharing platforms, or a secure FTP/SFTP protocol, following these tips will help keep your data safe and secure. And always remember to be mindful of any applicable laws or regulations when sharing files online.