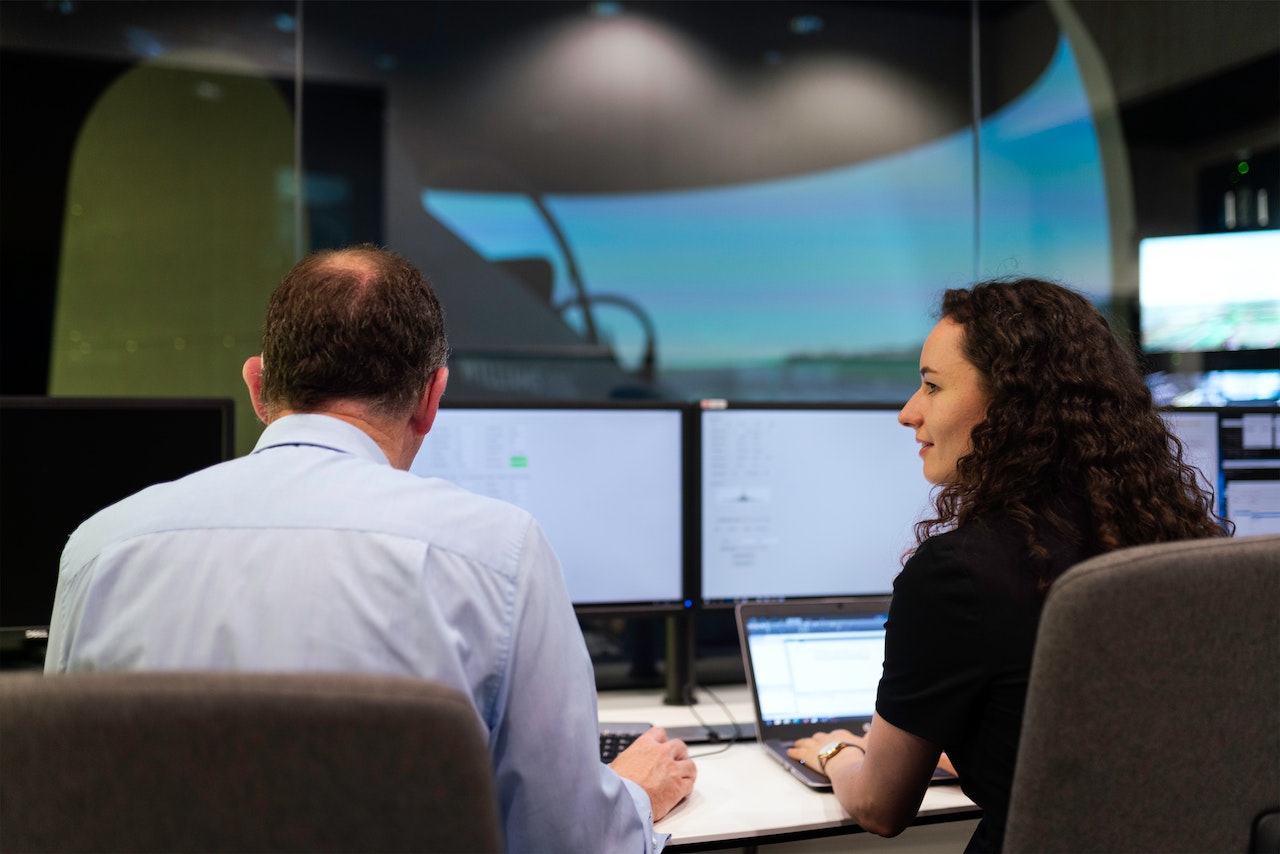 Software testing is the process of evaluating a software application or system to identify any errors or defects.
This can include functional testing, which verifies that the software meets its requirements, and non-functional testing, which assesses the software's performance, security, and other characteristics. The goal of testing is to ensure that the software functions as intended and meets the needs of its users. Different types of testing, such as unit testing, integration testing, and acceptance testing, are often used in different stages of the software development process.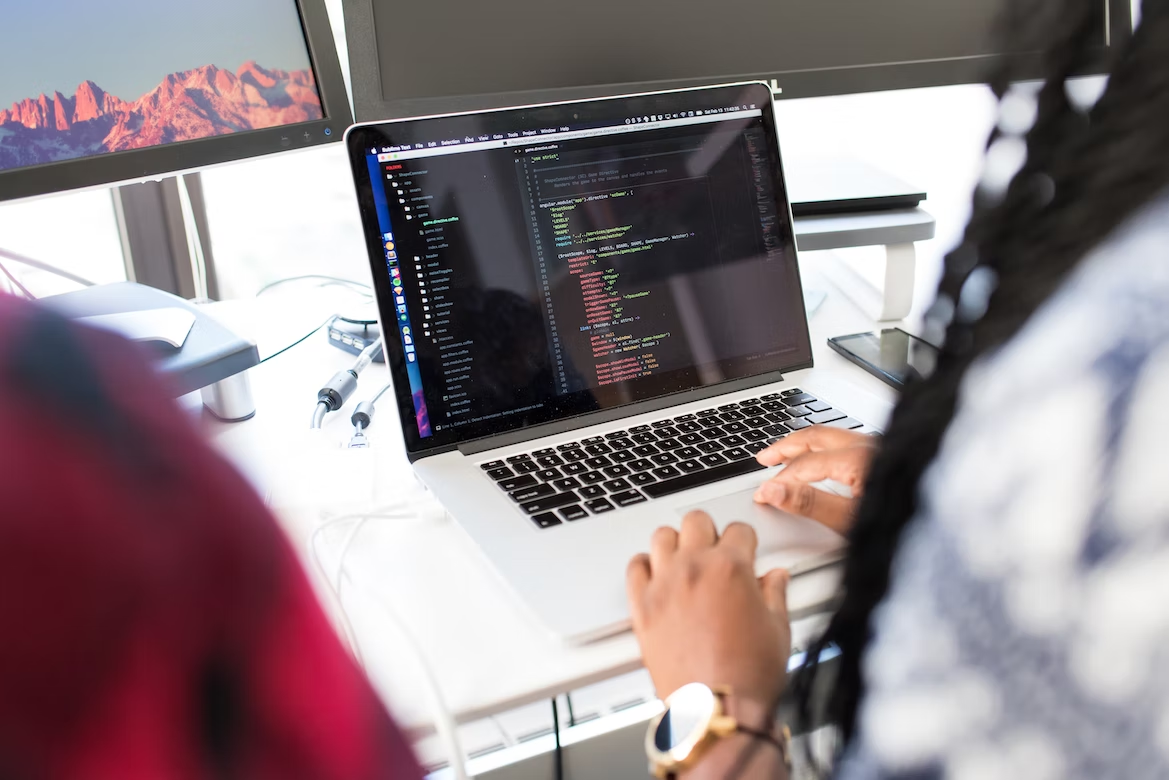 You Should Get a Certification in Software Testing
A certification will help you understand the different types of testing, their importance, and how to apply them. There are multiple certifications available in software testing, including Certified Software Tester (CSTE), International Software Testing Qualification Board (ISTQB) Foundation Level, Advanced Level certifications, and American Society for Quality Software Testing Professional (ASTQB). The certifications will help you understand the fundamentals of software testing, the different tools and techniques that can be used, risk management, and the importance of quality assurance.
Functional Testing
One of the most important aspects of software testing is functional testing. This type of testing verifies that the software performs all its intended functions accurately and efficiently. Functional tests should be conducted for each feature or function to ensure that it meets the requirements specified in the design document. For instance, if an application has a login page, then a functional test should be performed to ensure that the login page is working properly and securely. When conducting functional tests, it is important to consider both the user experience and the overall performance of the application.
Non-Functional Testing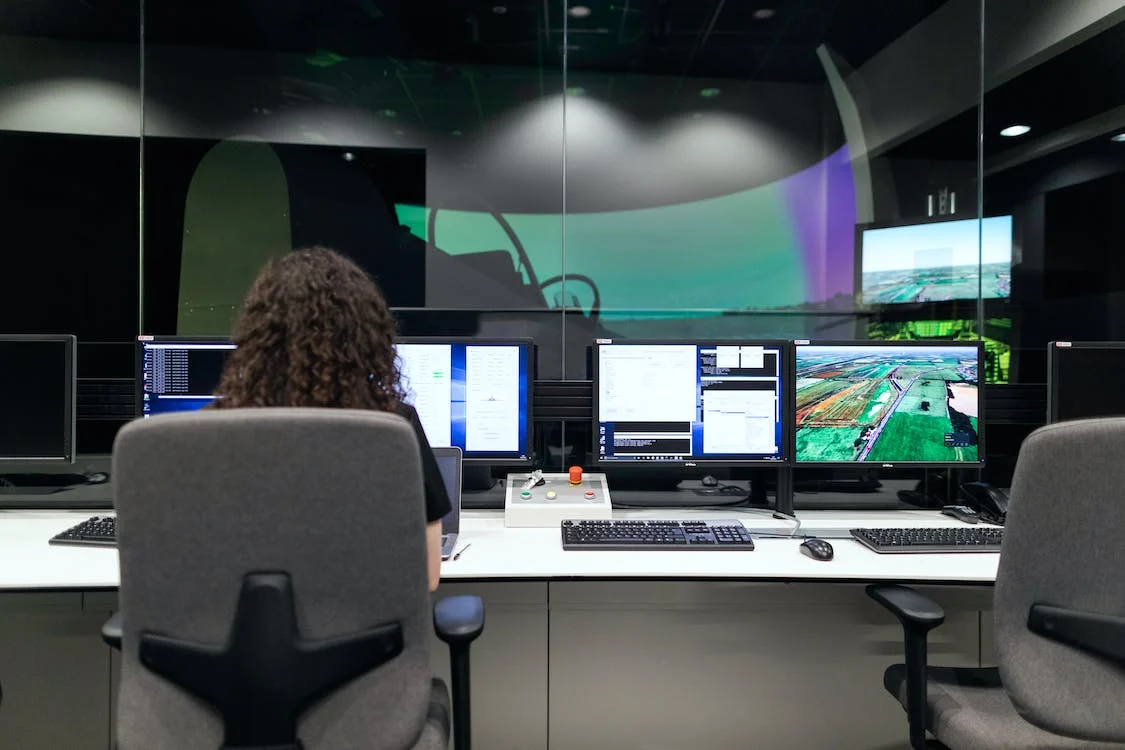 Non-functional tests are used to verify that the software meets certain non-functional requirements, such as performance, scalability, usability, security, etc. These tests measure the software's ability to meet its intended purpose in terms of performance, scalability, and security. For instance, a non-functional test might be used to measure the response time of an application when it is exposed to high levels of traffic.
Usability Testing
Usability testing is used to ensure that the user interface and experience are intuitive and easy to use for end users. Usability tests should be conducted to evaluate the usability of the application, including how easy it is to navigate, read text, and complete tasks. It is important to consider user feedback when conducting usability tests in order to identify any issues or areas for improvement. Over the years, usability testing has evolved from a subjective evaluation of the user interface to a more objective process that is based on set criteria and standards. Now, usability tests can be conducted using automated tools, such as software simulators or user experience testing platforms.
Acceptance Testing
Prior to its release, it is essential that acceptance tests are carried out on software or applications, ensuring they meet all the necessary requirements and expectations of end users. The purpose of these tests is to identify any potential issues in the app before launching it. Thus when conducting such assessments, we need to focus both on user experience as well as system performance for optimal results. Due to its importance, acceptance tests should be performed by a qualified individual or team and not solely by the development team.
Regression Testing
Regression testing is used to verify that changes made to a software system do not cause any unintended side effects. This type of test is especially important after any changes have been made to the codebase as it ensures that all existing features and functions still work correctly. You can use automated testing tools to run regression tests and ensure that any new changes do not introduce any bugs or errors in the system.
This comprehensive overview of software testing has given you insight into the most successful best practices when conducting these tests. By following our tips and guidance, your software will not only meet the expectations of end users but also exceed them! Utilizing automated testing tools can further expedite the process while lessening any potential for errors so that you can guarantee a reliable and effective product upon launch. Embrace this advice to ensure that your project is high-functioning from start to finish!