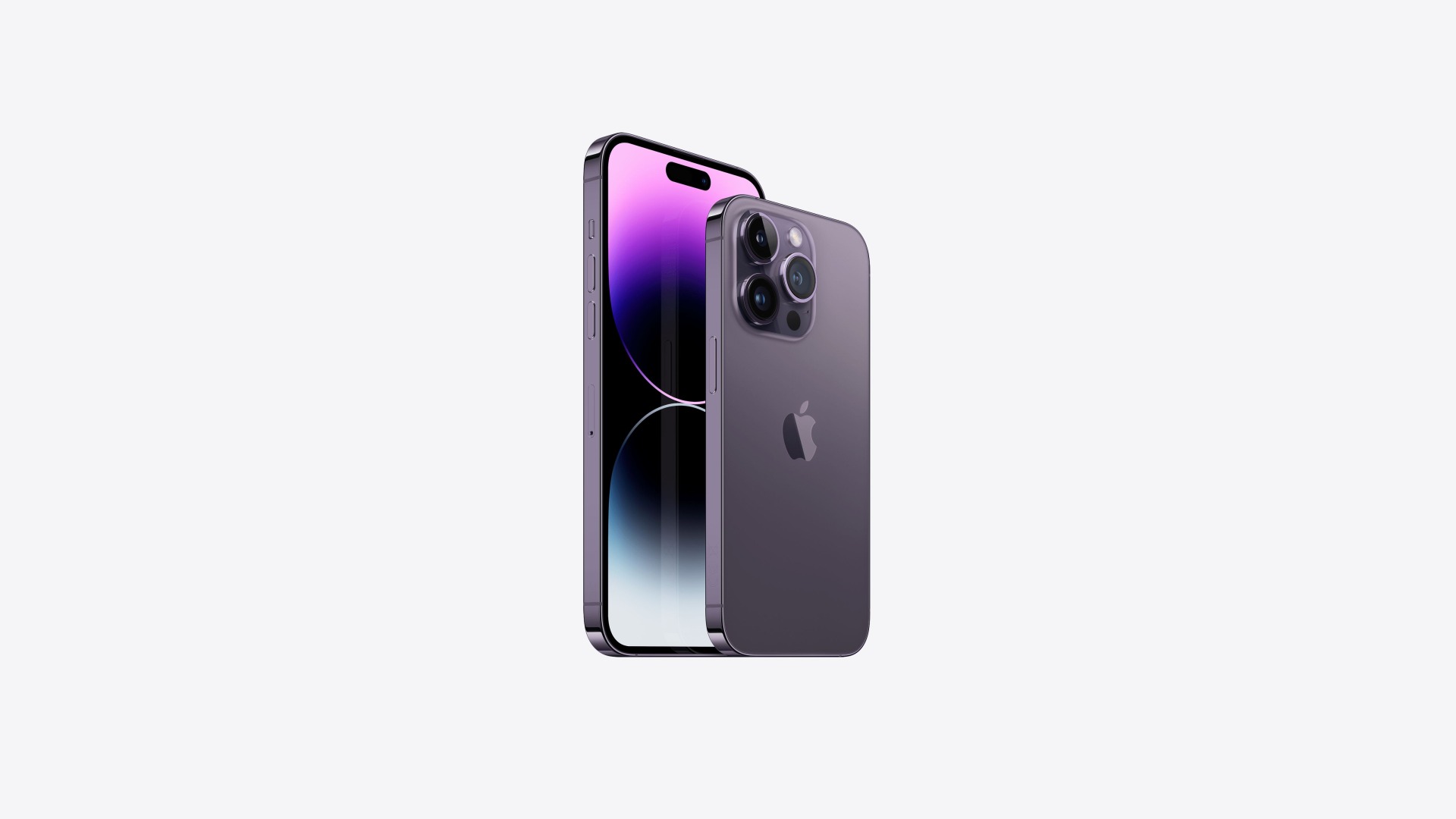 The next iPhone will have new features including a USB-C port.
Apple has agreed to comply with the new EU laws aimed at reducing e-waste and simplifying life for consumers.
The iPhone will move to a USB-C connector in compliance with the new EU requirements for small electronics.
USB-C is smaller than previous generations and much less difficult to use for anything that requires regular plugging and unplugging.
Another other key change with the design of type-C is that it's reversible, which is a big improvement compared to type-A and its other predecessors. In a nutshell, this reversibility simply means that a USB-C cord can be inserted whichever way you prefer.
Apple executive Greg Joswiak announced that the company has "no choice" but to follow the EU decree as it does all local laws worldwide.
The European Parliament voted in favour of new rules earlier this month, which require all mobile phones, tablets, cameras and other small devices sold in the EU to be equipped with a USB-C charging port by the end of 2024.
Apple's new move is a rare public acknowledgement from the world's highest valued company about the future of its products
The push for this standardisation aims to reduce e-waste and simplify life for consumers.
In the last few years, changes in technology have come at an even greater pace.
USB-C's impact on how we all use our devices is considerable.
The iPhone is currently the only major smartphone to not already use USB-C. Many of Apple's other devices already support the connector.
Britain will unlikely follow the EU's decision around a common charging cable, with the government stating in June it is not currently considering implementing a similar rule.