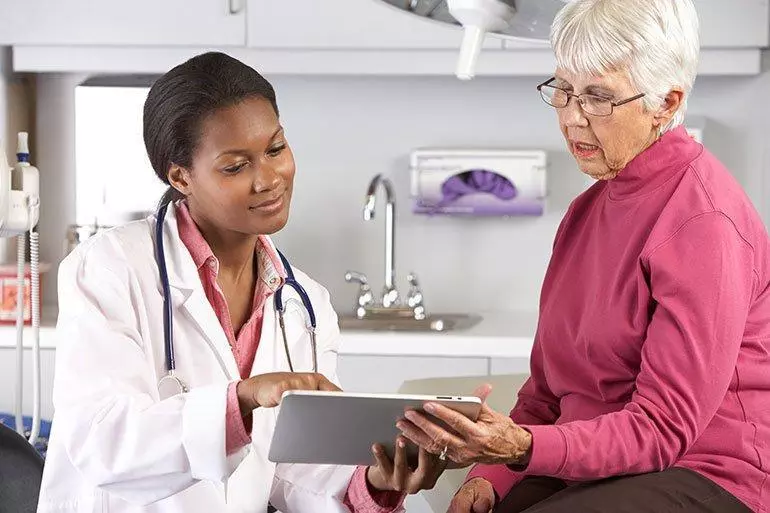 Senior citizens are considered as the roots of a family; their health is considered is a prime concern for everybody. Technology has proved its worth in the healthcare industry and big data for senior citizens is just another spectacular application where technology focuses on human well-being.
Big data's ability to provide intuitive insights to improve the efficiency of an organizationhas led to it becoming a technology that has gathered immense popularity and varied applications in several industries. Big data supports different formats of information coming from separate sources. This ability of big data enables it to become a technology that can be used by several industries for storing and maintaining their information sets. Big data for senior citizens is an attempt at creating technologies that facilitate a healthier and safer life for the aged.
What does Big Data for Senior Citizens Mean?
Healthcare researchers focus on how they can bring in innovation with the help of technology to improve the health of patients. Big data can be used for large volumes of invaluable information on behavioral, psychological, and physiological health of senior citizens.
Sources of big data can be several real-time sources such as wearable technology, in-house installed sensors, and mobile devices. These devices gather all the crucial information required by the caretakers assigned by families for their elders. A modern-day wearable collects minute information such as pulse rate, blood pressure, blood sugar, etc. that can then be used for further analysis by doctors during times of surgeries or routine checkups. The information that has been collected can be analyzed to track or monitor the progress in patient health. Families can be notified of changes needed in the patient's lifestyle. With such crucial insights, caretakers become capable of taking decisions that can help in improving condition of their patients instead of worrying and not being able to do anything.
During emergencies, big data can prove to be a miracle. For instance, if a senior has suffered a stroke or a hemorrhage, doctors can quickly refer to all the information on this patient and save the patient's life.
These are just few of the many ways big data can comfort senior citizens. Since technology is growing at an exponential speed, and healthcare is one of the most crucial industries, newer innovations are bound to arrive. Big data is also playing an instrumental role in creating safe neighborhoods for senior citizens who stay alone. Furthermore, big data technology is helping the aged become more independent than ever before. They can do just so much by themselves with the help of data shared between communicating devices on an IoT network.