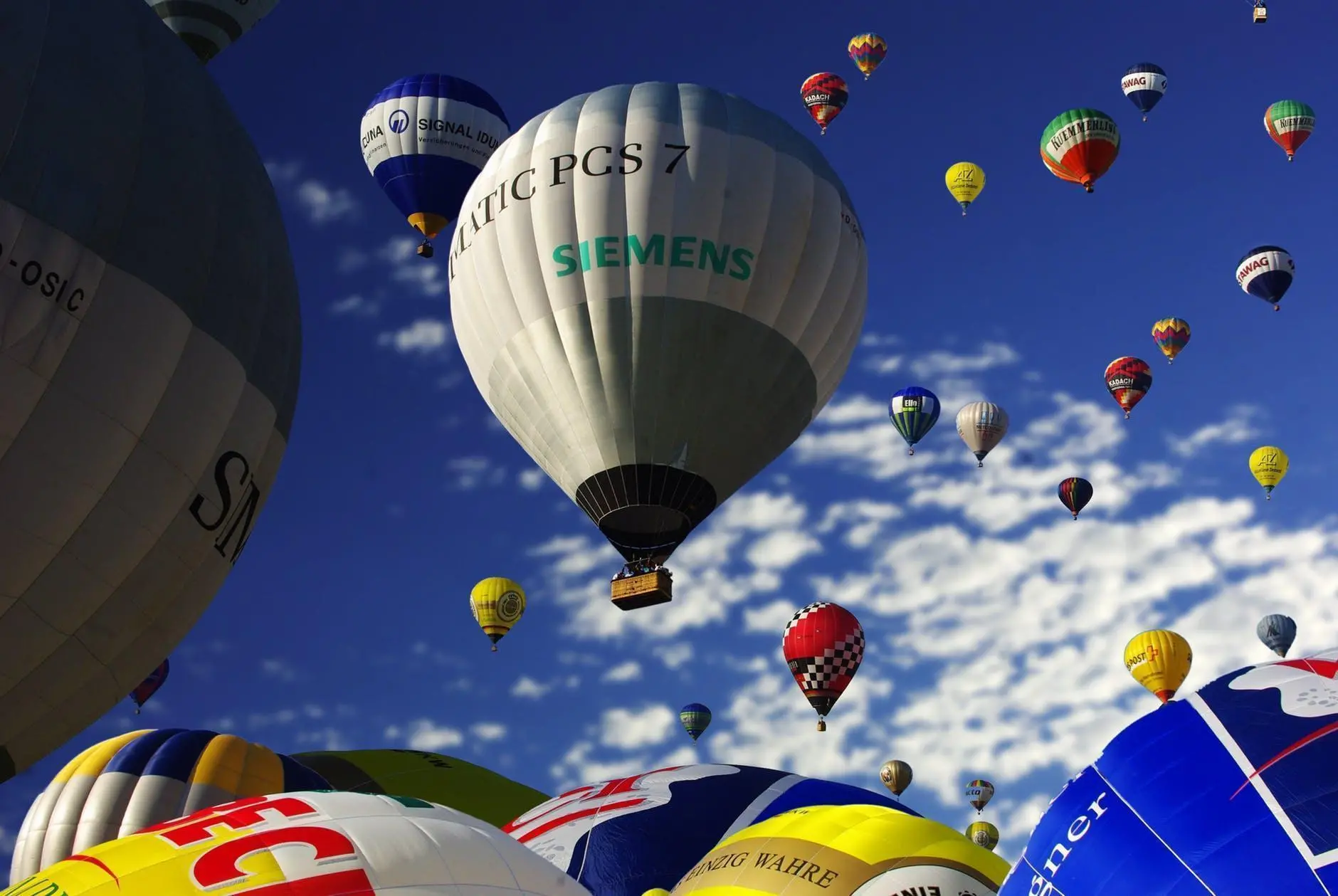 Traditional advertisers are leveraging the power of big data analytics to create 'smarter' campaigns in order to offer personalized and timely products to their audience.
Technological innovation is enhancing the level of precision in the advertisement industry, thereby muddying the traditional way of advertising products via classifieds, billboards, or television. The digital data footprint that we create once we go online on any social media platform helps advertisers know more about our likes, dislikes, and interests. Such information allows marketers to filter the right audience for their product or service.
But what went wrong with traditional advertising? Why advertisers today choose digital advertising over traditional advertising? Well, with scanty information on market and consumer trends, conventional advertising fails to identify the target audience. As a result, traditional advertising became incapable of attracting all segments of the audience, resulting in revenue losses.
With big data in advertising, it is possible for advertisers to gain actionable and actionable insights on customer behavioral and emotional intelligence. Such insights prove helpful for advertisers in generating new leads, improving revenue growth, and staying ahead of the growing competition
What is the Role of Big Data in Advertising?
Advertising is all about promoting a product to the right audience, right? But, how can advertisers know who their 'right' audience? Here's where big data comes into the picture. With every click on Facebook, LinkedIn, or Twitter, even without realizing, we're creating a lot of data. Thanks to big data analytics, advertisers can analyze massive amounts of structured or unstructured data, identifying hidden patterns and new correlations. Big data can expand the outreach and impact of ads. The technology makes ad content creation and delivery more powerful and influential than ever before.
How is Big Data Helping Traditional Advertisers?
Traditional advertisers take days or even weeks to understand the reaction of their customers. It is only after this understanding is over that these advertisers implement changes in their marketing strategy. On the other hand, with the help of big data analytics, advertisers can get access to customer data in real-time, which can then be analyzed to gain actionable insights in real-time too. In this way, advertisers can make faster decisions and improve their services in time.
With the help of data, including what we like, comment, and share on social media, traditional advertisers can create and deliver customized ads, no matter what the medium of delivery is. Besides, the proliferation of smartphone users can further help the traditional advertisers expand their customer base by using this source of data too.
Furthermore, with the help of predictive analytics and artificial intelligence, advertisers can draw informative and richer insights on customer behavioral patterns. By uncovering hidden patterns, advertisers can predict where the market is heading in the coming years. This way, traditional advertisers can prepare to perform well not just now, but in the future too.
Despite such tremendous benefits that data analytics offers, there are still advertising agencies who have large chunks of data lying idle with them. Traditional advertising can revive, and revive quite well, if only it could tap into the potential of big data.