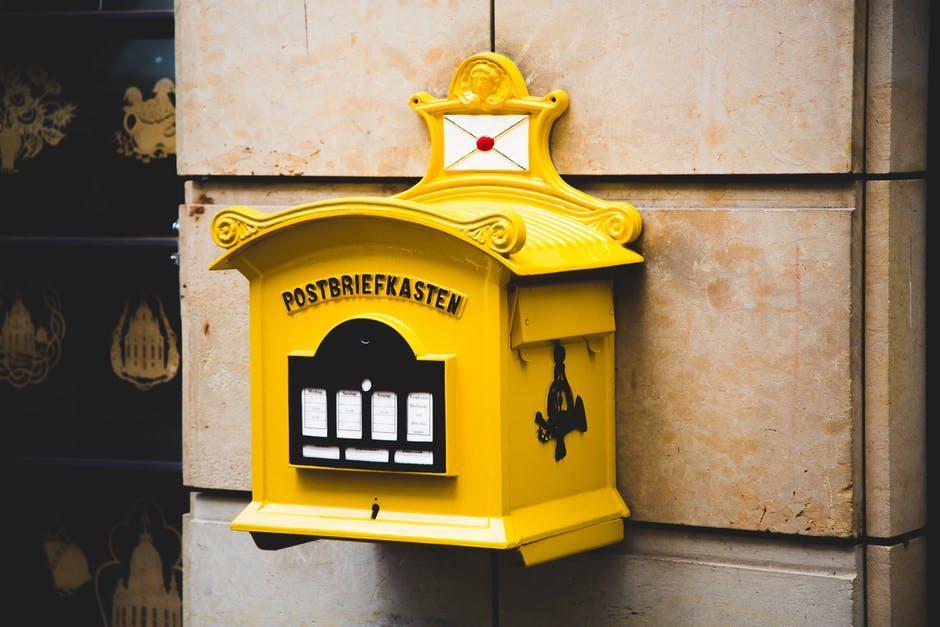 One single example of the application of blockchain and the benefits that followed are enough to trigger curiosity for several other fields to follow. Traditional postal service is, interestingly enough, one of the oldest ways of transporting our parcels from one part of the country to another. Being the oldest means of transportation for mail and money, postal services have been known to all households. So why are we suddenly talking about the application of blockchain in postal services?
The answer to that question lies in the challenges glaring at postal service departments, worldwide. The biggest barriers faced by postal services currently are the security of the mail and the rising demand from people to expedite the process of transporting the mail from one end to another. Furthermore, tracking of mail is another major bottleneck when it comes to maintaining transparency in postal services.
How Blockchain Help Postal Services?
Blockchain is a technology that has evolved over time. While it can provide speedy transfer of assets, it maintains the integrity of assets as well. Let's take a look at what the application of the blockchain technology can offer postal services:
Blockchain not only improves the overall security of a given infrastructure, but also supports adequate transparency and verification wherever required. Ironically, these are features that traditional postal services lack. While all of this is said and done, Blockchain enabled Postal Services will also help the governments in accurate identity checks.
Blockchain digitizes the entire process of making transactions. Otherwise expensive financial transactions become quite cheap with blockchain, not to mention, also secure. This is good news for both, the government as well as the customer.
Blockchain also helps in keeping track of the mail (one of the key features that traditional mail lacks). Since it has the feature of being transparent and secure, companies and the consumers can keep a track of the mail.
What is the Future of Blockchain in Postal Services?
Blockchain is a technology that fixes systems where autonomy, transparency, and security are holding the system back from reaching its utmost potential. The technology decentralized these systems to eradicate such issues. The need for third-party verification or mediation is eliminated and consumers of services based on blockchain operate in a highly secure and enabling environment. Future applications of blockchain in postal services will leverage such capabilities that come along with blockchain.
According to technology enthusiasts and researchers, Postcoins are not far away. Postcoins are the most promising future combination of blockchain and postal services. With Postcoins, users will be able to shop in the postal departments. Postcoins will be somewhat similar to Bitcoin – the path-breaking maiden offering of blockchain technology.
In developing countries, blockchain technology would prove highly beneficial as digital identification would come into picture. This will enable governments and the postal services to keep track of not just transactions but also the people behind a transaction.