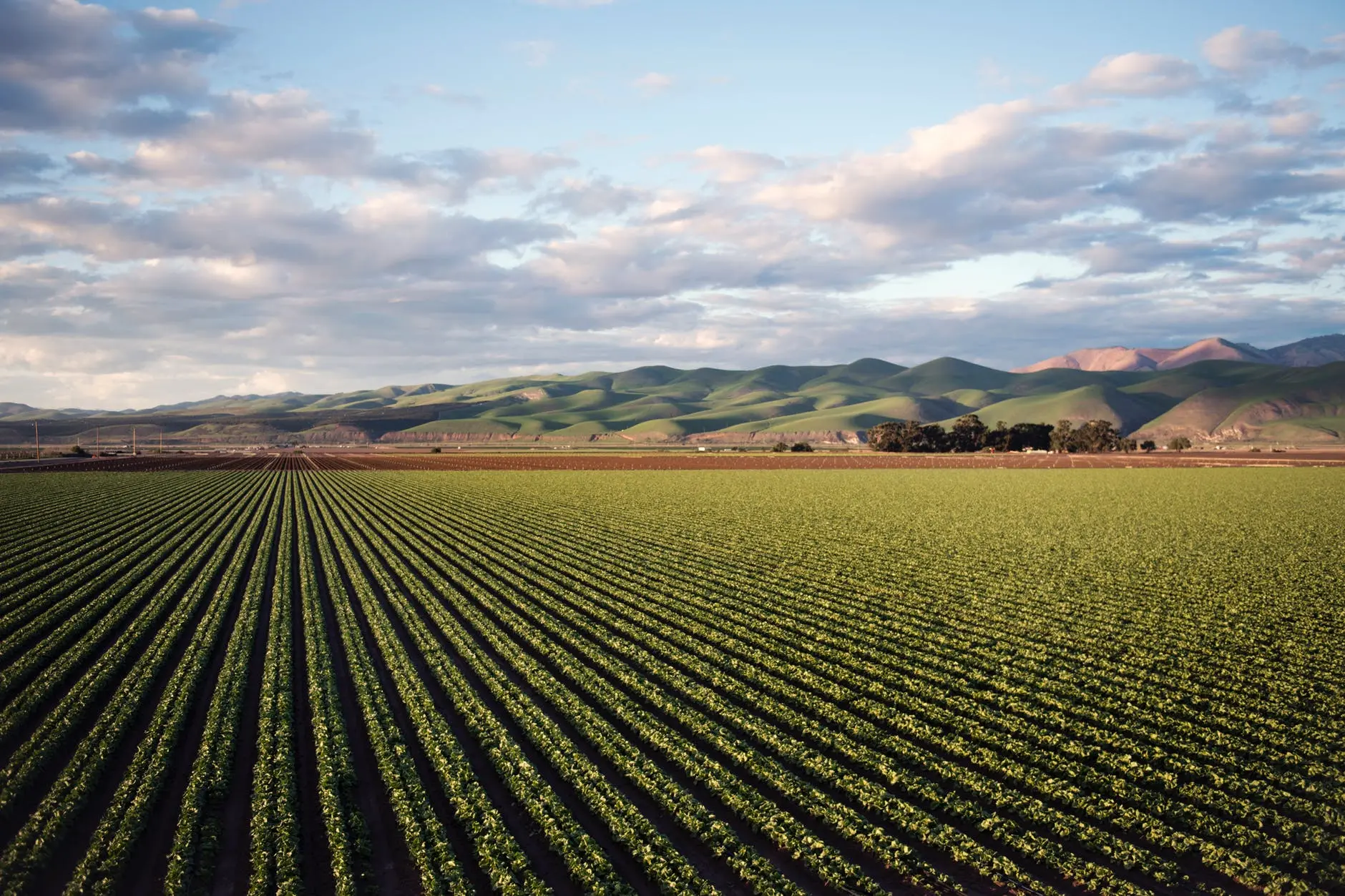 Blockchain has already proven its worth in multiple verticals across multiple industries. It all started with the banking and finance, and slowly entered other industries like healthcare, energy, and retail. Now agriculture and supply chain have also found their way to get disrupted by this technology.
Our current food system offers a great opportunity to explore and understand how Blockchain can interact with our ecosystem – both human and ecological, and in the process add values to our lives too. With the rising consciousness in individuals regarding the food safety, blockchain applications may play a vital role in solving various agriculture-related issues.
Some of the use cases of blockchain in agriculture will be discussed in this article.
Food Safety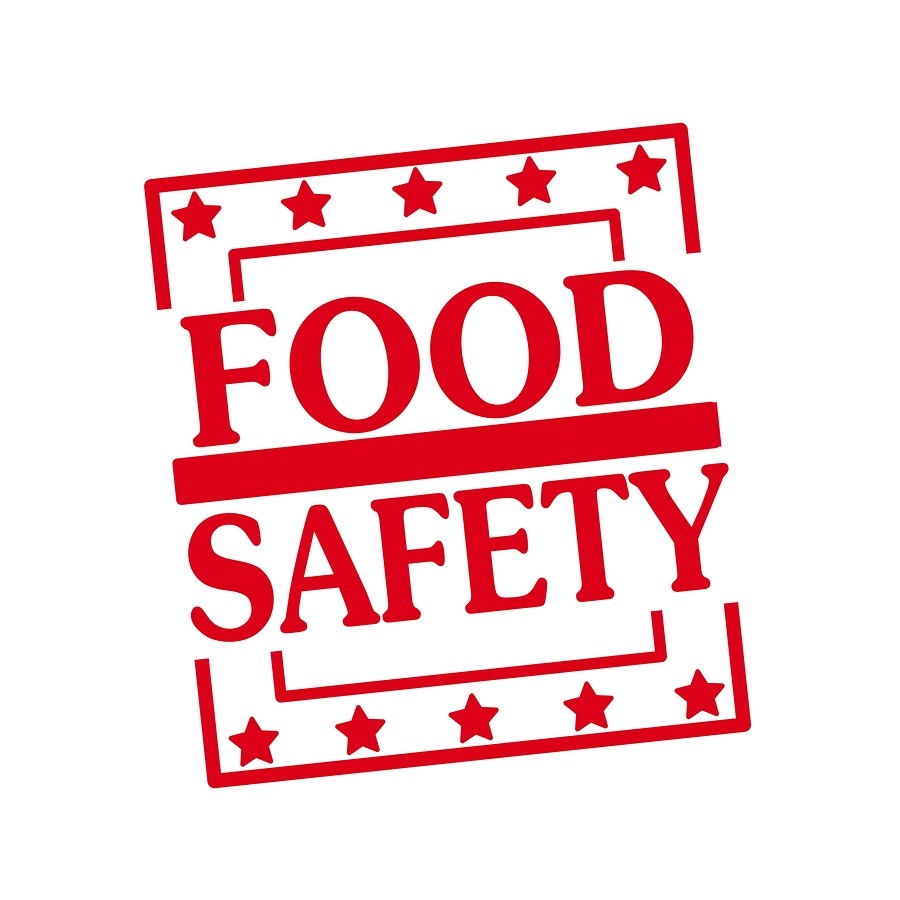 The global food fraud costs around 30-40 billion dollars to the food industry. There has also been an increase in the food-allergies and slowly, consumers are starting to demand more information related to the food they are consuming. With the growing awareness, blockchain helps in ensuring accountability, traceability, and quality of the food that we assume as people can easily track down the source.
Food Supply Chain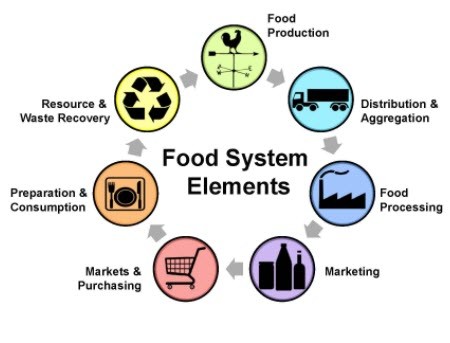 Authenticity of the Agri-inputs
One of the biggest reasons why for supply chains are inefficient is due to information asymmetry. This has the biggest impact on framer's income as they were not being able to get their share and most of the revenue lands in the hand of middlemen. Blockchain can help in better management of food supply chain and the data across the entire complex networks includes every participant, right from the farmers to the distributors, retailers and consumers. Improved data sharing also helps in reducing food-waste which is a great concern today.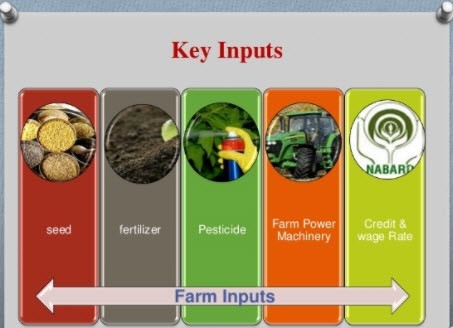 Most of the times, farmers are not aware of the authenticity of the inputs they are buying for their farm. There are numerous cases, where local retailers sell fake products to increase their profit margins which affect both the farmers and consumers as the food quality is compromised. Pilferage and duplication are one of the reasons that effect on a brand's image as well. With blockchain, traceability of products is possible which can improve the authenticity and quality of the food product.
Land Registration and Record Keeping
Land purchase and selling can be a troublesome process and are most susceptible to frauds as well. Blockchain can bring transparency in the system by providing effective data management and recording all sorts of land-related information. Andhra Pradesh (AP), India is one of the first states to use this technology, where they have built a blockchain network to provide solutions for land registration and record keeping. It is being used in Amravati, capital of AP and has about hundred thousand land records with the Capital Regional Development Authority (CRDA). Also, smart contracting between farmers and corporate farming firms can result in the easy leasing of land.
Disbursements of Subsidies
Globally, the agriculture sector is largely dependant on the government subsidies. A certain amount is allocated to the farmers but there is no guarantee that the amount has reached the designated person. With blockchain, the distribution and delivery of subsidies can be a transparent process, and with effective data management, it can be ensured that the farmers receive their allocated amount.
The blockchain revolution has just begun and slowly and steadily it is entering our lives and making a noticeable change. It will be interesting to see it evolve and how it helps transform our lives in the years to come.