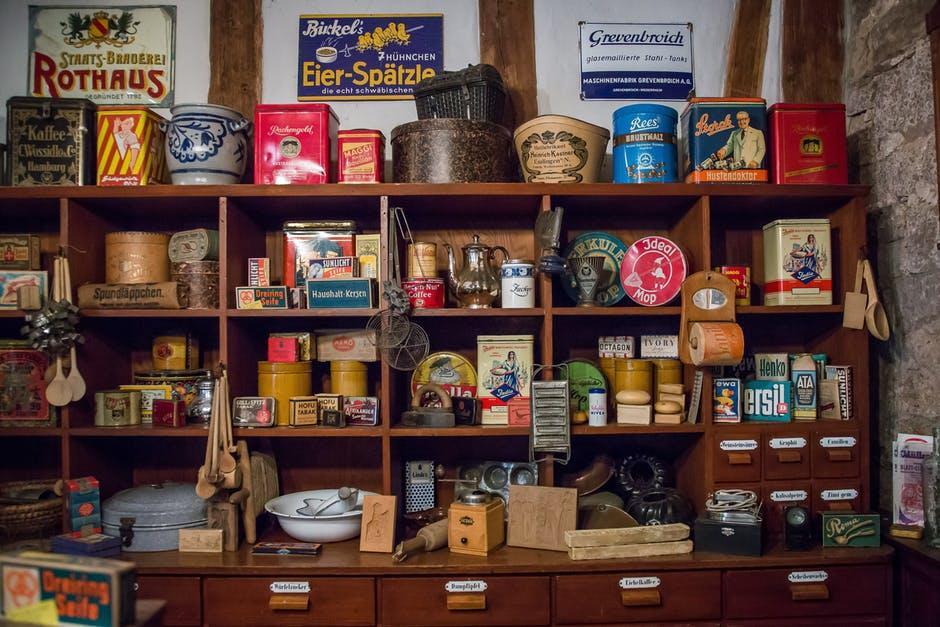 Within the current food supply chain, adulteration is a key safety issue. The food that reaches our plates goes through many touchpoints from the farmer to the consumer. This is why ensuring food safety calls for multisectoral collaboration.
The World Health Organization estimates that almost 1 in10 people become ill every year from eating contaminated food, with 420,000 dying as a result. The growing complexity of our global food supply has made tracking the provenance of food products almost impossible. So what can be done to add trust to what we eat? – Blockchain.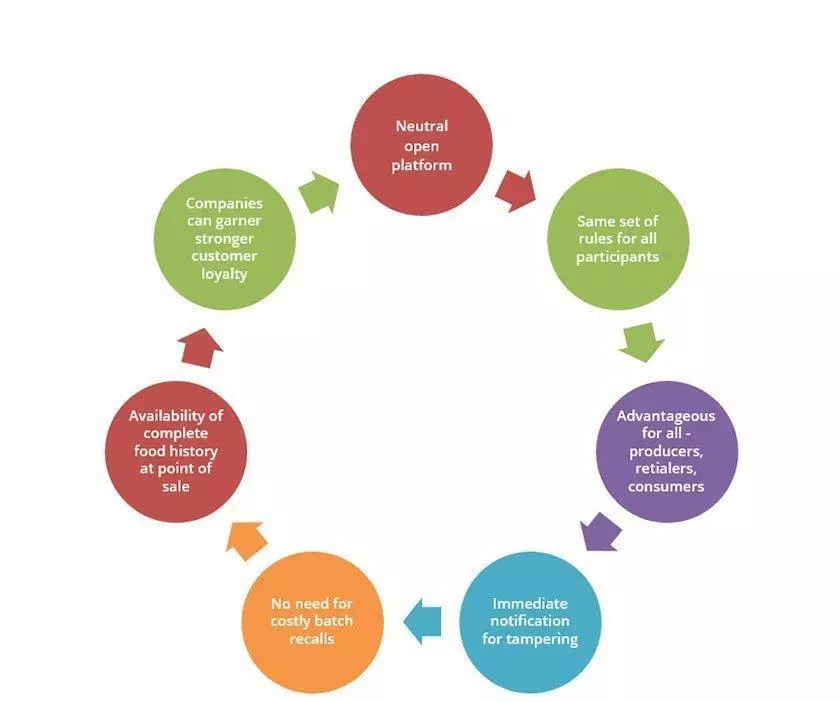 Advantages of Blockchain in Food Industry
Developed as a decentralized ledger, blockchain is now ready to offer a neutral open platform, with no intermediaries, and a set of rules that all participants must follow. The technology is invaluable for complex supply chains, like in the food industry, that face major trust and compliance issues. It offers an advantage to every stakeholder within the food supply chain – producers, retailers, and consumers.
In case there is any attempt to alter a food item anywhere within the supply chain, blockchain technology would immediately identify it and notify the producer before the item reaches a retailer. Blockchain supports retailers by identifying the altered items that may somehow reach the shelves. This eliminates the practice of batch recalls which are extremely costly for the producer of the item. As far as consumers go, it takes care that they eat right! It ensures that a food item is exactly what the label on it says it is.
The right information on a food item reaches the hands of a consumer, using the potential of a blockchain. At the point of sale, consumers can simply scan the QR code on a food product using a smartphone and get to see a log of the journey of that food product from "farm to fork". Blockchain records and assigns a digital certificate for each interaction with a food item. This reduces the risk of adulteration and companies that become early adopters of blockchain technology will garner stronger customer loyalty.
Developments of Blockchain in the Food Industry
The immense potential of blockchain in the food industry has tempted some of the biggest players in the retail and technology space to come together in its pursuit. IBM and Walmart have come together to improve the way food is tracked, transported, and sold to consumers. The plan is to digitally track food products from farm to store shelves in Walmart and ultimately to consumers. Information such as batch numbers, origination details, expiry dates, factory and processing data, shipping details, along with the entire food supply chain. Walmart aims to reduce wastage, deliver food to stores faster, cut down logistics cost, and better manage product shelf life.
Blockchain adds a thick layer of security in an increasingly volatile food market. The demand of the hour is traceability. Consumer empowerment is no more a matter of choice for companies. The opportunity, therefore, is ripe for technology and food industry companies to join hands. With blockchain, it's time now for retailers to sell right and consumers to eat right.