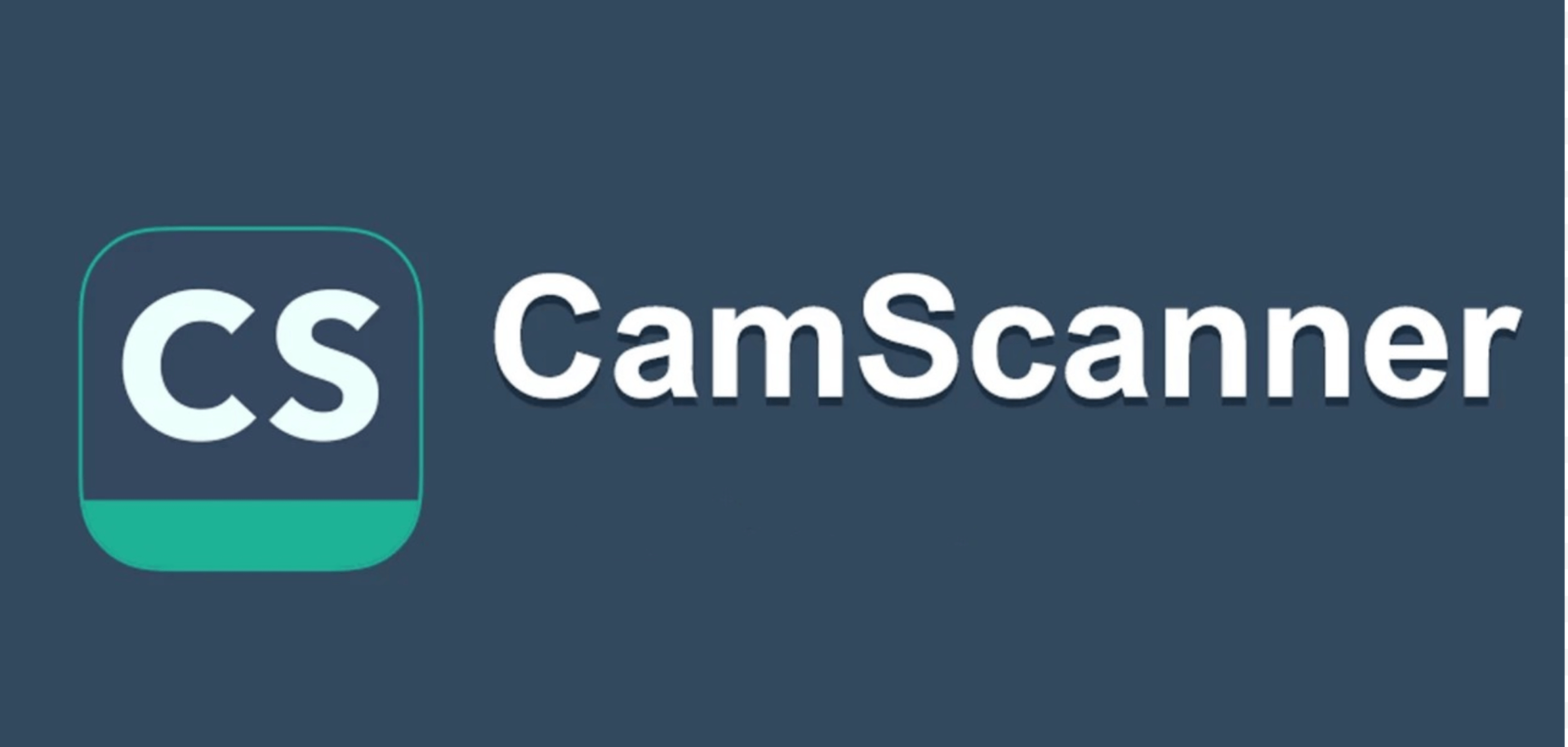 CamScanner provides a set of free online PDF tools to its website, allowing users to convert PDF to Word, PDF to Excel, PDF to PowerPoint, JPG to PDF, and a few more formats.
The CamScanner PDF tools are available at https://www.camscanner.com/. PDF format conversion and PDF editing functions are included in the entire range of PDF editing tools. By importing or dragging and dropping their files into the web platform, users may convert PDF to Word/Excel/PPT/JPG or vice versa. The tools provide results in a matter of seconds. It's worth noting that CamScanner's PDF tools are available for an indefinite amount of usage for free.

CamScanner is a popular document scanning app that may also be used to convert hard copy documents to PDFs. Thanks to its cutting-edge OCR technology, this app detects scanned photos and converts them into high-quality digital reproductions. CamScanner's PDF conversion tools use the same technology, allowing it to detect and extract all contents from PDF files, including text, photos, and even tablets, and convert them into editable Word, Excel, or PowerPoint files without losing formatting.
CamScanner PDF products excel at difficult jobs like converting scanned PDF files to Microsoft Word. To study and enhance picture recognition accuracy, the organization uses OCR and deep learning technologies. CamScanner may use this solution to convert scanned PDFs into Excel spreadsheets or PowerPoint presentations, as well as extract text from images.
CamScanner believes that digitization is an unstoppable trend. CamScanner has been continuously improving its products and technology, serving the workforce globally, by extending its functionality from document scanning to document editing and beyond.
Users with a premium account on the CamScanner APP may also convert PDF files to editable versions by selecting 'To Text/Word' from the 'Camera' menu on the APP before scanning or importing the files to be converted.
CamScanner PDF converter secures all the files with 256-bit SSL Encryption, and the data users have submitted won't be shared with or accessed by any other parties.
CamScanner is a mobile application that allows both iOS and Android devices to scan photographs and documents. It was first launched in 2011. Deep editing features are included in the software, allowing users to extract text, make notes, and add watermarks or signatures to their documents, as well as a range of file type conversions. CamScanner maintains its dedication to making people's life simpler through consistent technological innovation.
As mentioned above, another impressive function of CamScanner is its OCR feature. Sometimes people are overwhelmed by papers and files. This feature helps users to organize their files by creating folders and using tags to differentiate each of their papers. Users may also use a keystroke to search for a certain document quickly. Furthermore, the App's OCR feature works in tandem with its Quick-Search tool, allowing users to locate certain texts among their saved images and notes.
Besides, CamScanner also has basic functions like high-quality scan, auto edge cropping, cloud backup, rich editing functions, sync across devices, print wireless, etc. Form recognition, book scan and identification model are three special functions of CamScanner. By becoming a VIP client, the user can experience more diverse and professional functions such as e-signature and auto uploading docs to Box, Google Drive, Dropbox, Evernote, OneDrive, and OneNote.
Users regard CamScanner as an excellent tool to improve productivity and work efficiency. Currently, more than 550 million people from over 200 nations and regions have chosen to use CamScanner. It was named "the greatest scanning app on the phone" by CNET.com. It has been formally invited to appear at the Microsoft Tech Summit. It's a fantastic scanning tool that's well-liked by both users and the market.
Attaching importance to user's needs, CamScanner will keep innovating to better embrace the coming digitization, to make every user live a simpler life with its tech-powered advanced features.