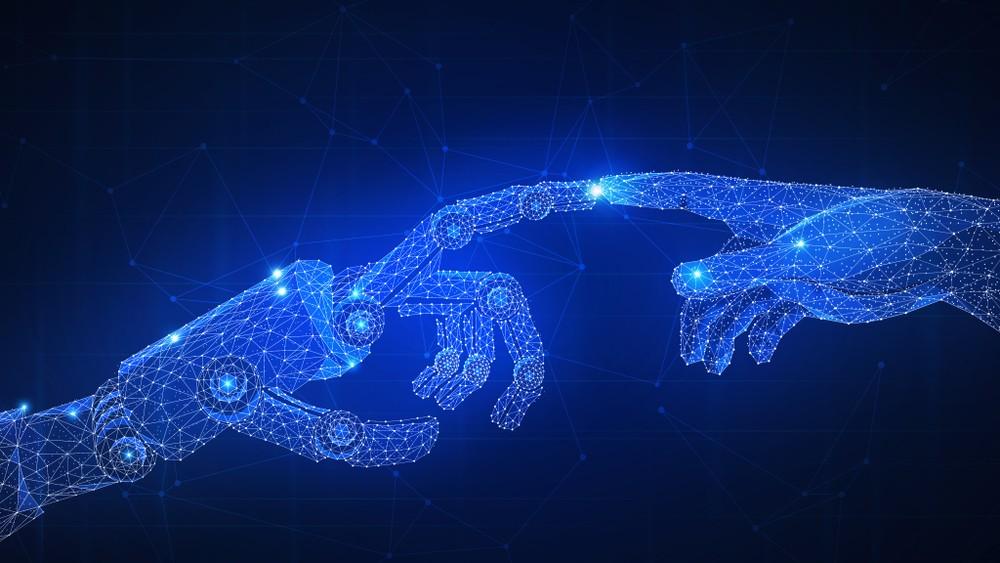 Researchers all over the world are building smart bionics that can sense their environment and predict users' motions to function more naturally.
Bionics is a science of constructing artificial systems that have characteristics of living organisms. The term 'bionics' was coined by Jack. E. Steele back in August 1958. The term was derived from words biology and electronics. For several years, bionics has been used to create artificial body parts that can be attached to the human body if they have lost them due to injuries or illnesses. But, the current state of bionics does not provide any bionic parts that can function like actual body parts. However, researchers are now building smart bionics that with the help of technologies like AI, ML, IoT, and others that are spurring new developments in bionics. For instance, smart bionic hands are embedded with sensors at fingertips for monitoring and adjusting hand's grip. Similar to IoT, even AI technology has many applications for smart bionics.
How AI Can Help Smart Bionics
Modern robotic bionic parts like arms or legs are sophisticated but still not ideal for use. These robotic bionic parts that do not embed AI, use few muscular signals to control movements. And, bionic parts may sometimes miss capturing these signals. Thus, it becomes difficult for users to tell bionic parts what to do. But now AI technology can help overcome this challenge.
AI algorithms have the ability to monitor and analyze data, and then make predictions based on the analyzed data. Researchers are using this ability of AI to help bionic parts operate more naturally. With different learning algorithms of machine learning, it can help bionic parts to track human motion patterns and self-learn from those patterns. One such example of an AI-enabled bionic part uses electrodes to collect muscular signals from users' stumps. Then machine learning enables a human-machine interface that interprets users' intentions and accordingly sends commands to the bionic part. Another AI application for smart bionics can be BCI (brain-computer interface). BCI uses combined knowledge from the fields of neuroscience, signal processing, and machine learning to operate. It is a system that can acquire, analyze, and translate brain signals. After translating brain signals into commands, BCI systems send those commands to an output device that can perform necessary actions. BCI can help to operate bionic parts with the help of neural signals allowing constant and real-time movement of bionic parts.
Smart bionics is currently in its infancy and widespread use is seen only in the healthcare industry. But, with advancements in technology, smart bionics can have potential use cases in many different industries. For instance, in the manufacturing industry. The manufacturing industry involves many labor-intensive tasks that require lifting and carrying of packed products. Laborers in this industry can use smart bionics to support their spine while carrying heavy loads. One such example of a smart bionic part is a power assist suit for hip that can provide support while carrying and lifting objects. Such smart bionic parts will work hand-in-hand with real body parts to provide comfort and convenience while performing heavy physical tasks.