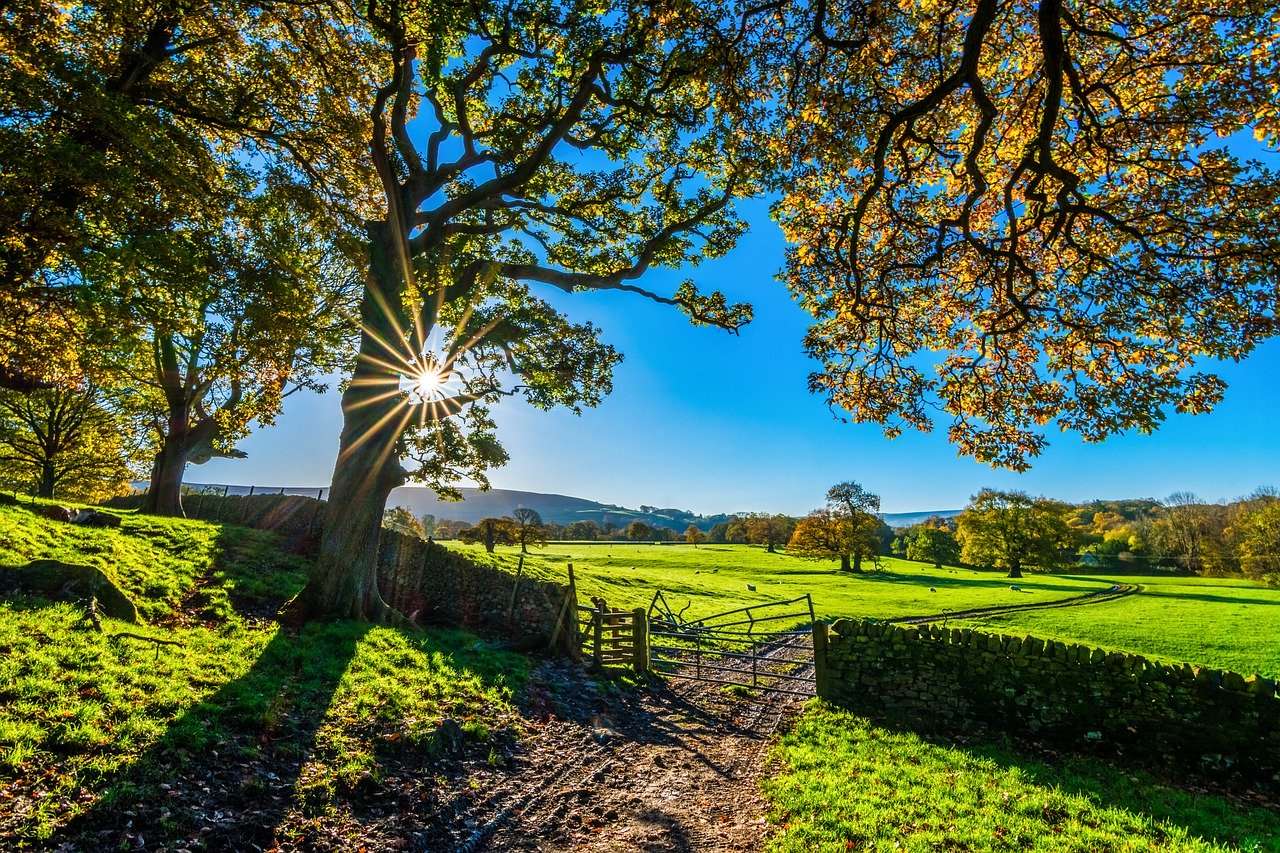 Farmers are transitioning towards the use of augmented farming by incorporating AR in agriculture for field checking, simulated training, and tools assessment.
The global population is growing at a rapid pace and is expected to grow further. The world population is expected to grow up to 10 billion by 2050. And this growing population will increase the demand for food, among other resources. The tremendous growth in the world population will increase the burden on farmers to produce twice the amount of grains they are producing today. And it's only modern technologies that can aid farmers in achieving such a feat. In addition to other technologies like AI, big data, and IoT, farmers can use AR to manage growing food demand. Leveraging AR in agriculture can help farmers to reduce crop wastage, increase production, and train other farmers.
Leveraging AR in Agriculture Farm
AR is an immersive technology that can help all the farmers visually understand various scientific approaches for maximum yield and inspect farms accurately.
Monitoring Farms Visually
Farmers have to check the fertility of lands to select the crop they want to sow in that farm. AR can augment fertility inspection. Suppose a farmer wants to inspect land for any infestation, he would need to check each inch of the land manually. But with AR, farmers can visualize the entire farm in a single dashboard and detect the presence of any pest or insect infestation. For instance, a recently developed AR app can assist farmers in the land examination. It collects satellite data on land for constant monitoring. And it converges AR with AI and deep learning to identify areas that might require attention.
Training New Farmers
AR can enable new farmers to get familiar with agricultural equipment without actually having a need to operate one. With historical accident-related data and how they occurred, farmers can also train juniors on how to avoid such unforeseen casualties. AR will help new farmers to visually learn the use of complex agriculture tools. It will also facilitate remote collaboration with and training from farmers who are experts in using advanced agricultural methods. Giving farming tips from such experts in their field can help new farmers to take an appropriate approach based on their land conditions to enhance yield. For instance, an AR app allows farmers to get a glimpse of their farms' inner workings with the help of their smartphones or tablets.
Facilitating Tools Assessment
Agriculture is not all about sowing and harvesting; there is much more to it like inspecting land and monitoring crops. And there are multiple tools available to perform all these different tasks in agriculture. In fact, there can be multiple tools available to perform a single task. AR devices can help select optimal tools for a specific task based on the needs and requirements of the farmer and the task. For instance, farmers can use a sickle, gandasa, or an ax for reaping. But when crops are small and too close to each other, an ax might not be the optimal choice as it might damage closer crops while reaping. AR can help farmers to see how a tool can perform in different situations and assist in selecting optimal tools for different situations.
Despite these benefits, the use of AR comes with a few challenges. One of the major challenges to mainstream AR adoption is its bulky and costly hardware devices. And farmers usually cannot afford to implement such expensive technologies for their farm. In such situations using AR in agriculture would have only remained a dream. But now, with the cost of AR hardware devices going down, implementing AR in agriculture can become practicality for farmers.