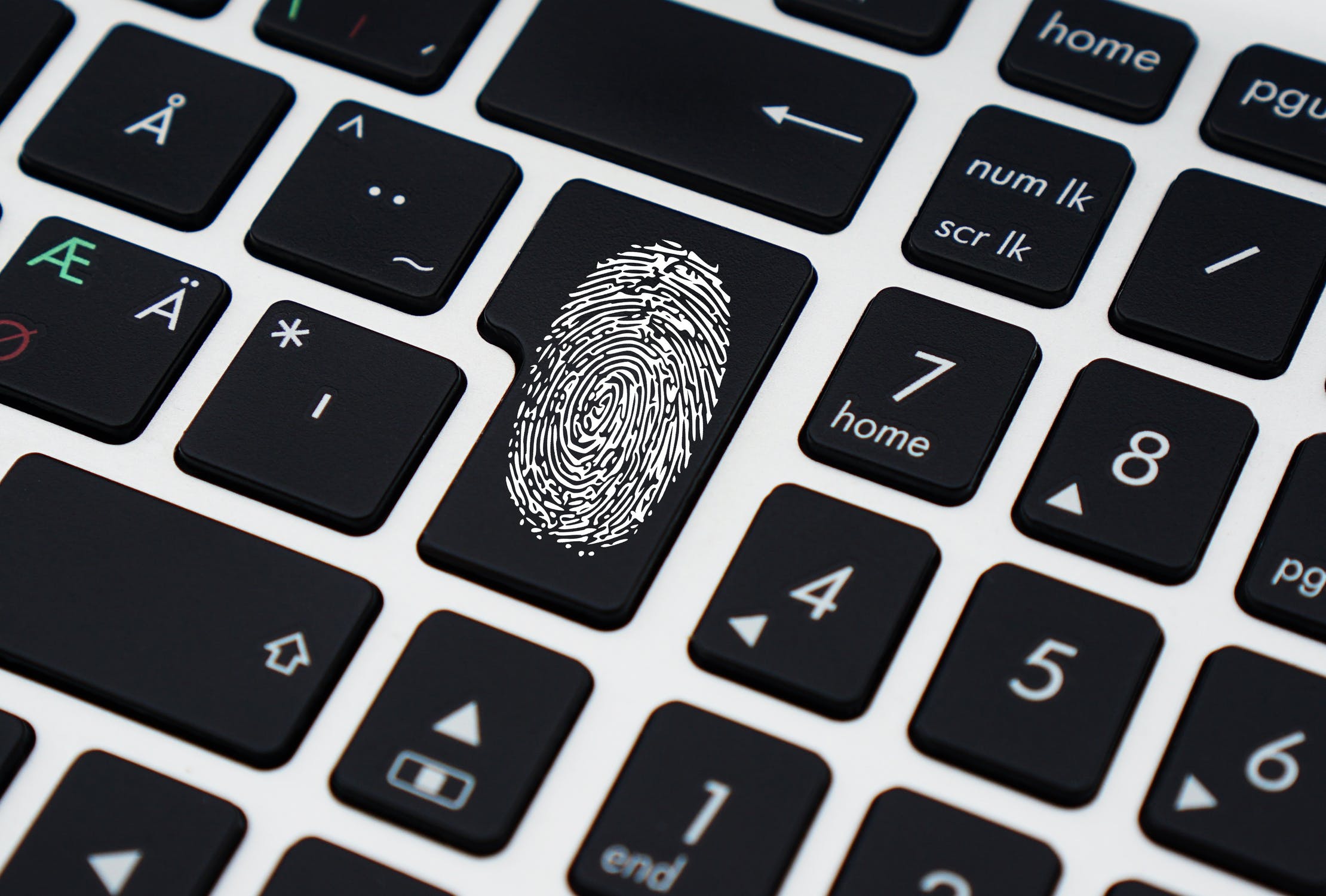 Since the launch of fingerprint sensors in smartphones five years ago, the use of biometrics in our everyday life has increased. Businesses have taken initiatives to increase the use of biometrics in finance to enhance consumer experience.
The use of biometrics has been seen in industries like banking and finance, healthcare, smartphone, judicial, and government sectors. Biometrics is being used in financial verification, identification, and authentication to make banking and shopping more safe and convenient. With the increase in the use of technology, it is also becoming increasingly unified. Consumers themselves can become the key to access all data by using biometrics. Biometrics is seen as an enhanced layer of security. But, even biometric data relies on storage databases just like other data and can be hacked. Hacking a single database can give hackers the ability to access all the personal and financial data of the victim. There are many examples of hacking in the past, which have raised questions about the use of biometrics in the finance sector.
Biometric security systems use fingerprint, iris, face, eye print, and some behavioral pattern to recognize identity. These modalities can be used alone or in a combined form to lock accounts and crack fraud. Biometrics act as strong authentication to secure online transactions and high-value trading, which improves reputation and increases customer trust. Biometrics in finance can be found in mobile wallets, banking apps, ATMs, and point of sale.
Biometric vendors and their partner financial organizations are issuing credit cards with embedded biometric sensors. Biometrics help in fraud reduction as passwords can only prove you know a person's password, but it doesn't show who you are. Authentication of a consumer can be done conveniently with the use of biometrics. Customers do not need to remember any passwords for accessing their own information. There are many advantages of biometric security over traditional ones, but every system has its limitations.
Identification using biometrics is not entirely accurate. Increasing acceptance of biometrics in the finance sector has attracted the hackers to find vulnerabilities to breach into the system. According to a report, a data breach in the biometric security led to the exposure of millions of fingerprint and facial recognition records. Spoof attacks are the most common attacks in biometrics. Replicas of fingerprints can be created on flexible material and can be used to bypass a biometric security check. Also, there are examples where facial recognition sensors in mobile devices are easily spoofed by showing an image of the owner. And this may allow the hacker to do false mobile transactions.
Biometrics can be more secure if used with other technologies like blockchain. The recent series of data breaches has made consumers selective towards the companies with whom they do business. Biometric access control provides many advantages over standard security solutions and is affordable to roll out. But, like many other systems, even biometric has its limitations.