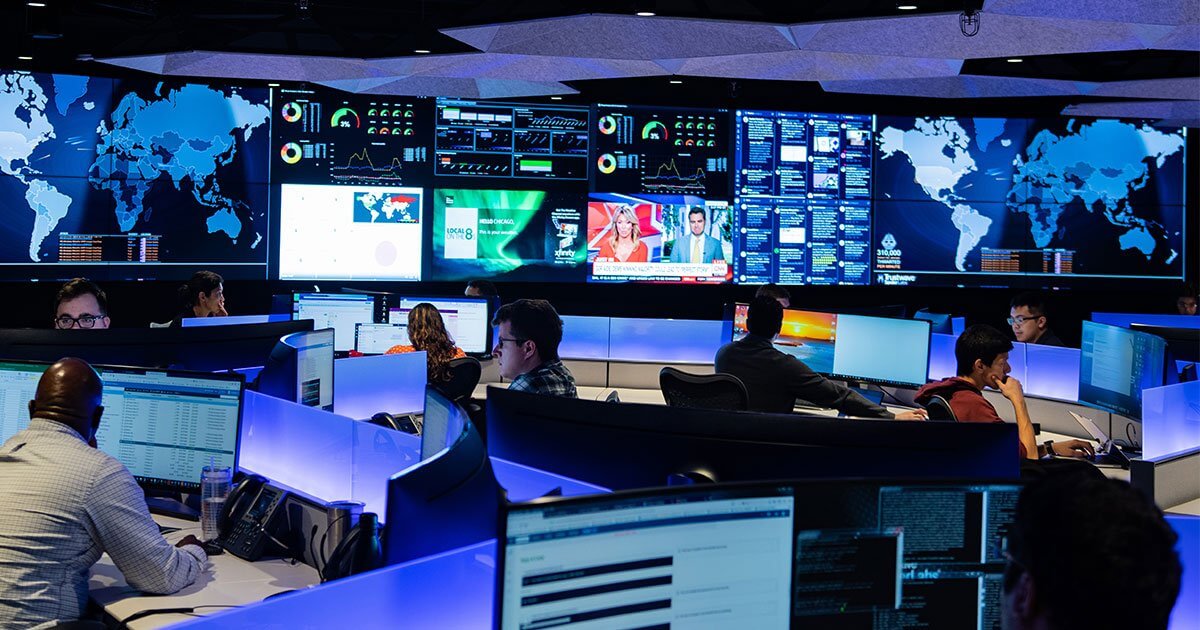 Cybersecurity staff retention has been a major challenge for companies in the past year.
Organizations are unable to keep pace with the rate of change because of the lack of funding, research and technical skills.
Business leaders need to rapidly assess their needs and find solutions if their plans are not to be derailed by the Covid-19 pandemic.
Cyberattacks are becoming more sophisticated each day, so every business must plan to protect their company from cyber-crime.
Here are the cyber security challenges that organizations are currently facing:
Lack of talent to perform security tasks
Expensive hiring process
Complex training tasks for new staff members
Low employee morale because of lack of progression opportunities
Here is how to close the cybersecurity skills gap:
Educate employees through training programs
Help employees upskill into new cybersecurity pathways
Promote training sessions to help your employees
Leverage artificial intelligence, machine learning, and quantum computing solutions
The 2021 Front Lines cybersecurity conference brought together a panel to discuss the challenges faced by the industry with growing security threats and far too cybersecurity professionals to combat them.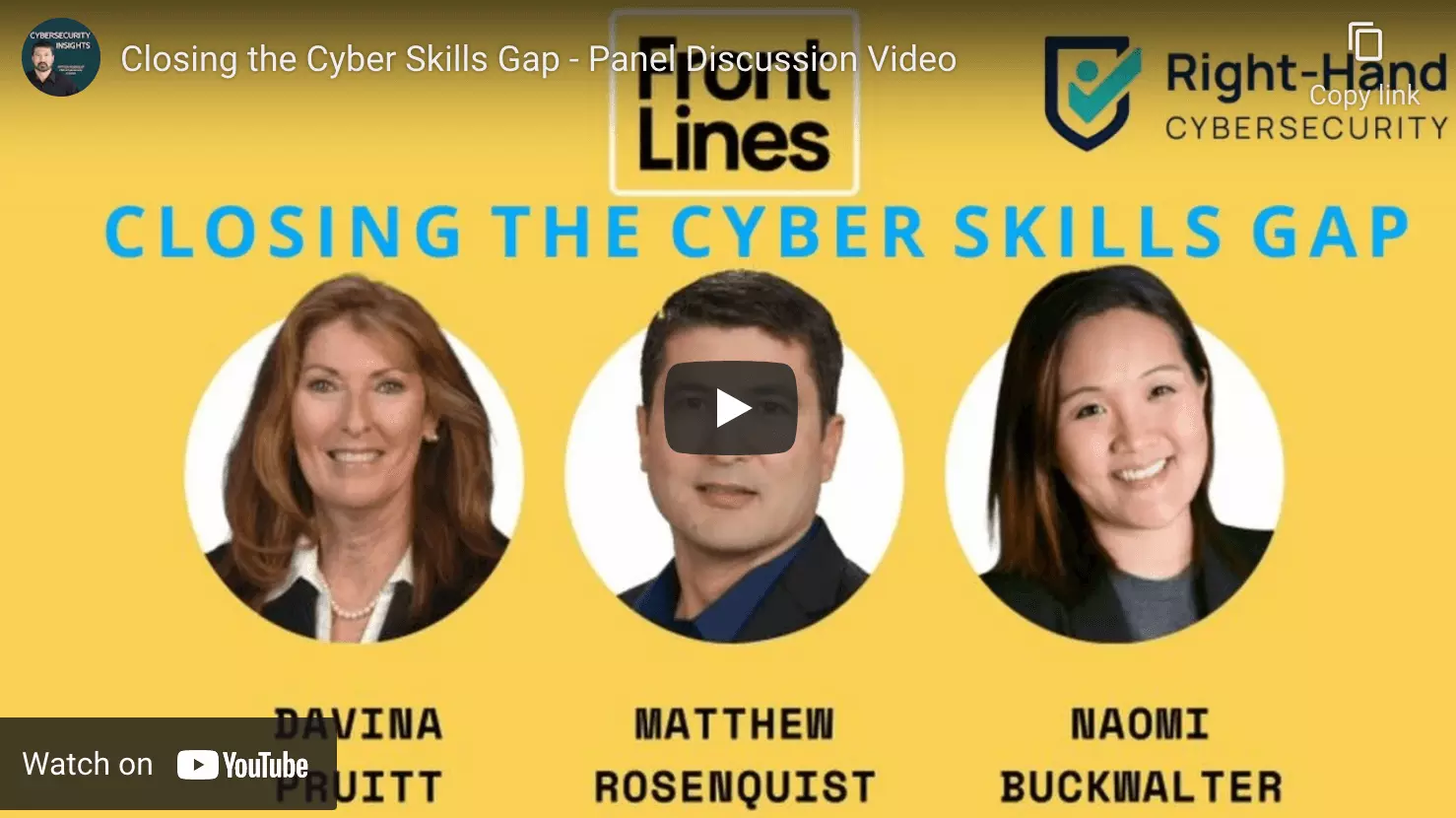 The "Closing the Cyber Skills Gap" panel featured Davina Pruitt, Naomi Buckwalter, and was moderated by Matthew Rosenquist on Oct 21st 2021.
One of the most pressing challenges for the digitally connected and transforming world is the undermining of security and trust. Cybersecurity is the barrier protecting our systems, data, privacy, services, and capabilities. But the threats far exceed the capacity of those professionals that guard against their attacks. We are experiencing a momentous deficit in the talent pool, with mounting demands growing every year.
The panel discusses how to reverse the situation and sustainably satisfy the human resources needed to make our evolving digital world secure.