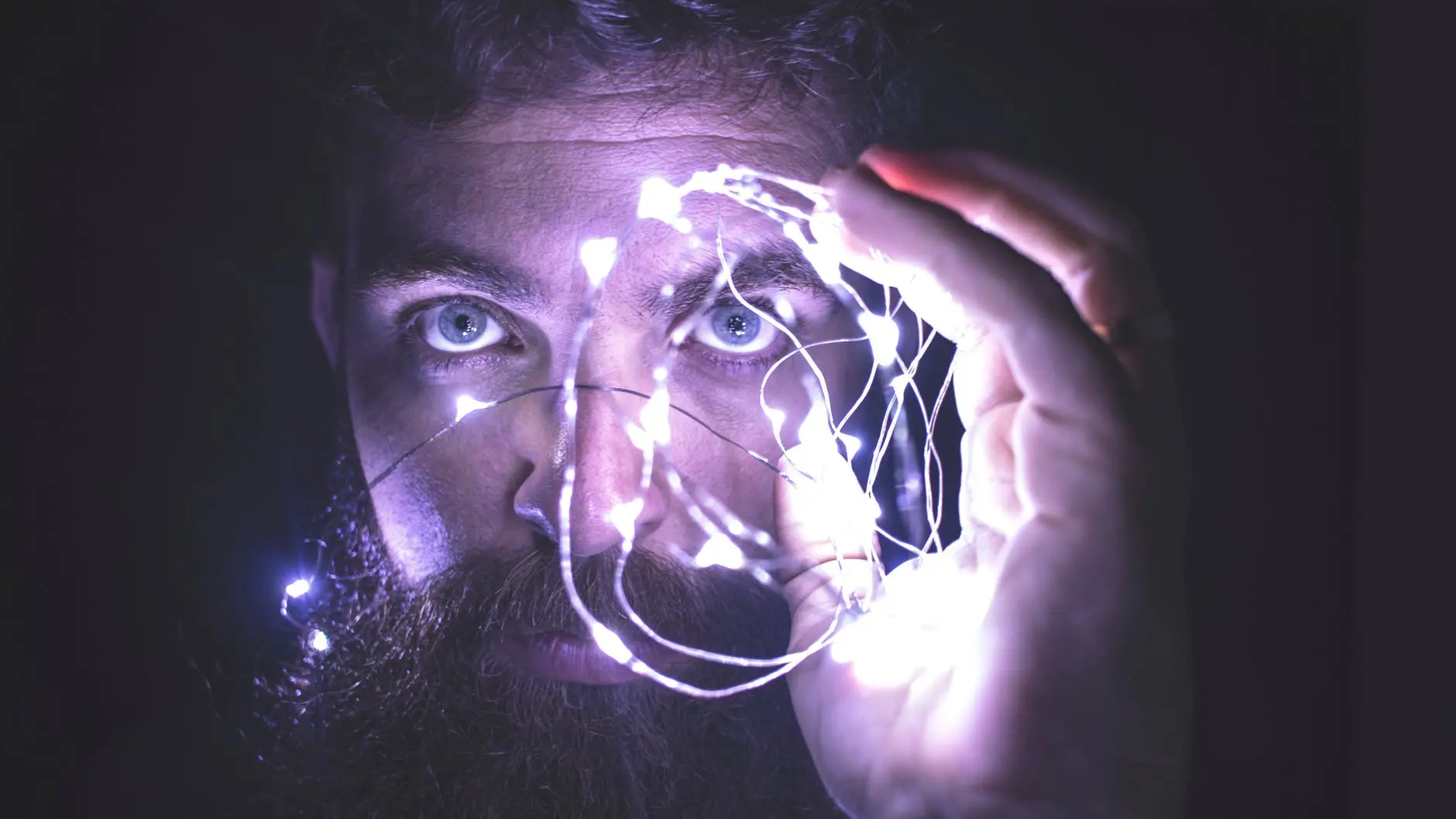 We are living in a world where data center breaches are in the headlines almost every month. This is why several corporate organizations avoid the public cloud due to fears around data security. The benefits a company gets from the cloud are extensive.
Public cloud facilitates rapid deployment, provisioning, and scaling of IT resources at a low cost. This helps users in entering new markets more quickly, shortening development times and reducing waste. But despite growing cloud adoption rates, several companies are still reluctant to completely move their workloads and applications to the cloud. The reason is data security. Security still remains one of the biggest concerns, both when moving applications to the cloud as well as when selecting the right cloud provider. This is why, in this article, we will separate fact from fiction and debunk some cloud security myths.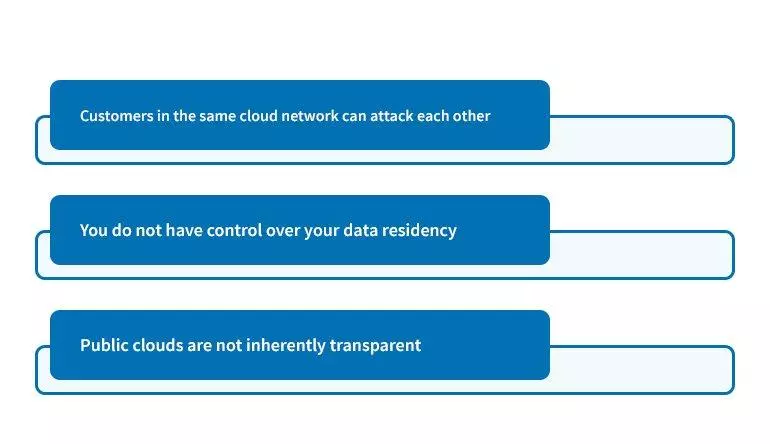 Myth 1: Customers in the Same Cloud Network Can Attach Each Other
There is a persistent myth concerning cloud that a multitenant cloud-based infrastructure is more vulnerable than a traditional IT infrastructure. In a public cloud, customers have to share a pool of computing, storage, and network resources. As these physical resources are shared, the common concern that arises is that the cloud customers are more easily subjected to attacks by other customers using the same service. But, the reality is that it is not easy for an attack to be triggered by another cloud subscriber in a multitenant cloud environment. This is because, at the hypervisor layer, the primary separation between customers takes place. Hypervisors are difficult to attack. Additionally, some cloud providers offer options to further mitigate multitenancy risks. Cloud subscribers should focus on evaluating their applications and requirements and then choose a cloud provider and cloud offerings.
Myth 2: You Do Not Have Control Over Your Data Residency
Data residency is one of the key concerns, and several countries have regulations that do not allow the exporting of personal data or its storage in another country. When data residency is a concern, particularly for personally identifiable information, such as private health information and financial information, the choice of cloud provider should be based on where the provider operates cloud data centers. Customers that are required to provide their users with cloud services on different continents must at least choose a service provider that can satisfy these needs with locations. Therefore, this issue is easily addressed. You just have to select a cloud provider that has a global footprint and offers data accountability.
Myth 3: Public Clouds are Not Inherently Transparent
Lack of transparency or visibility into the cloud environment to enable IT governance is often the reason companies opt out on the cloud, for establishing digital trust with your cloud provider requires both security and transparency. Users can start by evaluating service providers that have adopted the Cloud Trust Protocol (CTP). This protocol is created to help cloud customers by providing them with the right information. This helps companies in confidently making choices about the appropriate processes, and data to put into each type of cloud, and to sustain information risk management decisions about cloud services. Thus, transparency in the cloud becomes feasible. However, not all cloud providers place an emphasis on this, or spend dollars to provide the visibility that enterprise cloud users should demand.
The truth is that the public cloud is more secure than your typical data centre. Today, cloud providers do have better security mechanisms in place and they have become more attentive to security risks throughout their entire stack.