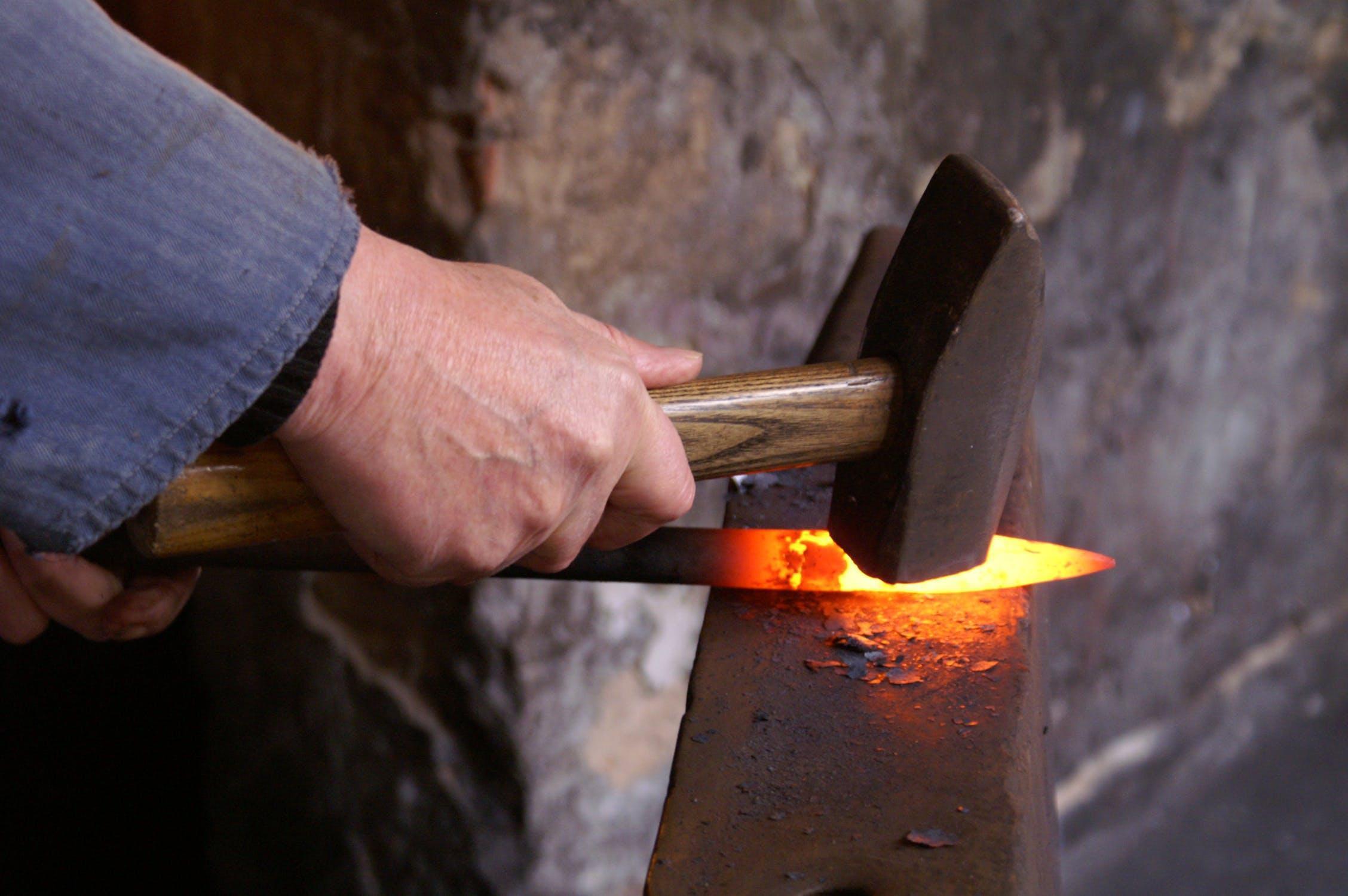 Digital Transformation in Action
Plan to connect every machine to Industrial IoT platform, Says Tech Head of India's Biggest Forging Company Bharat Forge
There is a paradigmatic shift in the way digital transformation is affecting industries and businesses. Today, there are millions of connected devices, smartphones, as well as Internet users. This number is increasing by the hour. According to IHS Markit, the number of connected Internet of Things (IoT) devices worldwide will jump 12 per cent on average annually, from around 27 billion in 2017 to 125 billion in 2030. Another report estimates that the Industrial Internet of Things (IIoT) could add $14.2 trillion to the global economy by 2030. Muqbil Ahmar, Executive Editor, Grey Head Media spoke with Yogesh Zope, Group CIO, Bharat Forge on how the organization is creating a digital roadmap with the Industrial Internet of Things (IIoT).
What is the direction technology is taking?
In the past 25 years, I have seen a major shift in the technology landscape. This has been particularly pronounced in the past couple of years. At Bharat Forge, we are at the forefront of technology. Digital transformation is affecting each and every layer of the organization. Each company has its own digital transformation journey. According to us, Digital is the only way organizations are going to work. Irrespective of the business or industry vertical, the change will be all pervasive. Particularly, in our business, there is a lot of scope for improving efficiency, reducing wastage in the system, etc. Some of the initiatives that we have started taking includes deploying end-to-end Industrial IoT (Internet of Things) platform.
Can you inform our readers of any particular use case for the Industrial IoT (Internet of Things) that you have implemented?
It is an enterprise platform that we are deploying. My target is that in the next one year each and every machine should be connected to the Industrial IoT platform. At present, we have already connected 14 forging lines and many machines from the machining lines. Use cases are very technical. They can be as simple as putting a vibration sensor on the forging press. For example, around midnight you suddenly start seeing a change in the pattern. It would immediately alert the line in charge. He stops the line and then they find that there was a breakage in one bolt. This is very simple to track. So, if you could do that, you would practically save the down time for that press for at least 10 hours. That press produces one crank shaft every 10 seconds. So, that is a huge saving. Cases of this sort have immediately started giving a lot of return on investment (RoI).
Sometimes the production reporting is wrong, not intentionally but it does happen. Now, with everything in real time, you can see the production data as well as the sensor data real time. If you see the traditional presses, even if the presses are 10 or 12 years old, they have a huge capability of throwing data. There are 100 odd parameters. The PLC on the machine is calculated every second, which was never talked about. So, now we are pulling all the data and throwing it to the analytics platform and building dashboards on that and feeding that data on the machine analytics platform and very soon we would have many such use cases related to machine analytics.
Are you also deploying data analytics?
Yes, we are deploying data analytics too. And our target is that maybe in 5 years we see tangible results on that front.
How do you perceive the digital transformation wave, particularly in the industry that you function in?
In all this training is very important. For example, when you deploy IIoT and sensorize your equipment, who is going to use it? At the end of the day, what will matter is how mature the end user is in order to handle those pieces of equipment. To do that skill is needed. So, one of the biggest initiatives that we undertook was reskilling our employees. We set up our lab with Christiani Germany. This is a full blown IoT transformation lab for hydrolics, pneumatics, electronics, robotics and even some part of the Industrial IoT. Each and every engineer has to mandatorily go through this training program. That is one aspect.
What do you think about the adoption of new-age technologies such as Artificial Intelligence and Machine Learning?
AI and ML have a long way to go. But then, you need to have specific use cases. It cannot be technology for the sake of technology. It doesn't mean just deploying any tool that you wish. You can deploy a tool immediately if you have the money. The important thing is how are you going to leverage that?
We have started plotting some new use cases, especially in quality or relating to the entire performance of the press. We will be able to use machine learning for predictive maintenance or predictive analytics.
Bharat Forge Limited (BFL) is one the biggest forging companies of the world. The Pune-based Indian multinational company is involved in automotives, power, oil and gas, construction & mining, locomotive, marine and aerospace industries.
A version of this article first appeared on dynamicCIO.com.