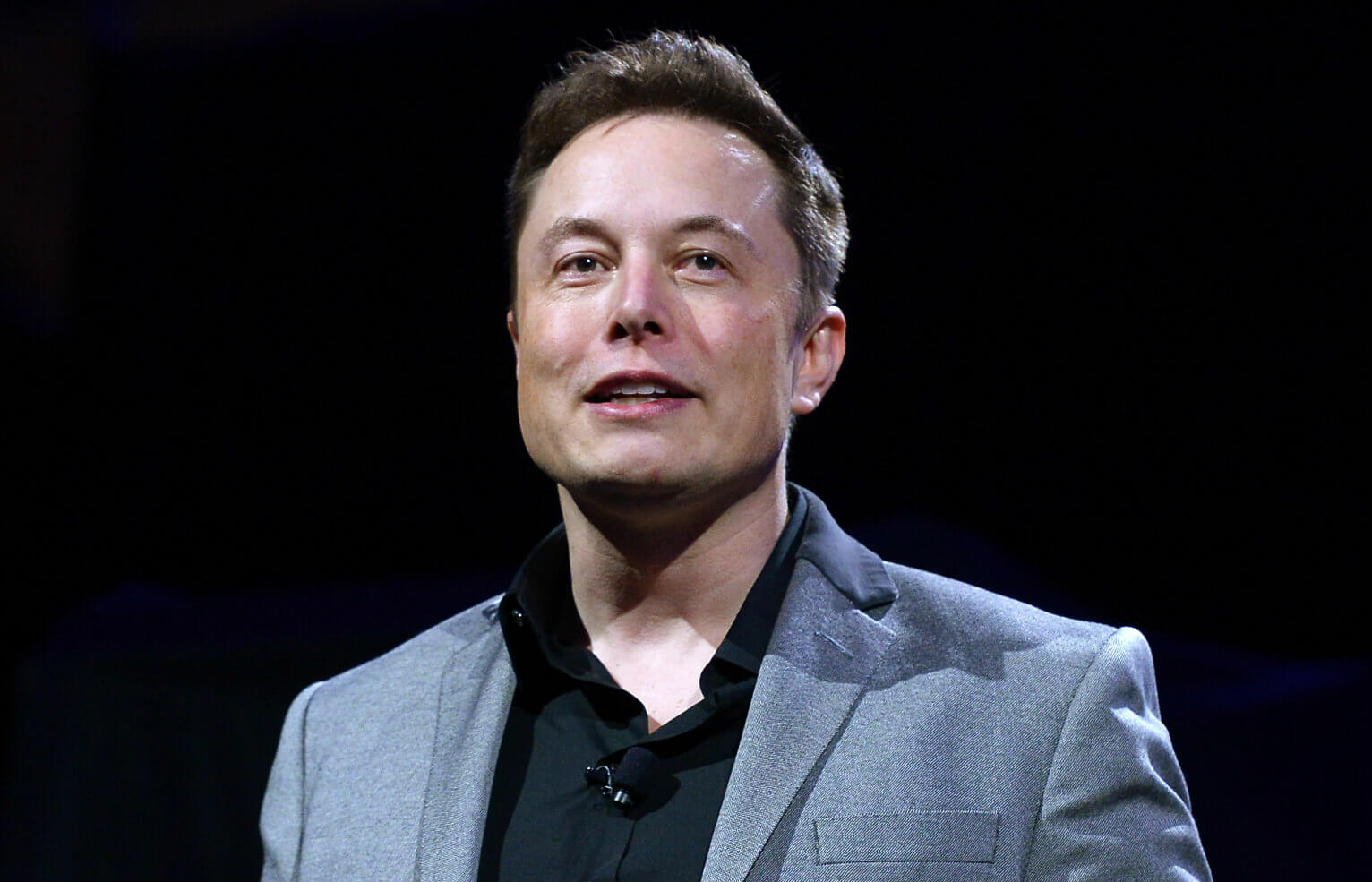 Elon Musk is putting on hold his bid to purchase Twitter (TWTR).
He is halting his purchase of Twitter pending details on spam and fake accounts on the social media platform, another twist amid signs of internal turmoil over the proposed acquisition.
It's unclear why Elon Musk would back away from the deal because of the latest disclosure.
Investors have had to weigh legal troubles for Musk, as well as the possibility that acquiring Twitter could be a distraction from running the world's most valuable automaker.
After recently agreeing to take the company private in a $44 billion deal, Elon Musk is trying to negotiate a better deal with the social media giant.
"Twitter deal temporarily on hold pending details supporting calculation that spam/fake accounts do indeed represent less than 5% of users," Musk tweeted on Friday.
It wasn't clear whether the issue could scuttle the deal. Stock in both Twitter and Tesla swung sharply in opposite directions, with Twitter's stock tumbling 18%, and Tesla, which Musk had proposed using to help fund the Twitter deal, jumped 5%.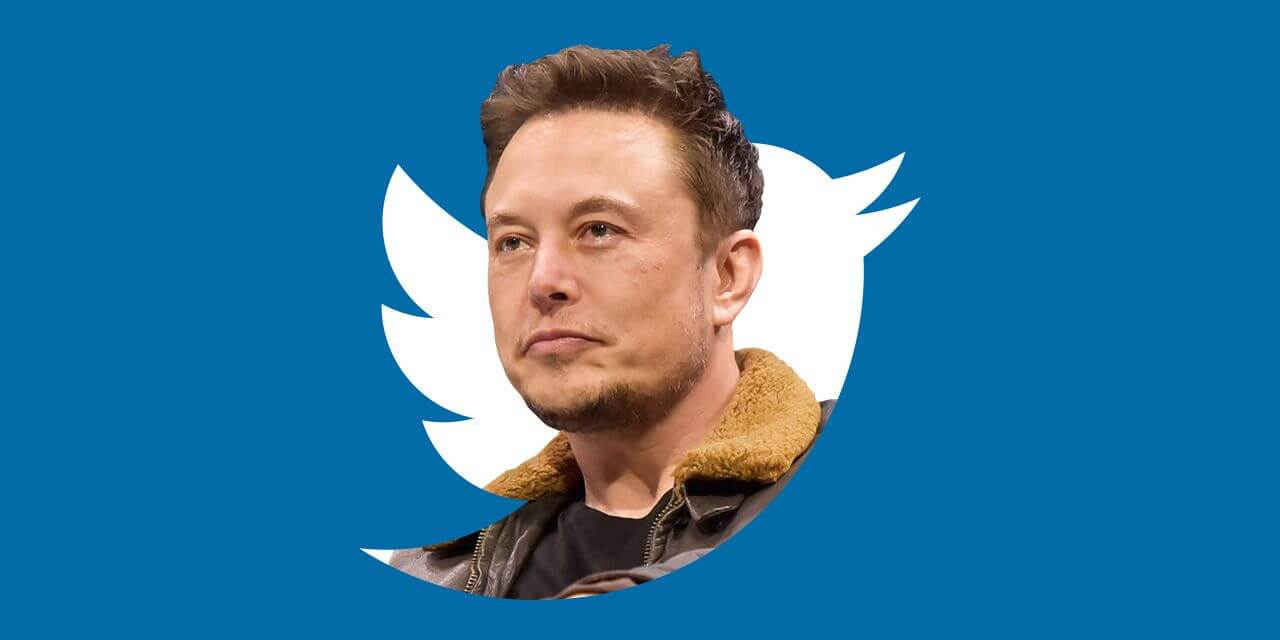 The news initially sent Twitter shares down more than 20% in premarket trading before the stock rebounded somewhat. Two hours after his first tweet, Musk posted that he is "still committed to acquisition."
In a memo sent to employees and confirmed by Twitter, CEO Parag Agrawal said the company has not hit growth and revenue milestones after the company began to invest "aggressively" to expand its user base and revenue.
Stocks — tech in particular — have been sharply lower since Musk and Twitter reached a deal on a purchase of the company nearly three weeks ago.
Musk would owe Twitter a $1 billion breakup fee if he were to cancel the deal.