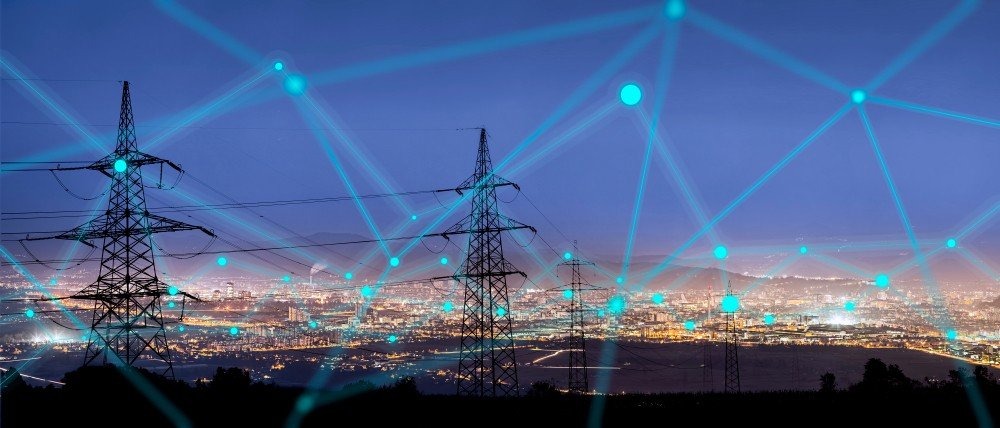 With the help of data fusion in IoT, smart city administrators can fuse data from multiple sources to enhance their functionalities.
According to McKinsey, the first and basic level of architecture that makes a city smart is the technology base. They define the technology base as a critical mass of smartphones and sensors connected by high-speed communication networks. IoT technology enables this connection between smartphones and sensors to gather data. Smart city governments use this data to gain insights into different processes and then take appropriate actions to change or reengineer those processes. Eventually, by taking appropriate actions, governments are able to increase efficiency in the functioning of their cities. Since data gathered by IoT technology is from multiple devices, there arises a need for data fusion in IoT devices to extract more useful information from it. Data fusion is the process of fusing data from multiple sources to achieve several objectives.
Why is Data Fusion Important?
There are different data fusion techniques that are used to fuse data. But the deployment of these techniques in smart cities depends on the objective of its applications. Fixing data reliability issues is one of the objectives of using data fusion. In a less controlled environment with high noise, the data collected by IoT devices might suffer reliability issues. For instance, smoke sensors collect data about smoke and gases in an environment and trigger alarms if the smoke level is high. But, if the smoke level of the surrounding environment of a building is high and sensors within the building detect it, then they can trigger alarms. In such situations, data from multiple additional sources like sensors from nearby buildings or sensors detecting weather and temperature needs to be fused to enhance the reliability of data. Similarly, data fusion in IoT devices has many other benefits.
There are chances of malfunctioning of sensors. Thus data fusion can help achieve another objective of data quality. In such a scenario, fusing data from multiple sensors will help detect an accurate level of smoke and gases present in a building.
Data fusion can also help get complete data by compiling data from multiple sources from different viewpoints on a single target. For instance, in the case of visual camera sensors, different cameras will help to get a 360° view for gathering complete information.
How Data Fusion in IoT Devices Can Help Smart Cities
Data fusion of multiple IoT devices data has many applications in smart cities. A few of the many use cases of data fusion in smart cities are:
Enabling Telehealth
For telehealth applications in smart cities, doctors use multiple IoT devices and sensors like smartphones, vital sensors, and other sensor devices to gather medical information about patients. Data fusion from all these IoT devices can help doctors to get significantly detailed medical information like vitals of patients' while examining him or her.
Managing Resources in a Building
Smart city buildings provide building owners and managers a platform to monitor their buildings' resource consumption. To efficiently manage resources like water and electricity in a smart building, owners and managers can fuse data collected from weather, human feedback, and building infrastructure to fine-tune and manage resource consumption.
The emergence of new sources of big data like IoT has made data easily available. And, easy accessibility to data has made the use of data fusion in smart city applications even more beneficial. However, the use of data fusion in IoT devices can be really challenging. For instance, choosing the best technique that would be appropriate for a smart city application can be challenging as different techniques provide different advantages, such as choosing between a complementary or cooperative technique for visual camera sensors. If background sound is not required, then the complementary technique that provides data on the same target but from different views would be best. But if audio is necessary, then using a cooperative technique that fuses different types of information to create new information like in case of a multi-modal scenario would be considered best. If such challenges of data fusion are overcome, then data fusion in IoT devices can help smart city governments to manage their cities easily.