PLM (Product Lifecycle Management) is a set of software solutions for managing the lifecycle of an item, from its conception to its obsolescence.
Although PLM is often associated with large structures, it can also be leveraged by small and medium-sized companies, as well as business partners. Here is everything you need to know about the use of PLM software.
What is Product Lifecycle Management?
Product Lifecycle Management (PLM) is a comprehensive approach to managing the entire lifecycle of a product. It involves the integration of people, data, processes, and business systems to achieve a common goal of improving product quality, reducing costs, and accelerating time-to-market. The PLM process begins with the conceptualization of a product idea and extends all the way through design, engineering, production, and disposal. Throughout the lifecycle of a product, PLM tools help teams collaborate, streamline workflows, automate tasks, and track data to ensure that all stages of the process are managed effectively. PLM enables organizations to bring better products to market faster and at a lower cost.
Benefits of PLM Software in the Industrial Sector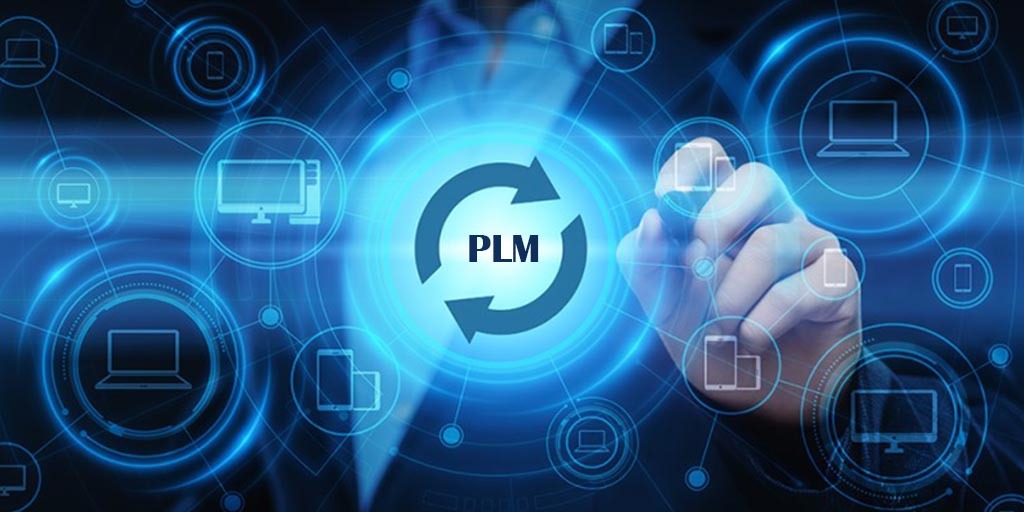 The industrial sector is the preferred domain for the use of PLM software. Whether it's automotive, aerospace, electronics, defense or engineering, all branches of industry use technology for various purposes. Indeed, these entities have a common process that boils down to the development, expansion, construction and maintenance of items.
By using PLM tools, industrial organizations can perform many tasks more easily including:
Controlling the exchanges around the development of the articles

Integrating of contributions to the elaboration

Improving administrative management

Enhancing the manufacturing process

Verifying quality

Maintaining supply chain
PLM software also helps companies proactively manage regulatory compliance risks. Regulations are complex and evolving. Large companies need to ensure that their products are compatible with current standards. With solutions such as cloud plm, managers can set up tools to ensure that regulatory requirements are met in production. This is a very efficient way to make quick one-click changes from the production source.
Challenges of PLM Software
While PLM software offers numerous benefits to companies, there are also some challenges associated with its implementation and use. Here are a few challenges of PLM software:
Integration with existing systems: One of the main challenges of implementing PLM software is integrating it with existing systems such as ERP and CRM software. This is because these systems may have their own data models and business processes that can be different from those in PLM software. Integration can be time-consuming and complex, and requires a significant investment in terms of both time and money.

Data management: PLM software generates a lot of data, which can be difficult to manage. The challenge lies in ensuring that the data is accurate, up-to-date, and easily accessible to all stakeholders. In addition, companies must have a strategy for backing up and archiving data to ensure that it is not lost in the event of a system failure.

Change management: Implementing PLM software can require changes to existing business processes, which can be difficult to manage. Companies must ensure that all stakeholders are on board with the changes and that they have the necessary training and resources to adapt to the new system.

Cost: PLM software can be expensive to implement and maintain, particularly for small and medium-sized enterprises (SMEs). Companies must carefully evaluate the costs and benefits of implementing PLM software to ensure that it is a worthwhile investment.

User adoption: User adoption can be a challenge when implementing PLM software. Some employees may be resistant to change, and may not fully embrace the new system. Companies must provide adequate training and support to ensure that employees are comfortable using the new software.
PLM Software Integration in SMEs: Overcoming Resource Constraints and Improving Supply Chain Efficiency
Small and medium-sized enterprises (SMEs) typically implement technology advances later than the industry. However, they face unique challenges when it comes to product management. With limited resources, they must be quick to respond to the needs of the competitive marketplace.
PLM technology enables savvy entrepreneurs to meet these challenges by providing built-in automation to their product management. In addition, the implementation of these solutions in SMBs helps to improve the efficiency of their supply chain. They now have real-time, fixed data on the status of their materials and manufacturing processes.
Finally, SMBs are using PLM software to identify bottlenecks in their supply chain. This allows them to implement mitigating measures to minimize disruptions in production. It also ensures a watertight security in the production chain and gives a straight line of evolution of the services.
Enhancing the Product Lifecycle Management with Digital Twins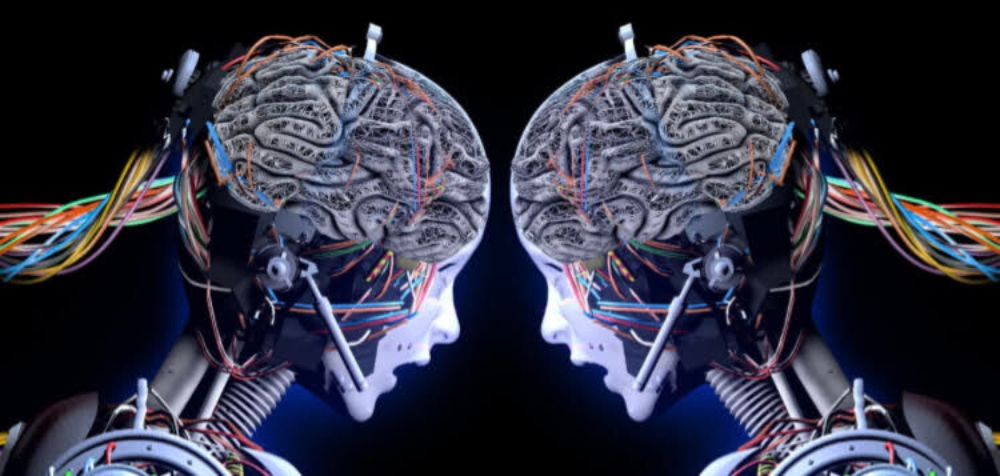 Digital twins are computerized models of physical assets that provide a virtual representation of the object's behavior throughout its lifecycle. To have the greatest impact, digital twins need to be supported by interconnected systems that reference the same information through the digital thread, enabled by modern PLM software. This way, any changes to the digital twin can be made quickly and accurately in real time, ensuring that decisions are based on the most up-to-date information.
As data is collected from various sources, including customers, factories, IoT sensors, AI, machine learning, PLM, and operations, it is woven into the digital thread to create a more accurate digital twin. This allows the use of digital twins to make higher-quality products, ensure optimal performance, run virtual scenarios, or predict the cost/benefit of product modifications without actual implementation.
One of the main advantages of digital twins is the ability to simulate changes without having to prototype or physically modify the object. For instance, if you want to change a product's design, you can simulate it on the digital twin to see its impact before implementation. Similarly, if you want to reduce production downtime by changing a machine's ball bearing, you can simulate the change on the digital twin to see the result. The use of digital twins supported by PLM software allows for more efficient and effective product lifecycle management.
The Right PLM Software Can Improve Partnerships with Better Product Design and Development
PLM solutions are also useful in partnerships, especially in collaborations with suppliers or agreements between companies. PLM software is used by entities to collaborate on product design and development. More simply, they share information related to intellectual development and then manufacturing processes. This is a great asset to work more efficiently together and reduce time to market. This new method will allow each partner member to better control the production line. A succession of steps that remains explicit at the level of each partnership.
Companies can also use PLM tools to cooperate with suppliers by giving them accurate information about product requirements. These requirements typically include design specifications and delivery times. This allows suppliers to better understand the company's needs and respond in a more satisfactory manner. Managers can use these tools to monitor their suppliers' regulatory and quality compliance.