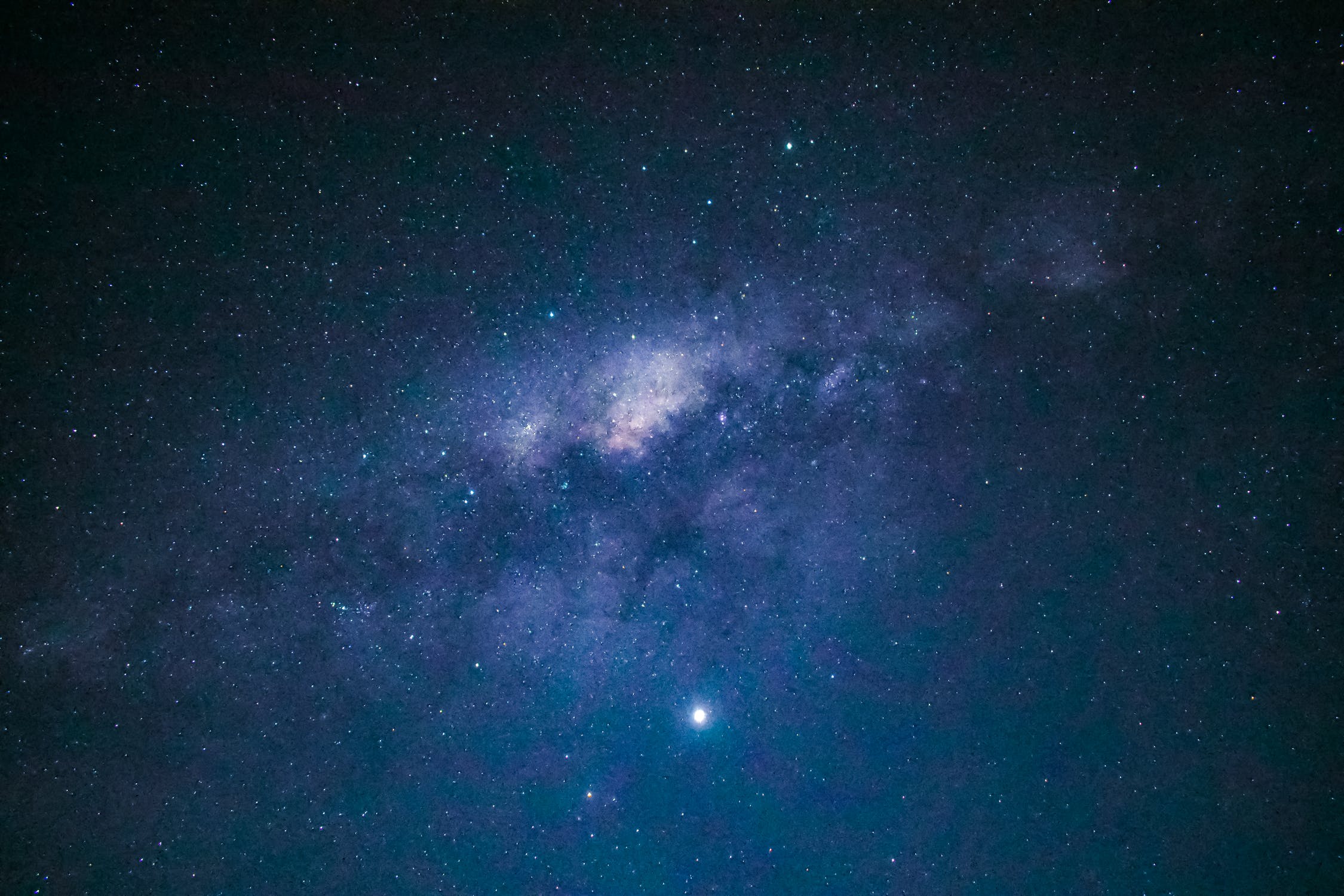 The applications of the Internet of Nano Things can revolutionize many industries like agriculture, healthcare, food industry, and smart homes.
Generally, organizations utilize a wide variety of equipment and extensive manpower for essential tasks such as road repairs. However, this process is going to transform with the advent of nanotechnology. Researchers at the University of Sheffield are developing nanorobots that can identify defects in roads and carry out repairs using cement or adhesives. Likewise, multiple devices and machines are becoming smaller in size and compact. For instance, mobile phones used to be bulky and thick pieces of hardware with long antennas. But, recent smartphones are much smaller and have a sleeker design compared to the earlier versions.
Modern technologies such as IoT will eventually incorporate nanotechnology, leading to the development of the Internet of Nano Things. The Internet of Nano Things infrastructure will contain nanodevices that are 10 to 1000 nanometers in size. The combination of nanotechnology and IoT will transform current IoT applications, making them more functional, robust, and compact. The applications of IoNT can exhibit promising potential in businesses and help enhance workplace performance and productivity. Soon, business leaders will be able to adopt IoNT applications to help streamline multiple tasks and transform business models.
Internet of Nano Things
The Internet of nano things (IoNT) offers a medium to connect various nanodevices with the help of high-speed networks. Using this technology, nanodevices can be deployed along with other advanced technologies such as cloud computing, big data, and machine learning. With the help of Internet of Nano Things, nanodevices can collect large volumes of critical data that can be analyzed to gain informative business insights. Also, nanotechnology can be used in data processing with the help of supercomputers and processors that can acquire, analyze, and present data generated by IoNT devices. In this manner, IoNT infrastructure can be used to process large volumes of crucial data to help improve business models and generate business analytics.
Applications of Internet of Nano Things
The Internet of nano things can be utilized for the following applications:
Healthcare
Internet of nano things can be used to develop a Body Sensor Network (BSN) using in-body nanosensors that can monitor any patient's health and biological activity. The data collected by nanosensors can be viewed on a wearable device by patients as well as doctors. Using IoNT, doctors and patients can access critical healthcare data in real time. Such data can be immensely useful in creating medical reports and understanding the effect of certain treatments on a patient. Nanosensors can be used to detect viruses that cannot be easily detected. After detecting such viruses or bacteria, nanosensors can alert doctors and patients to help healthcare professionals make informed decisions about their treatment. With nanosensors, healthcare professionals may be able to detect virus outbreaks such as the Nipah virus. Also, nanosensors can be used to monitor the temperature of living cells inside the human body.
Agriculture
The Internet of Nano Things technology can be used to implement precision farming by tracking crucial data about crops and soil. Nanosensors can collect real-time data about crop health and growth, soil moisture and quality, and usage of pesticides and insecticides. With the help of IoNT, farmers can accumulate accurate data about crops and take necessary measures to increase their yield. Nanosensors can be utilized to track the location of farm animals such as cows, sheep, and pigs using a centralized system. These sensors can also be used to monitor the health of farm animals and their feeding habits. With the help of nanodevices, farmers can collect detailed information about the health of their animals to help them make informed decisions while purchasing medications and animal food.
Environmental Monitoring
The impact of climate change and global warming can be experienced across the globe. Due to the effect of climate change, a mammal has already become extinct in Australia. Hence, reducing the impact of climate change and global warming is the need of the hour. Nanosensors can precisely monitor air pollution and temperature in public places like parks, railway stations, airports, bus stops, and restaurants. Using the data collected by nanosensors, governments and smart cities can create detailed reports about carbon emissions and temperatures. Using these detailed reports, governments can develop strategies that can effectively combat climate change.
Food Products Quality Control
Nanosensors can be utilized to check the quality of food products. For example, a nanosensor installed in a soda bottle can check the viscosity of the liquid and detect whether any sediment is present in the drink. Also, nanosensors can ensure whether every bottle has the required volume of ingredients. Similarly, food manufacturers can monitor the quality of various food products with the help of IoNT. With the help of data acquired by nanosensors, food manufacturers can understand how long their food products can be preserved.
Smart Homes and Factories
Internet of Nano Things can make smart homes and factories smarter. For instance, in case there is a gas leak in a smart home, nanosensors can detect this gas leak and notify the homeowner as well as emergency services such as the fire department and ambulance. Additionally, nanosensors can maintain specific temperatures, identify harmful gases, and monitor carbon emissions in factories. Hence, Internet of Nano Things can help ensure safety in factories as well as homes.
Challenges of Internet of Nano Things
The Internet of Nano Things technology can face the following challenges during implementation:
Privacy and Security
As nanodevices collect large volumes of confidential data, concerns regarding privacy and security need to be addressed. Users of Internet of Nano Things infrastructure need to be informed regarding who has access to their data and how their data will be used. Also, the collected data needs to be stored in a secure location with encryption and state-of-the-art cybersecurity protocols. If left unsecured, cybercriminals can illegally access this confidential data. In the case of a cybersecurity attack, users may want to know who could be held responsible and which mitigation strategies can be executed. Hence, IoNT developers need to consider these issues before the mass production and utilization of IoNT devices.
Compatibility
Compatibility is a major challenge in developing medical nanosensors. Developers have to ensure that these nanosensors will not have any side effects on a patient's body as well as support uninterrupted connectivity with wearable devices. For this purpose, designers and developers may have to find and research a wide range of materials that can be compatible with the human body. However, finding such materials will require extensive testing, making the entire process time-consuming as well as error-prone.
The Internet of Nano Things technology is still in its early stages and researchers will overcome its existing challenges in the near future. Soon, the Internet of Nano Things will be adopted alongside other modern technologies such as virtual reality and augmented reality to develop devices that are more compact and functional compared to conventional devices. By combining such modern technologies, business leaders will be able to develop applications that can improve employee productivity, enhance customer experience, and increase revenue.