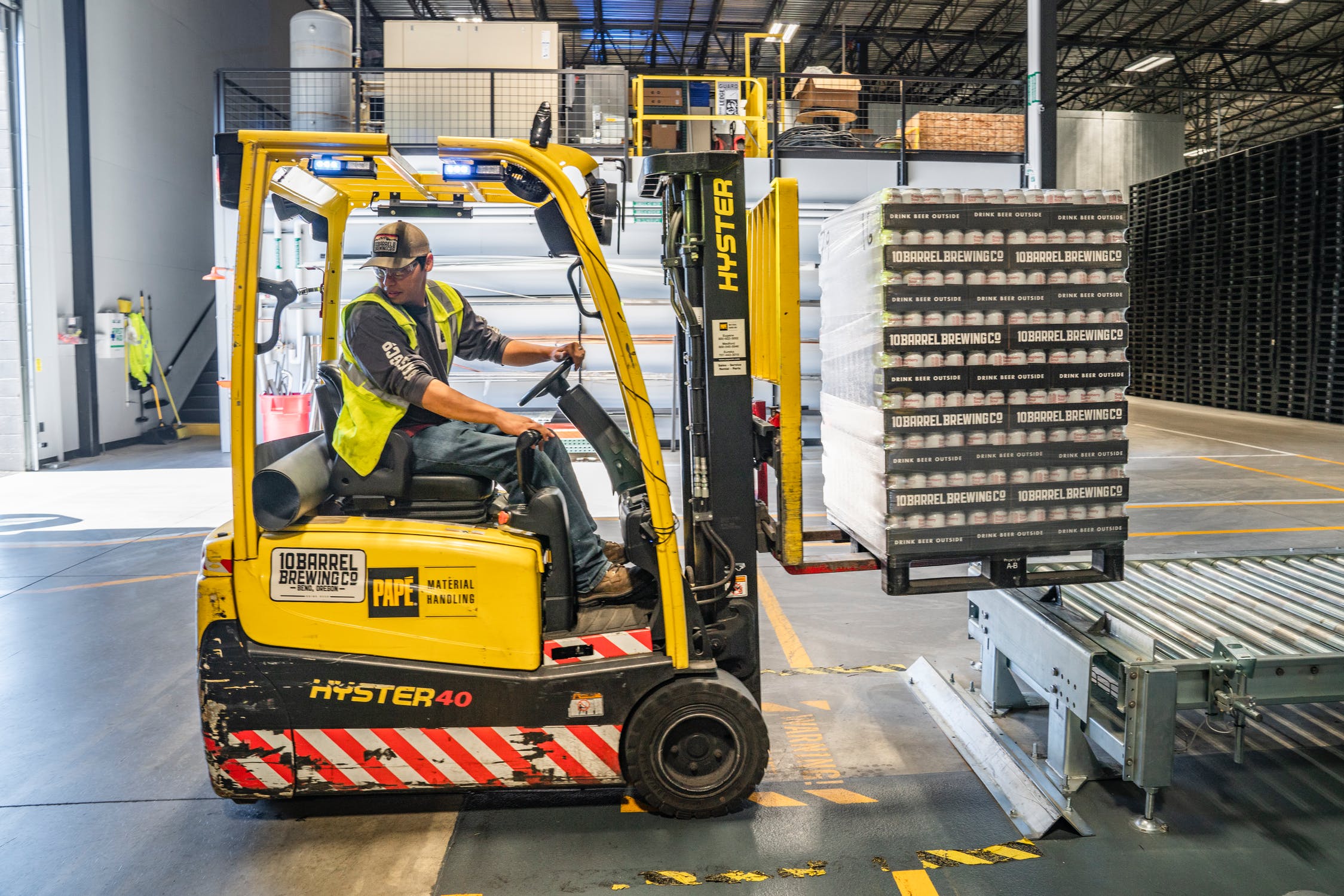 Warehouses of today are beyond just the four walls which were used to store inventory. The introduction of IoT has helped in building a smarter warehouse, serving as a hub to drive operational excellence and cost savings.
Ever-increasing and fluctuating public demands and expectations are bringing in numerous alterations in the way businesses are carrying out their activities, right from the production to transportation to the retailing cycle. The transformation, innovation, and revolution happening place the same impact at the distribution network and centers. The warehouses of yesterday showcase drastic changes when compared to today's smart warehouses in terms of promptness, performance, accuracy, and efficiency.

Before the 20th century, warehouses were confined to just storing of goods. Stakeholders manually managed everything. The details about the arrival and dispatch of shipments were written down on paper. The entire process not only ate a lot of time but also was fallible. Little later, the advent of machines and automation brought in a host of new opportunities for organizations. The perfect blend of automation and technologies evolved warehouses to become smart.

Automation eliminated the need for employees to manage warehouse activities manually. With the data being accurately and seamlessly integrated into the warehouse management application in real time, stakeholders got an opportunity to view and control every operation and updates almost instantaneously. Improved visibility led to faster response and delivery times, thereby enhancing customer service and experience. The power of automation helped organizations to not only achieve higher profits but also gain a competitive advantage in the market. Indeed, the invasion of automation and other smart technologies evolved warehouses to become smart and prompt.

Little later, robots were introduced to substitute human workers and take up labor-intensive tasks. The power of robots in a warehouse was indeed awe-inspiring, which allowed organizations to reduce operational costs and enable on-time deliveries. However soon, flaws (discussed later) were identified with the automated systems, which is why there was a demand for building a smarter warehouse. Let's have a closer look at what those challenges were.
Exploring the Challenges Faced by Smart Warehouses
Automated systems like ERP is helping organizations track inventories, improve team collaboration, and enhance cycle counting. An incredible technological application like robots allows companies to execute tasks round the clock with high energy levels and efficiencies. But, there are flaws too.