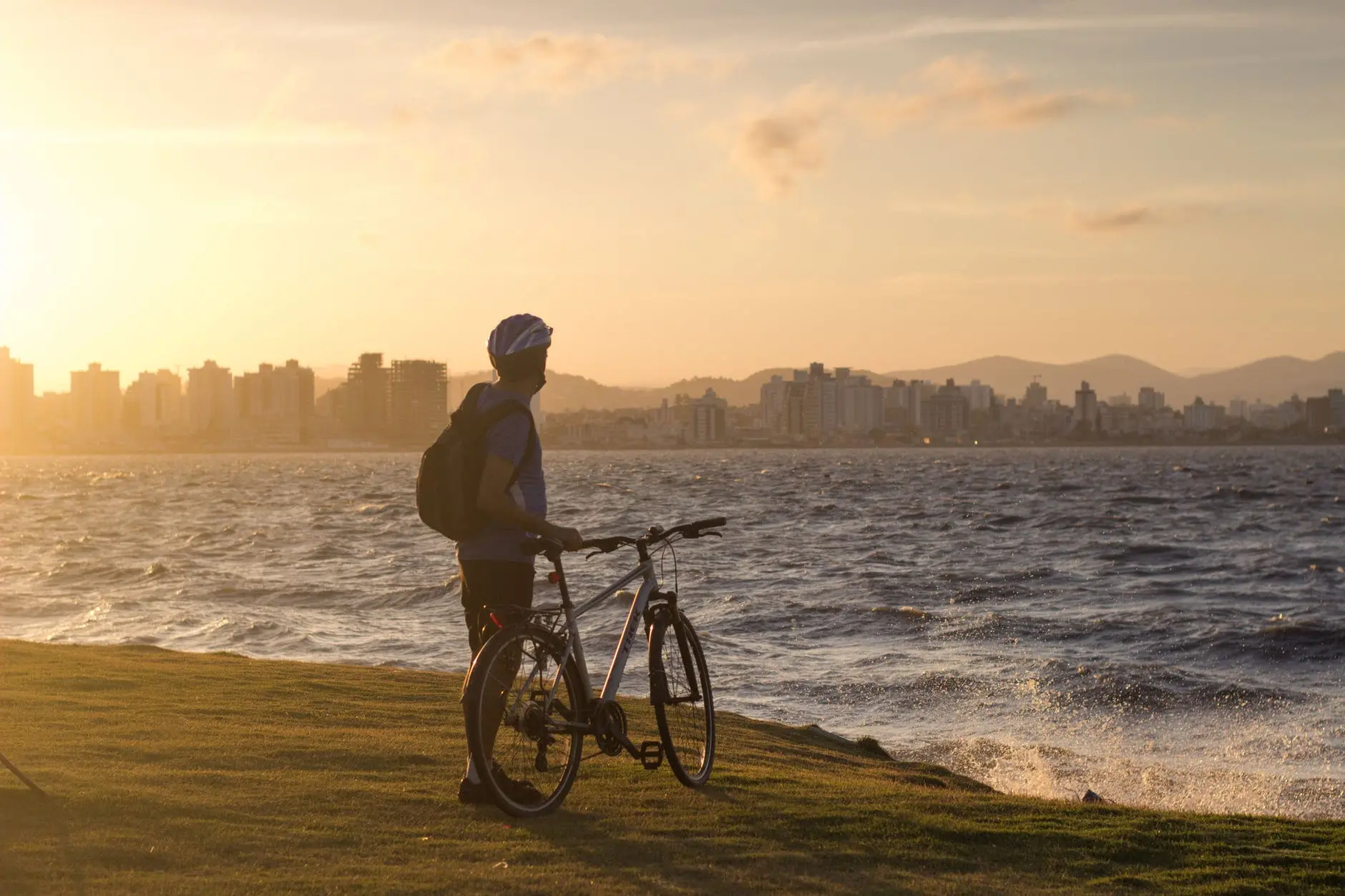 As a consultant, I go through periods where the work is just not there. This is not a case of being unemployed, rather, it is rather the default mode of existence for independent contractors who have to simultaneously do the technical work and nonetheless sell their skills.
It generally takes between two and three months from the time that a contract ends to the time when a new one begins. This can vary - when the economy is weak this can stretch out. This is one o the biggest reasons why any contractor should charge higher rates than they would when employed full time - you need to cover time when looking for your next gig.
There are several things that you can do to survive the famine periods, and a few caveats you should look at when going into consulting in the first place, especially if you're an independent contractor.
It's easy to think about the famine period as a vacation, and it's actually a good idea, especially after a particularly stressful assignment, to take a week off to rest, get your head back in the groove, and to assess where you want to go next. This is not, however, a vacation per se - it is deceleration time, letting you put the last assignment behind you, rest, and determine if you are on track to meet your longer term goals. Remember that you likely put in more than a few sixty hour weeks to meet your deadlines, and in doing so you are drawing on your body's energy reserves. That needs to be paid back, or you will end up suffering from stress related diseases down the road.
Set up, at the end of your "vacation", a number of longer term goals, and ask whether you are on track to succeed at those goals. If your current career path is just tiding you over until the next gig comes along, you're not doing yourself any favors. Do you want to go back to school? Write a book? Write a blog? Learn a new programming language? Build a product? Are you looking for what you have already done, or are you seeking to spread your wings a bit? It is time for a move?
All of these tasks take time, but they (usually) pay back their investment with greater opportunities down the road. These should be seen as short term goals, your "job" while seeking the next opportunity. It is an investment in yourself, but it is also still a side gig, especially if your last position was not as profitable as you'd like.
This is also a time to network, especially if you are older. Most job-hunting today is a waste of time. Put your resume together (and keep it succinct), but also recognize that the vast majority of job opportunities will not come from the jobs you apply for, but either from a recruiter stumbling across your resume or from your network. In a consulting company, this is called generating leads; when you're not actively employed, one of your jobs is also generating leads, but for your own services. This is also a good time for doing quid pro quo work, helping out on small projects, contributing to git-hub repositories, creating active calling cards across the web.
I typically use the Famine time to promote my brand and do a lot of blogging, especially blogging that shows off my skills in areas I'm interested in pursuing. The performs several functions. Blogging gives you a chance to write regularly for various audiences (and so develop the skills to write clearly and concisely, something that EVERY job needs). It provides an excuse to try new things without the immediate threat of a deadline. Most importantly, blogging expands your network, makes people more inclined to come to you rather than you needing to go to them. That puts you in a much better position to negotiate reasonable rates, and cuts down on the amount of (unproductive) time that would go into seeking out jobs.
Note that none of this will happen over night. It takes a while to activate a network. There are times of the year where it makes no sense whatsoever to pursue work (for me, the period between June 15 and August 15 and most of December are dead times. In summer, most people are taking vacations, so decisions won't be made until a critical threshold of people are back. Same thing holds around the Thanksgiving-Christmas holiday period. Network, yes, but assume that you'll be planting seeds for when these periods end.
In time, opportunities will start showing up in response to your actions. Understand, though that most companies move at a glacial pace with respect to hiring, whether full time or consulting. You may end up talking to a recruiter, who talks to a hiring manager, who then schedules a meeting the following week, with a follow-up the week after and perhaps another a week later.
From first contact to contract may be six weeks or longer, and there's not a damn thing you can do about speeding up the process. Consequently, you have to be proactive, and place limits on your own search. If, after three weeks, I do not hear from a prospective client, I will put more resources into other prospects. I have had clients come back to me after five months, angry that I am no longer available. The arrogance of assumption there is usually a pretty good indication that I dodged a bullet.
On the other hand, as the bank balance begins to drift towards $0, there is also a tendency to panic unduly. After I've burned through about half my savings, if I have nothing in the works it is time to evaluate whether there is something that I am doing wrong. Talk to your network. Get a gut check. See if others are having the same problems. Start sharing leads (a good idea most of the time, since sharing is an investment in future opportunities that your contacts may be able to open up for you).
It's been my experience that opportunities will occur in clusters. This is not all that mystical - if you're doing things right, all the work that you did earlier in the Famine is now paying off at the same time. Do not jump on the first offer unless it truly meets your needs, rather than just pays the bills. Rank your opportunities in order of whether they facilitate the goals you set at the beginning of the famine period, with the understanding that if you fail to make a decision within a certain time, that opportunity will go away. Many recruiters do not like this, but remember that those same recruiters are often willing to let you stay on the hook for weeks without keeping you abreast of what's happening, or notifying you if a position has been filled.
Establish your own rates, then raise them a bit (I normally start about 10-15% higher than what I am seeking). There will be pressure on you to lower them, so give yourself some wiggle room to negotiate. Don't undersell yourself, nor let them undersell you. If a company is truly interested in you, they will also negotiate in good faith, if not, then you can probably bet that your rates are being padded somewhere.
Finally, before you say yes to a recruiter, do some detective work and see if the same position as available online directly, then ask whether the recruiter will provide access to you that you can't get from some judicious networking. Maybe they will, but if your network is extensive enough, going onto LinkedIn and spending some time looking through your connections may prove more beneficial, and can make a difference of 15%-20% of your potential income. I have worked with some very good recruiters over the years, but I have also encountered a fair number of crooks and con-artists.
Once you land that job, though, spend some time in followup. Let other companies know that you're no longer available for a position - it may make a big difference if you interview there in the future. If you have outstanding projects, complete them or wind them down so that they can be picked up during the next slack period. If someone's referral helped you get in the door, offer to be their reference in the future.
One other consideration - you're racing against the leak in your bank account. Cultivate multiple streams of income - writing articles, spot programming work, selling your own products, self-publishing novels or technical books, giving webinars or teaching classes. They may not provide a full income, but they can keep you going without tapping to heavily into your reserves until something else does come along. The reality is that the less money you have the less room you have to maneuver in, so be mindful of that in your search as well.