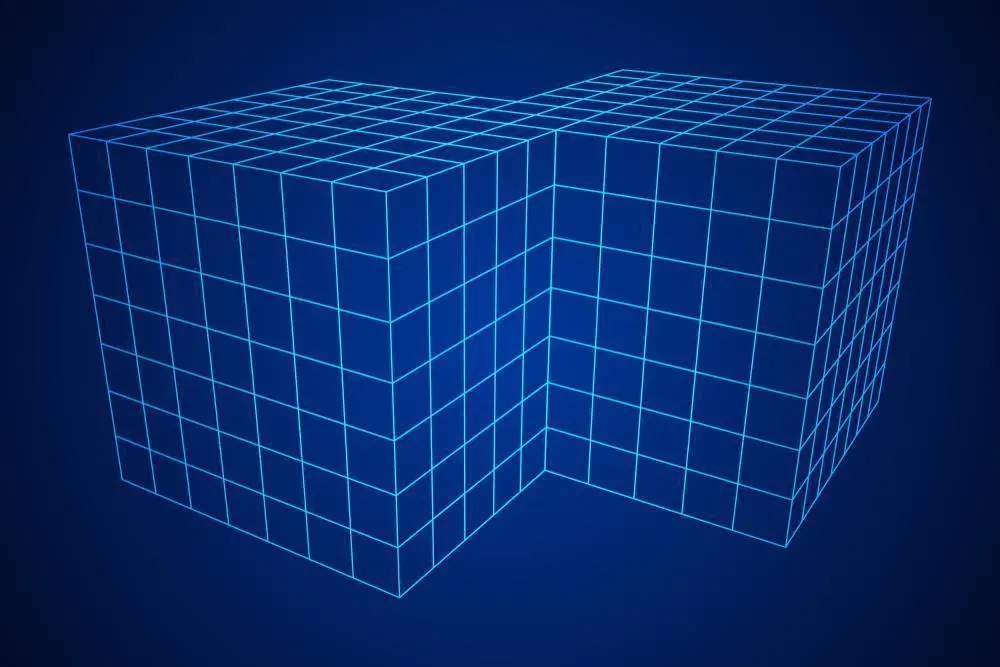 As the adoption of digital twin increases, the management of several devices and their business owners will only going to rise. This is why a future-ready digital twin strategy is necessary.
Although digital twin was introduced long back, it is now that the technology is gaining attention worldwide. Experts, professionals, and industry leaders are now understanding its use and benefits. Imagine yourself as a fleet manager. How cool it would be if you could track the status of hundreds and thousands of your vehicles, their condition, resource utilization, and speed in real-time. Such a scenario seems more like a sci-fi movie, but it is now possible in with the help of a digital twin. But before creating a digital twin, it is important that organizations first develop a digital twin strategy, keeping in mind the future objectives of their business.
Why make a digital twin strategy future-ready?
A digital twin contains:
A real object
A digital replica of the physical object
Data that connects the real object with the digital representation
It helps an organization to have a collaborative view of any product, as it helps them monitor and track the condition of assets in real-time. With the help of a digital twin strategy, organizations can streamline business processes, lower the risk of product breakdown, and enhance worker productivity. According to a survey, it is expected that the digital twin market will rise to 15.66 billion U.S. dollars by 2023. This indicates that the future will see many applications of digital twins. There will also be a sharp rise in the number of digital twin adopters. In fact, a single organization can have many digital twins for complex assets and processes. However, when companies adopt several digital twins, the respective business leaders and executives face difficulty in integrating these twins together. A strategy that can help the C-suite leaders integrate the different digital twins, along with appropriate analysis of data growing in real-time, is the need of the hour.
How to make a digital twin strategy future-ready?
By now you know why there is a need for a digital twin strategy that is future-ready. Let's now check what approach is required to

build a digital twin strategy

that enables a business to meet all its organizational objectives effectively: Identify the potential areas where a digital twin can help your business enhance its performance
Check your industry standards before implementing digital twins in your company
Avoid creating a digital twin strategy if a specific organizational goal can be obtained easily using technologies like AI, data analytics, and ML or tools, like sensors and actuators.
To enjoy the full potential of digital twins, organizations should create a strategy that is future-ready. By identifying the immediate and future business objectives, and following the steps mentioned above, organizations can create a strategy that will keep their IoT ventures hiccup-free.