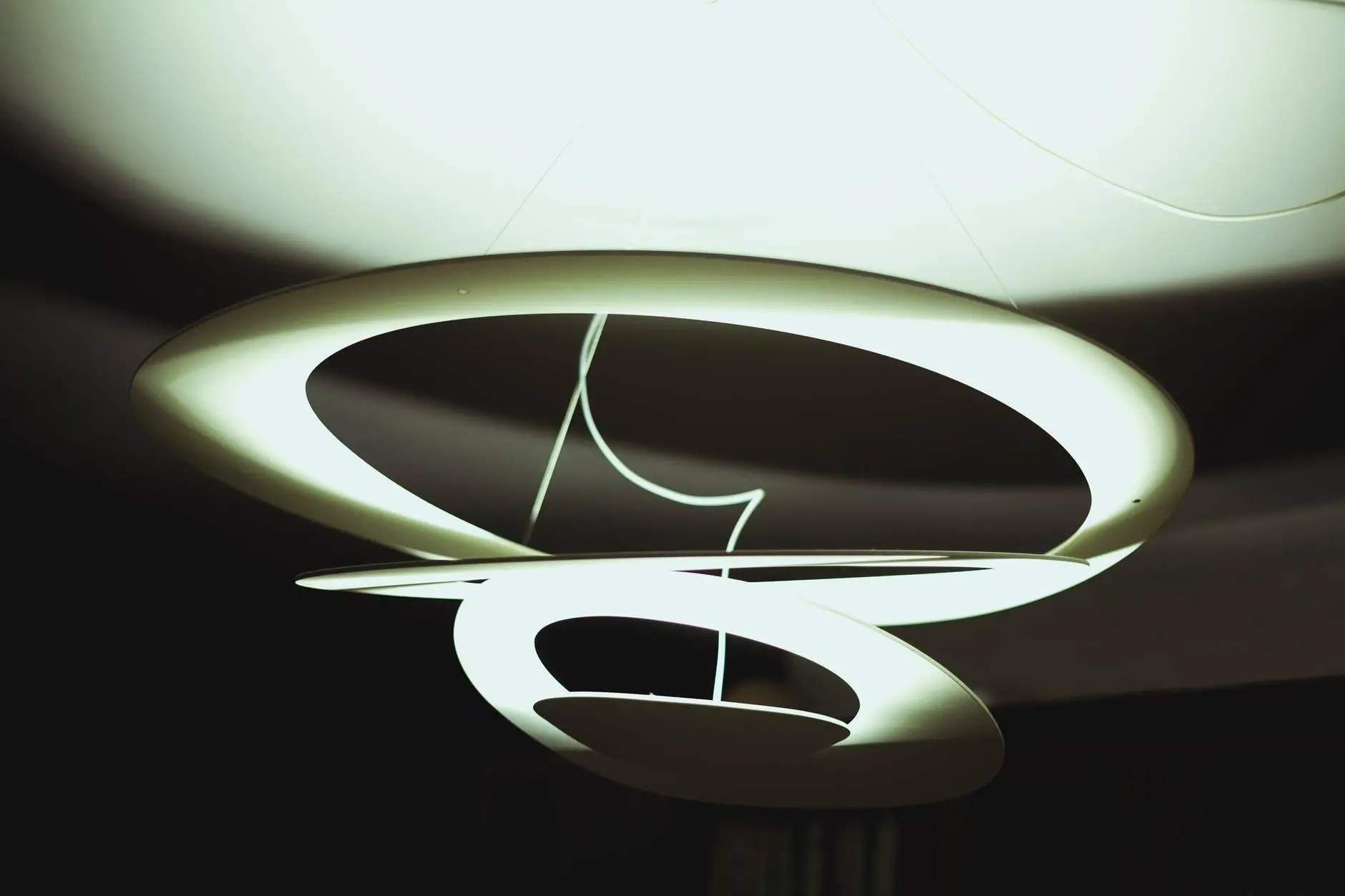 Big data in the finance industry will help overcome major challenges, gaining valuable insights to improve customer satisfaction and overall banking experience.
In today's digital world, organizations generate and collect data to improve transaction processing. Vast chunks of data get assimilated daily and it is essential to maintain them securely while meeting security constraints. Most banks fail to properly exploit the digital assets. It is crucial that the collected data must be put into good use as these bits of data can sometimes contain significant hidden information, which can drive to new opportunities. According to IBM, over 80% of data is dark data, expected to rise to 93% by 2020. However, every data that is generated and collected can be processed accurately with the use of big data analytics, which aim at analyzing, storing, querying, and updating substantial voluminous amounts of information. Big data in the finance industry has the potential to transform the finance industry by quickly assisting customers.
Challenges faced by the Finance Industry
The finance industry faces specific problems with the traditional data management models. One of the most significant challenges faced are the fraudulent activities that are increasingly growing. The conventional model lacked to maintain the security of digital assets, which enabled hackers to achieve vital customer or industry data. Hence, there is a need to overcome this challenge at the earliest, since there is a high risk that the finance industry could burn out. Another major problem faced is the analysis of customers' sentiments. Most clients represent real wealth for any organization, and every industry must keep fulfilling their ever-increasing demands. The traditional model, however, does not provide any technique to analyze their customers. Moreover, conventional model lacked in segmenting their customers based on their transactions and other internal and external processes. Furthermore, business users cannot target the right audience for their marketing purpose with the traditional model. The list is endless. There is an urgent need for an advanced technology that could help banks overcome these challenges that are impacting their financial results.
Big data in the Finance Industry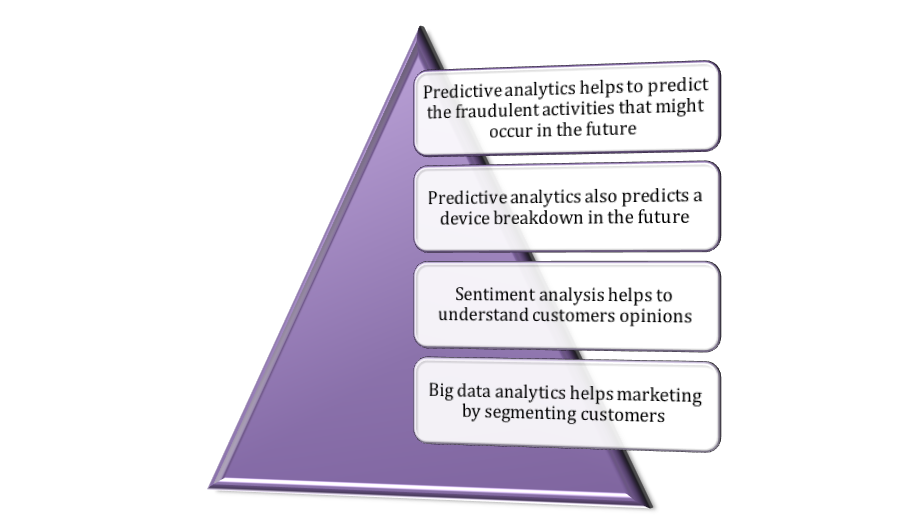 As we are aware of the challenges that the finance industry faces with the traditional data management models, it is high time to leverage big data analytics to overcome the biggest issues. A few years back, a survey said that 84% of enterprises see big data analytics changing their industries' competitive landscapes. This states that big data analytics can transform various industries, including the finance industry. Big data analytics help the finance industry to maintain security and privacy of the collected data by the use of predictive analytics.
Predictive analytics help in predicting any fraudulent activity in the future, thereby helping detect hackers. Additionally, predictive analytics could be used to predict a machine breakdown, if any. Furthermore, big data analytics could be used by the finance industry for marketing purpose. Through social media platforms with sentiment analysis researchers can gather sentiments, opinions, and feedbacks of customers that can help them alter a business if itscustomers are unhappy. This will help banks to analyze their customer better and alter their business if necessary.
Furthermore, big data analytics help in customer segmentation, which allows the industry to find the right target audience. Banks can, thereby, boost their marketing skills and make maximum profits if they are able to properly leverage big data analytics. According to a recent IBM survey, more than 25% financial institutions are using big data analytics to stay ahead of the curve. Big data in finance has the potential to quickly identify real-time customer sentiments, prevent fraud, improve marketing tactics, and accelerate business growth.