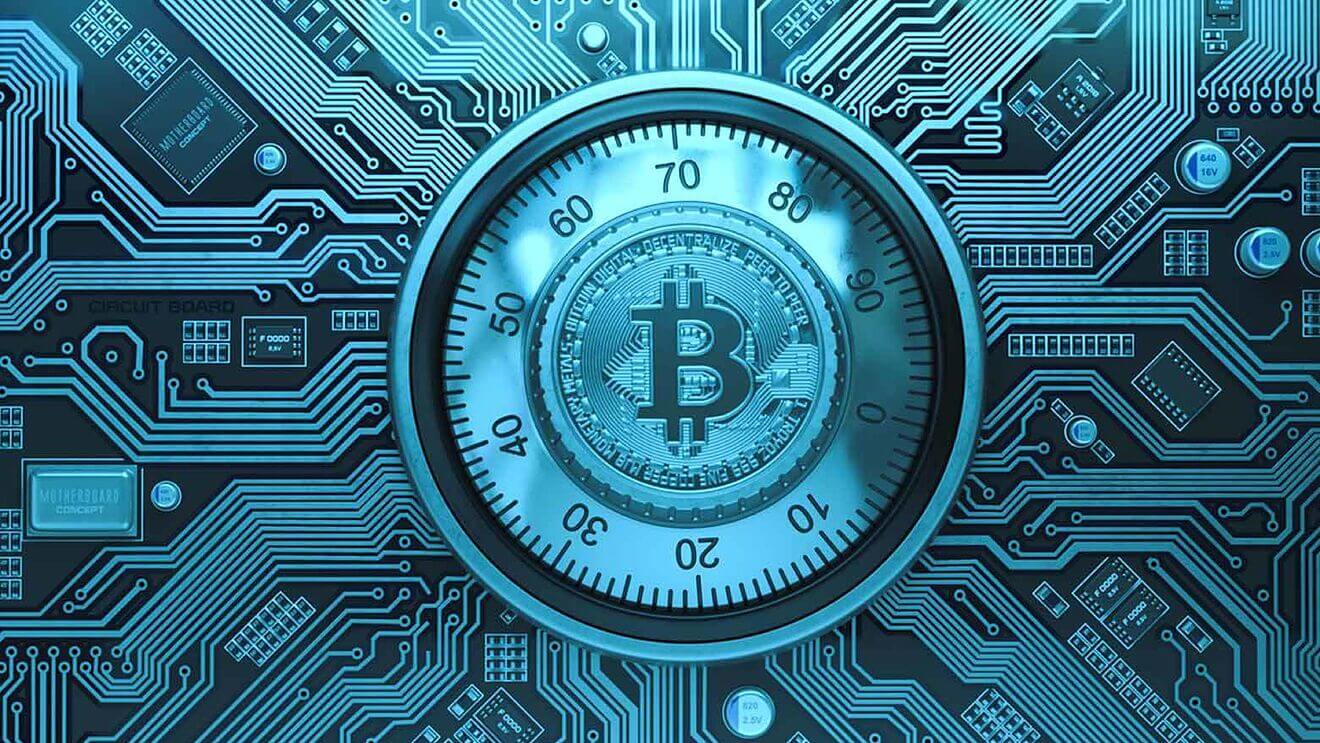 Blockchain and cybersecurity can co-exist as the former's decentralized nature makes the data stored within it difficult to breach or manipulate.
Accordingly, organizations can use such capabilities of blockchain to prevent or mitigate DDoS attacks.
According to a study, there were 5.4 million known instances of Distributed Denial of Service (DDoS) attacks only in the first half of 2021, an 11% increase over the same statistic in the first half of 2020. DDoS attacks are created to slow down and eventually thwart the working of websites. Such attacks are initiated by flooding them with requests until they crash. Apart from being incredibly common, a DDoS attack can cost companies over US$ 1.6 million in cumulative losses. To prevent such losses, businesses in several sectors intertwine blockchain and cybersecurity to ensure the protection of their data and IT infrastructure. Similarly, in the case of DDoS attacks, blockchain offers a viable solution to prevent or at least mitigate the impact of such attacks.
IT Infrastructure Security through Decentralization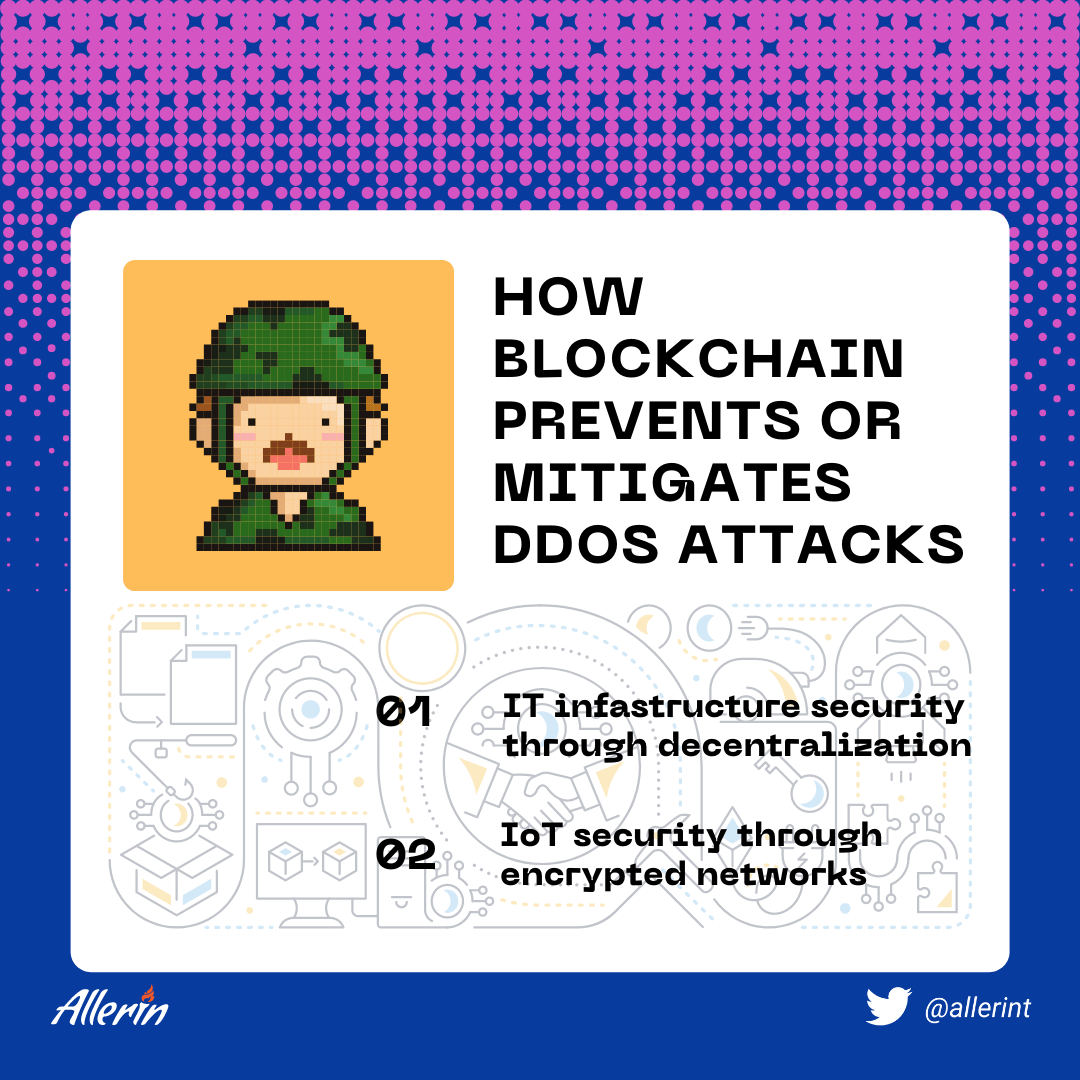 The jeopardy of DDoS attacks comes from how hackers deploy them to inundate centralized IT systems with excessive traffic to overwhelm websites and servers that can only handle a certain number of requests at any given time. During a DDoS attack, the bandwidth capacity of centralized servers is targeted by the attackers. As you may know, blockchain is decentralized. No database or other component of an IT infrastructure in a blockchain-based network will be at one particular location or under the control of a single administrator. This decentralized nature enables blockchain-based cybersecurity tools to allocate data and bandwidth for mitigating the impact of a DDoS attack. Such decentralized tools create bandwidth for DDoS-generated traffic to use. This keeps important databases safe. Eventually, the DDoS attack will be weakened and controllable with firewall systems or anti-malware tools.
IoT Security through Encrypted Networks
DDoS attacks can also affect multiple connected devices in an IoT network. Given the growing number of IoT devices and networks globally existing currently and in the future, ways to counter DDoS-driven IoT issues need to be found. Fortunately, blockchain-based tools can facilitate the creation of secure, trustless IoT networks. In such networks, blockchain-based decentralization and trustlessness eliminate the prospect of threats that can cause damage to multiple connected devices. Data transfers through blockchain-based IoT networks are encrypted to prevent manipulation and breaches.
Conclusion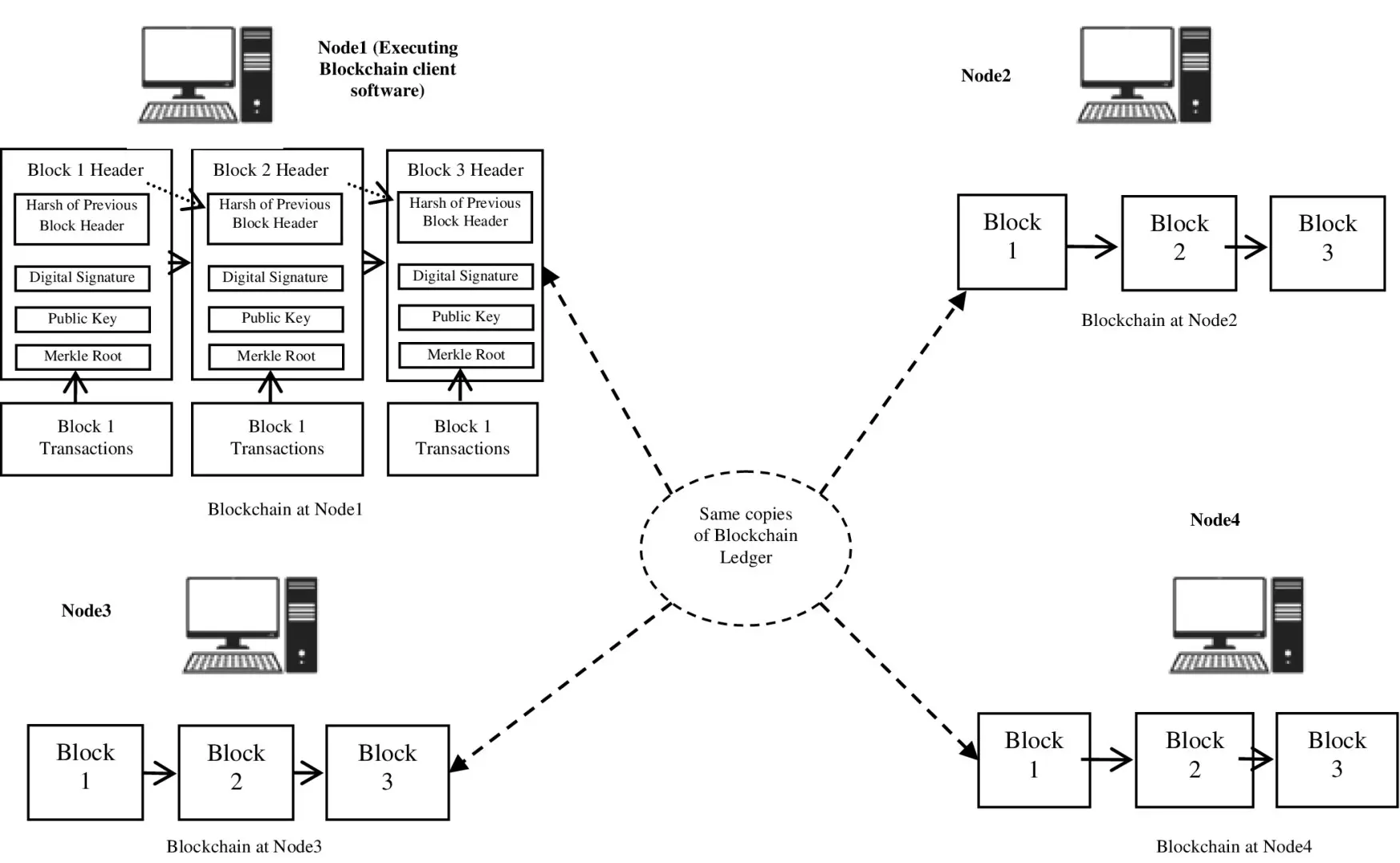 The reason why blockchain and cybersecurity work well in combination is that several core qualities of the former are ideal for seamless application in the latter. With blockchain continuously evolving, the cybersecurity of tomorrow can be much more robust when combined with fully developed blockchain-based tools of the future.