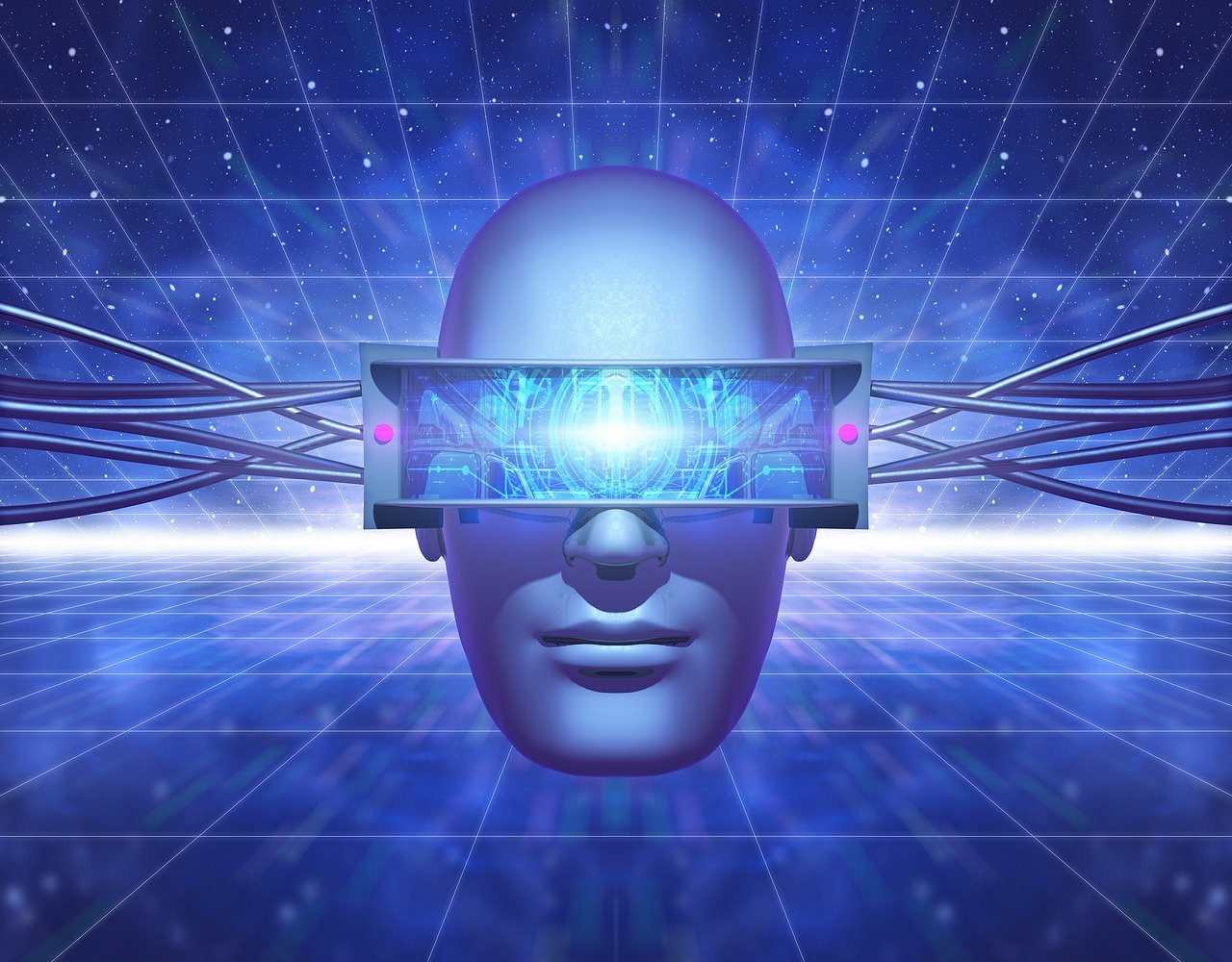 Using computer vision in education can help improve students' learning outcomes by analyzing their engagement levels in physical and digital classrooms.
In the current education system, lectures are delivered by considering the entire set of students collectively. However, each student has a unique way of understanding things and different intelligence levels. Therefore, some students might be disinterested in particular lectures as they might not be able to understand what they are being taught, or the teaching style may not appeal to the students. However, such students might go unidentified in a large classroom, considering the teacher to student ratio at 16:1. This can impact the grades of such students. Computer vision can help recognize disengaged students so that teachers can take the required measures to improve the students' interest levels in the class. The use of computer vision in education can also assist teachers to carry out their tasks, such as monitoring students during examinations more effectively. Here's how computer vision can help the academic sector:
The Role of Computer Vision in Educational Institutions
Computer vision can help ease the learning process for students as well as help teachers to monitor their students better. Thus, teachers and students can benefit from the use of computer vision in education. Here's how computer vision can help the education sector.
Improving Engagement Levels
Body posture, eye movement, and behavior of students can be analyzed with computer vision solutions. It can help identify disengaged students easily and quickly, and teachers can immediately intervene to help such students. If a large number of students seem disengaged in a particular lecture, teachers can modify their teaching strategies to create lectures that are highly interactive, engaging, and easy to understand for the students.
Conducting Online Exams
Computer vision tools can help teachers conduct examinations online. A simple tool such as a webcam can be used to identify students. It can even act as an online invigilator by continuously monitoring students' movements, body language, and other activities. In addition to using computer vision for student identification, the internet activity and microphone of the candidates need to be analyzed to detect instances of fraud or unethical practices.
Reducing Instances of Fraud
Instances of cheating in an exam (online or in a classroom) can be reduced by analyzing facial movements and voice samples of students. Furthermore, video recordings can be used as proof in cases where students are caught cheating. Also, computer vision combined with artificial intelligence can be used to evaluate papers. Using these technologies prove to be a time-efficient method as these tools can work faster than humans. The technology can be used to identify similar answers given by students to open-ended questions. Usually, such instances go unnoticed as teachers have to evaluate a large number of papers and can such instances go undetected.
Computer vision can help improve the relationship between students and teachers as teachers can give their attention to individual students, especially those facing difficulties. This can help improve the academic performance of the students and boost their confidence levels. This is much required and helpful in today's day and age, with increased competition and students being under pressure to perform better. The use of computer vision in education also eases the workload for teachers, thereby resulting in a win-win situation for students as well as teachers.