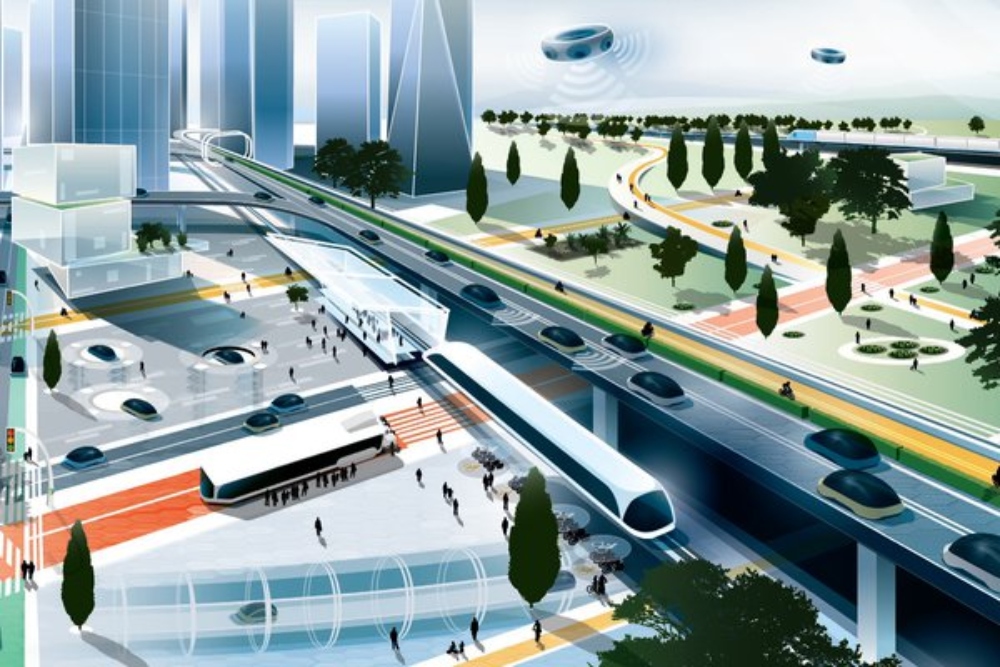 Pose estimation is an application of computer vision in smart cities.
It can be utilized for mobility management-related functions such as traffic control, elderly care in old age homes and several others.
Smart cities—or any cities, or towns, for that matter—are unrelenting cauldrons full of people and continual movement. Whether you talk about vehicular or pedestrian movement, one thing that everybody will unanimously agree on is the importance of mobility management. Poor traffic and vehicular management are directly responsible for approximately 1.3 million deaths every year. Smart cities, with all the technological and connectivity-based tools at their disposal, can use computer vision to make different kinds of mobility within them as frictionless as possible. Pose estimation, a computer vision-driven application, monitors the movement of people, vehicles, and other moving entities in smart cities. Based on this monitoring data, smart city administrators can optimize the mobility of different kinds in an urban environment.
In this way, the use of computer vision in smart cities to aid urban mobility improves the livability quotient of such zones.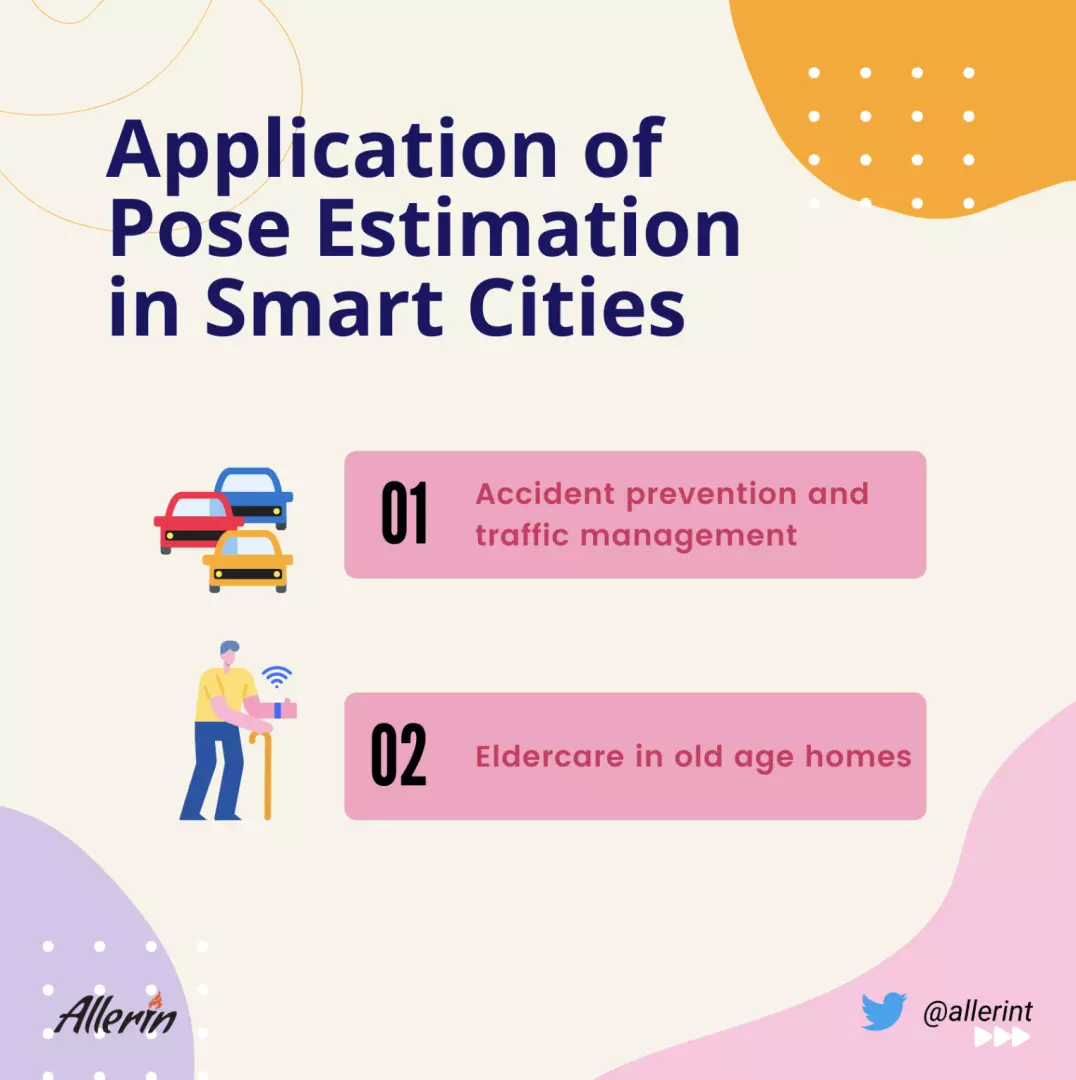 Accident Prevention with Vehicle Pose Estimation
To state the obvious, behavioral monitoring—such an integral component of pose estimation—is not applicable to vehicles. In fact, vehicles may appear to move in different ways based on different CCTV camera angles alone. Computer vision algorithms can be trained to predict where a vehicle is headed or its future speed based on factors such as its alignment, the various road signs, status of its parking lamps or side-indicators—whether they're engaged or not—and similar other factors to estimate its position in the immediate future. If the cameras preempt the possibility of a collision between moving vehicles or a vehicle and a pedestrian, they can communicate this with the vehicles over a connected smart city network, which can then prevent the mishap from happening. This feature is particularly useful in blind alley situations.
In this way, involving computer vision in smart cities simplifies the task of traffic management, accident prevention, and vehicular mobility regulation.
Eldercare with Ambient Intelligence
Care homes are full of individuals with dementia and other old age-related mental conditions that may make them behave in unpredictable ways. Ambient intelligence involves sensors and computer vision cameras embedded into everyday objects for data collection. Without violating their privacy, such tools can be used to autonomously monitor them. Computer vision and machine learning algorithms can be modeled to detect potentially self-harming behavior and inform the concerned caretaker immediately.
Pose estimation serves to make the mobility of any kind smooth in a smart city. Machine learning and computer vision in smart cities simply make that necessity a possibility.