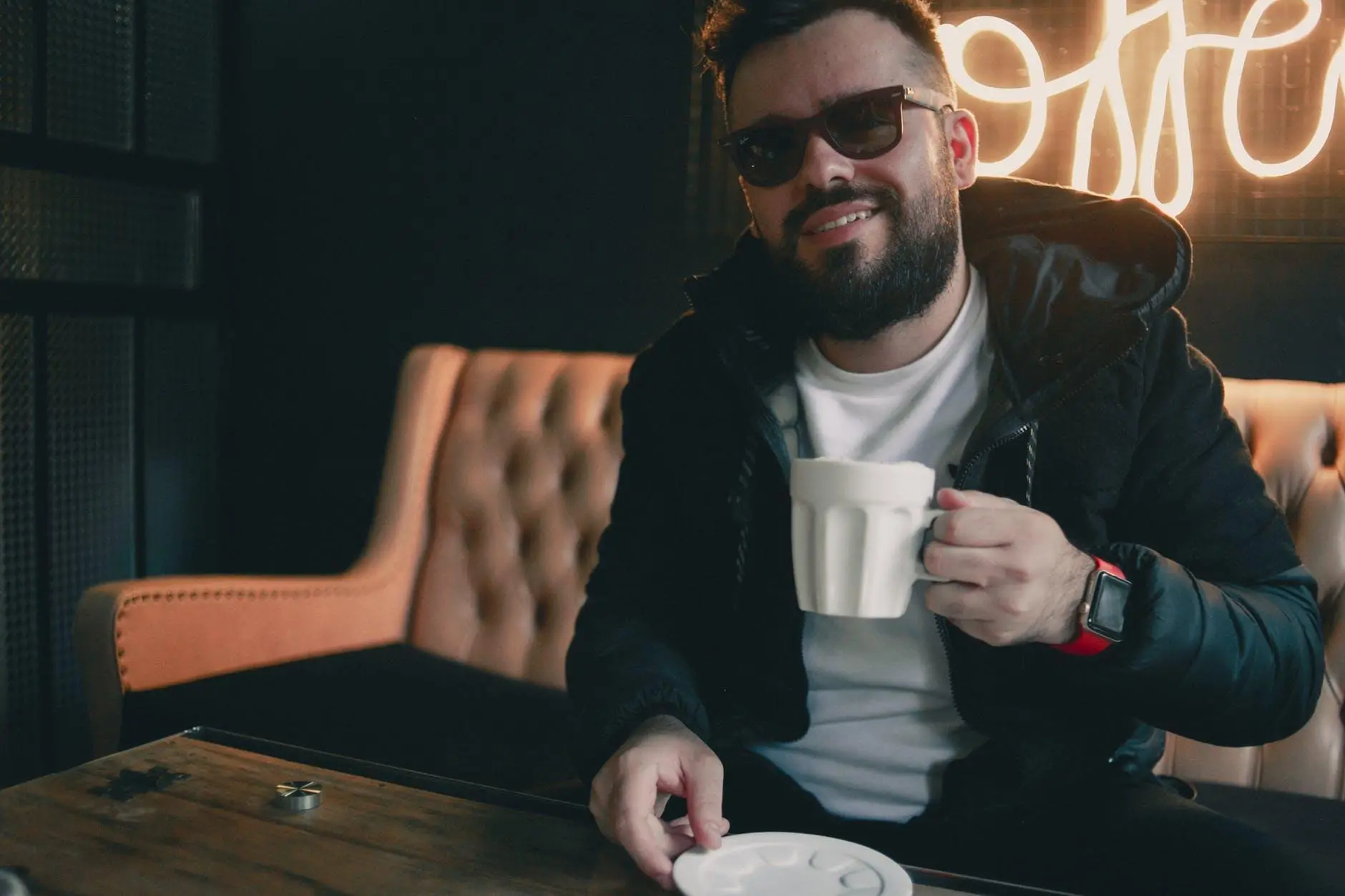 Ask us! Dikonia is elated to share the interview of one of our oldest clients, David Lee, the director of Eviva Electrical Installations, who has rated us 5 on 5 stars on Clutch.
The Clutch team conducts independent interviews with the clients of popular companies in order to generate unbiased reviews for them. We have been lucky enough to receive such positive testimonies from all of our clients that were approached by Clutch.
The Project
In this article, we're talking about Eviva, which is an electrical contractor company based out of Birmingham, United Kingdom. We worked on an ERP solution for them that was responsible for simplifying their daily workflow. The solution consisted of a Web-based Application and a Hybrid Mobile App.
Eviva gained a 75% boost in their workflow efficiency and their costs were cut down by 50% after the implementation of the solution. But we're not going to brag all by ourselves, read what David Lee has to say!
The Interview
Excerpts have been taken from the interview conducted by the Clutch team (an independent reviews portal)
Introduction
Introduce your business and what you do there.
Eviva services is an electrical contractor who does wiring for various commercial clients, public buildings, airports, etc. I am the director.
Product
What was the scope of their (Dikonia's) involvement?
The solution they provided does a lot. Its primary function is to do job pricing. We can track materials and labor costs for each project and invoice clients quickly. That means we can bring in money faster. We can also track purchase orders in the system, to include when and where we bought items.
I told Dikonia what I wanted them to do, and they scoped out a packet that they thought would meet my needs. We've worked together on a continual basis for the past three years, and the software has completely evolved as we make changes and improvements.
Impact
What evidence can you share that demonstrates the impact of the engagement?
They've helped me reduce my staff to two people, since so much of it functions automatically now. From a personal perspective, everything is much quicker and more effective.
Project Management
How did Dikonia perform from a project management standpoint?
They're very good at understanding what I want. I was a little concerned at first that there might be a language barrier, but Chhavi [Founder & Partner, Dikonia], who leads the work, is fantastic.
She interprets everything I require, and always has the right idea. If something doesn't come out perfect the first time, she'll go back and get it to work the way we want.
Areas of Improvement
Are there any areas they could improve?
The only problems just come down to geography. Sometimes it's difficult to have a Skype meeting because of the time difference. Other than that, there are no real issues.
Dikonia's Experience of Executing Eviva
Eviva was offered to us when were rather young as a company back in 2013. Our founder already had about 10 years of experience but the team was new.
When we came to know about the project, we were very excited to carry out such a thing for the English client. We brainstormed a lot before building a prototype that was quick to be approved.
After that, we put together the whole ERP system module by module, that contains several things. The application was built to automate, and make accessible various business processes that help the firm keep track of several aspects of day to day running of their operations.
This includes billing, human resource allocation, financial estimations and document management. The extensive system was built after thorough discussions to understand the underlying principles and requirements of the business operations undertaken
The client liked our approach and actively participated in the development process. We chose to build it on the web-based technologies such as Cake PHP, XERO and jScript because the client need widespread accessibility which is only possible through a web app.
The end result was fine-tuned multiple times to suit the organization and what we got was a rich piece of software that would go on to make massive impacts on the functioning of the company.
We're still updating the software and we later built a mobile app for them too. The project has taught us a number of things for our other projects as well. We're truly honored to receive the 5 star review from Mr. Lee!