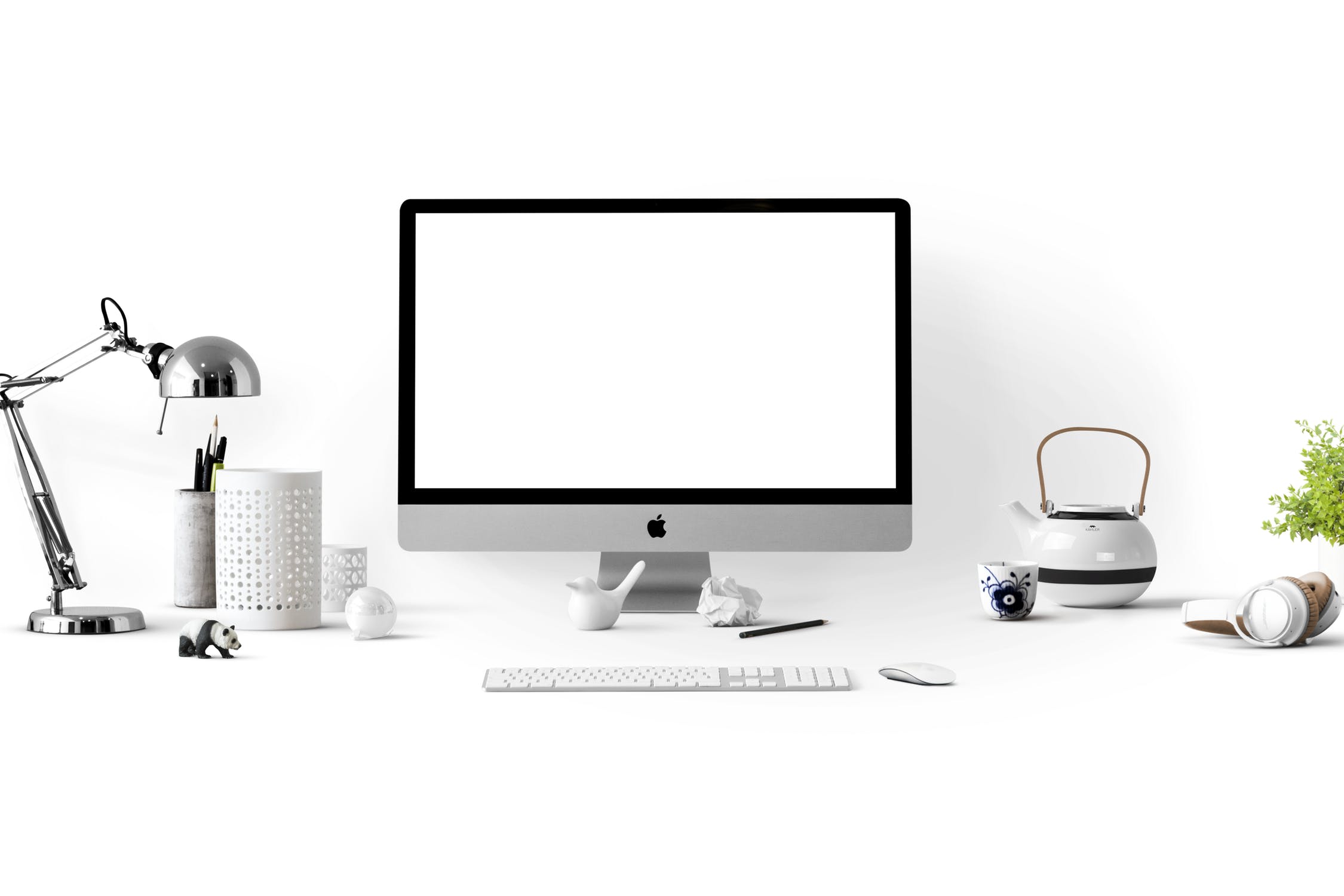 Time was, sports betting was a very cloistered pursuit. Those wishing to get in on the action of their sport of choice were required to travel to very specific locations at very specific times to place their bets. Alternatively, they were slaves to scheduled programming and strict phone-based betting. With recent evolution in technology, however, the entire sports betting industry has seen a fundamental shift.
Today placing a bet at a sportsbook is very simple you don't even need to go to the sportsbook in person. For example if you live in New Jersey you can access any of NJ's legal online sports betting sites from your mobile device or computer, making it far easier than the old ways, but how did we get here?
The most pronounced part of this equation is born from the advent and now ubiquity of the internet and internet-capable devices. Seeing the popularity of these devices skyrocket, and the opportunities which they represented, many entrepreneurs decided to expand the industry from the physical into the digital realm.
At first, this was accomplished by the simple creation of desktop-accessible websites. The early versions of these were crude, but the added convenience was enough to draw in punters who might have otherwise ignored the opportunity. Over time, these grew more common, and the surrounding licensing systems became streamlined enough that many more businesses entered the fray.
With the popularization of the smartphone in the new millennium, an ever-widening number of users began to turn to a new form of mobile internet access. At the time, this necessitated the creation of separate apps to download and run on phones. While these could be bulky, inefficient, and annoying to deal with, they were still much simpler than the traditional in-person and phone-calling forms of access.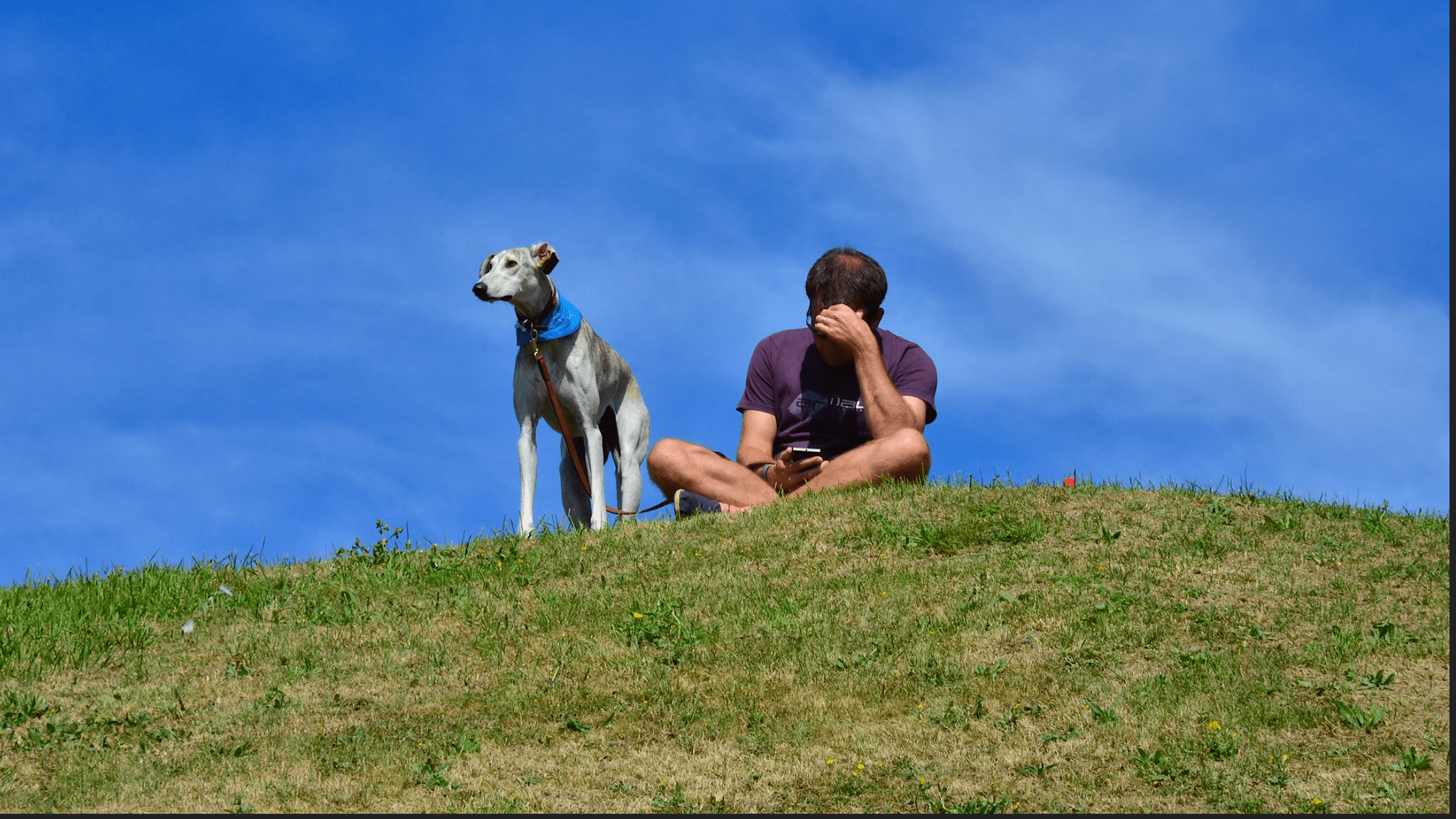 With the recent advent of HTML5 and related systems, these traditional apps became less necessary, as sports betting websites moved towards simple webpage integration. This is where they remain to this day, though expanded methods of access are still arising such as smartwatches and other smart devices.
The other aspect of technological evolution comes from improvements in viewing opportunities. Online video streaming has been the primary driver here with systems such as Twitch. This allows bettors to watch games which they would have never been able to attend in person or see on television and opens up enormous possibilities for discovering new games to follow.
Even direct hardware systems such as drone cameras have added a lot to the field, as they give punters a much more in-depth look than what was previously possible.
As it stands today, sports betting, especially in the online sphere, remains on an upward trajectory. While we would expect this growth to slow once internet saturation begins to plateau, we're still a long way from this point. With even underdeveloped countries now see rapid rates of internet adoption, the world of sports betting has untold potential growth in it yet.