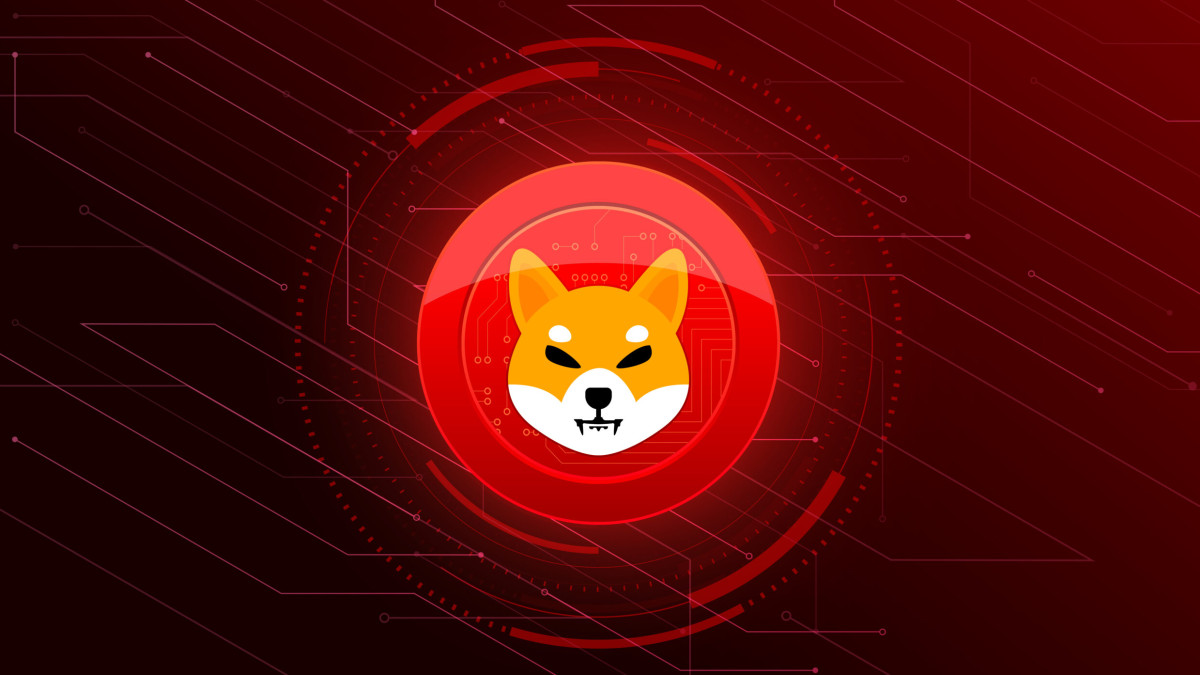 The popularity of meme coins increased considerably post pandemic.
Cryptocurrencies like Shiba Inu or Dogecoin rose exponentially during 2022.
The popularity of Shiba Inu is not only attracting investors, it is also generating interest from miners.
Shiba Inu is a memecoin that has gained immense popularity.
What is Shiba Inu?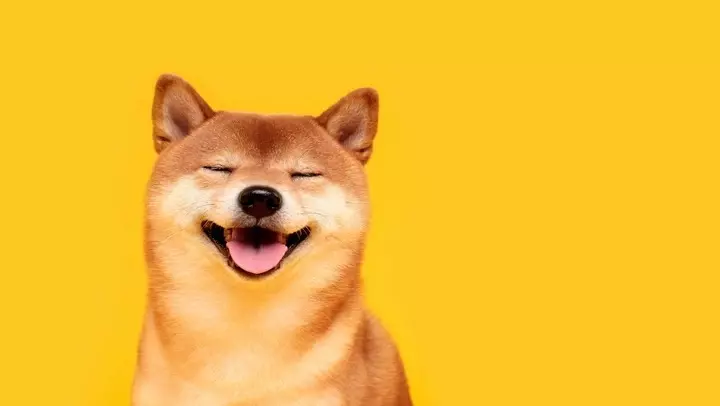 Shiba Inu is a cryptocurrency that bills itself as a "dogecoin killer." It takes its branding from the same internet meme dogecoin is based on, using the image of a Japanese shiba inu dog.
The Shiba Inu coin is based on the Ethereum blockchain, which has become a go-to for numerous new token projects and a fast-growing trend known as "decentralized finance," which aims to replicate traditional financial products like lending and trading.
Shiba Inu was created in August 2020 by an individual or group called Ryoshi.
How to Mine Shiba Inu?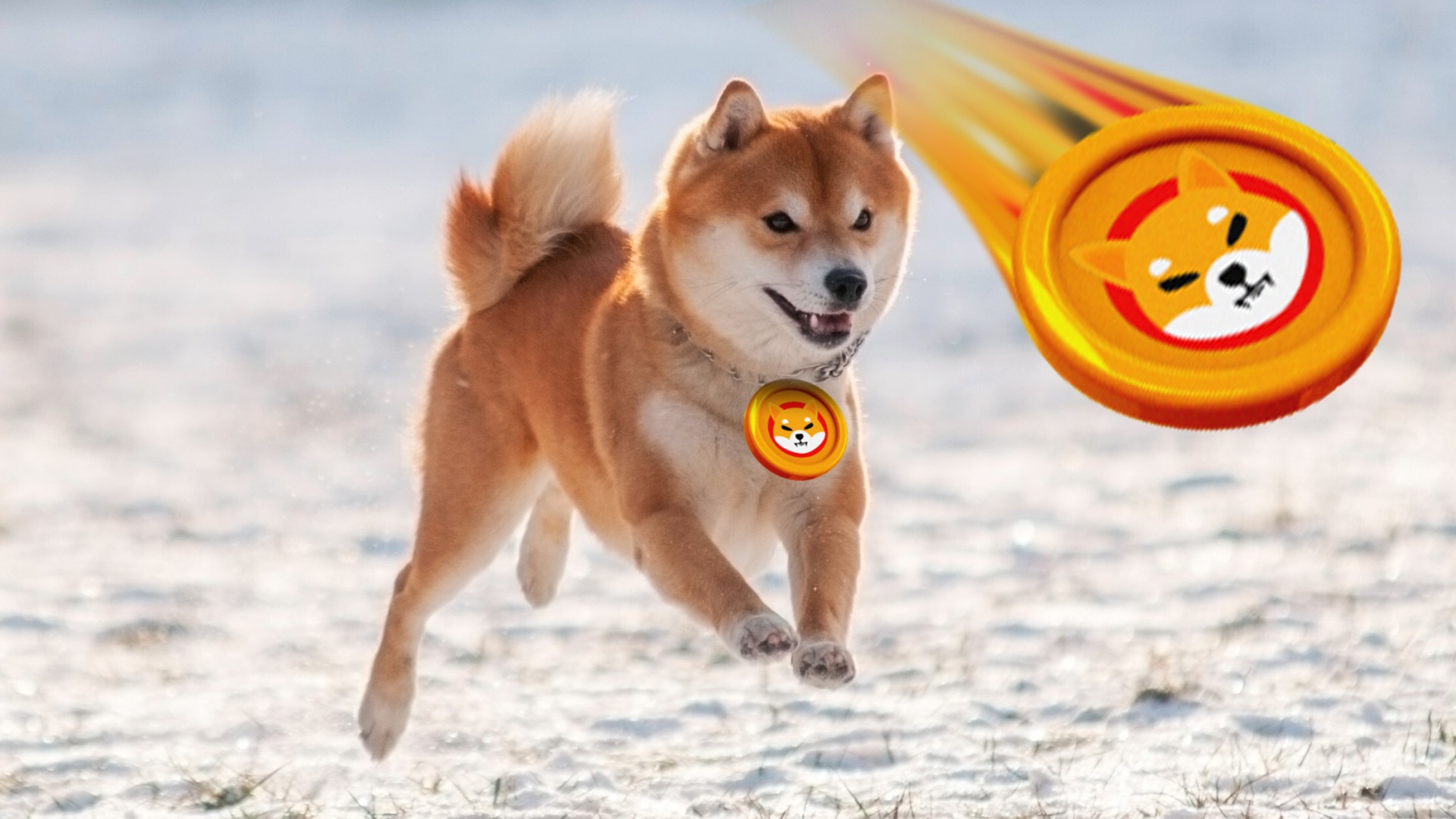 Crypto mining involves the process of earning digital-asset rewards — tokens of appreciation, if you will — as a result of solving cryptographic equations with one's hardware.
Ethereum is about to change the mining industry.
Mining Shiba Inu requires a powerful computer and a good electricity generator.
Shiba Inu is a very risky, speculative investment.
Cryptocurrencies can be extremely volatile.
Conclusion
When you begin in the SHIB mining business, the first step is to provide a valid Shiba Inu address.
The address allows the system to keep track of your mining statistics and send your revenue at the right time.
Secure your wallet and its address. Both are crucial data to obtain your rewards.
Part of securing your revenue is withdrawing your money from the pool. This will avoid risks and cyber attacks.
Disclaimer: This article is for informational purposes only and does not constitute a recommendation or investment advice. Cryptocurrency is a highly volatile asset class. You should not construe any such information or other material as legal, tax, investment, trading, financial, or other advice. Please seek a professional financial advisor before making any investment decision. We are not responsible for and do not endorse or accept any responsibility for the availability, contents, products, services or use of any third party website as stated in our privacy policy.