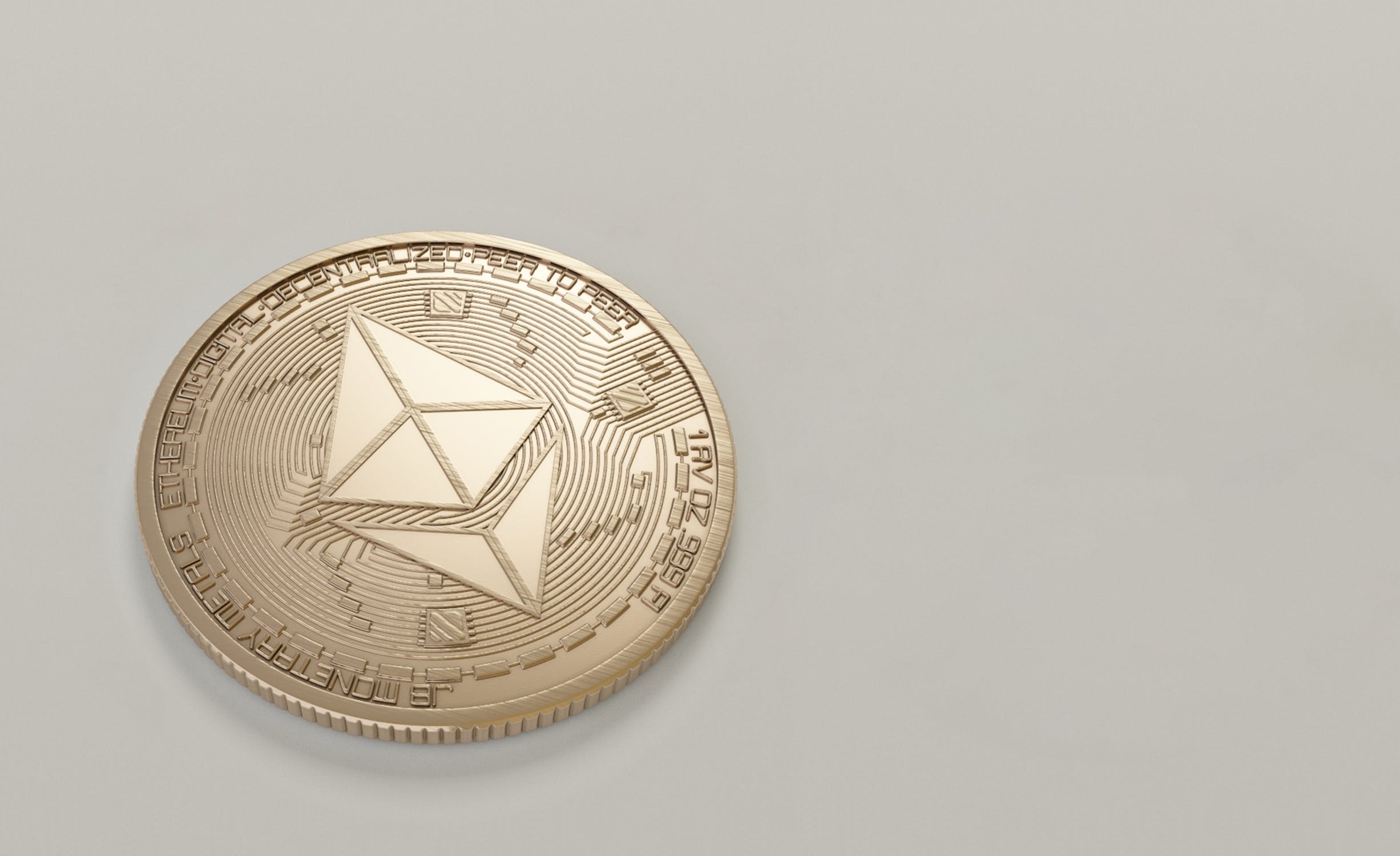 The crypto market is a very interesting place to invest.
Especially young private investors, who are lured into the market by the big price movements cryptocurrencies are known for, expect to earn quick returns. But in reality, they just blindly invest into various coins or listen to the advice of friends and family when choosing the coins to buy. These kind of retail investors are damned to fail in this extremely volatile and fast changing market. So, what can be done to minimize risk and maximize return?
Learn the Basics First
First of all, you may want to know the basics of how the cryptocurrency market works to get a better idea of how to buy and sell Bitcoin and Altcoins. Also, you may want to read about how Cryptocurrency itself works, meaning where the value comes from, what mining is and what a blockchain is. Being well-informed is crucial, if you want to be on the winner's side. Also, it can help a lot if you already have experience in other, slower moving assets just like stocks or currencies.
There are also some crypto fun facts on Top10-Casinosites.net which you can read about. For example, did you know that nobody really knows who invented bitcoin in 2009? He calls himself Satoshi Nakamoto, but it isn't even known if Satoshi is a single person or a group of coders still until this day.
Know the Risk and Return Ratio
Countless Bitcoin and Altcoins investors disappear into oblivion because they do not invest enough time and money in market research, development, and planning. Consequently, they are far from contacting their target market and cannot locate a suitable place for them or respond to changes in other investor's attitudes fast enough. Those who have not been successful as Bitcoin and Altcoins investors usually also do not adequately evaluate their competitors. Never-Ever invest if your implied risk is bigger than the return. Also, a Stop-Loss Order is essential in the crypto-market, even as a long-term investor. Some coins are so volatile that they lose a two-digit percentage of their worth easily in a day or even in two to three hours – We've seen it all.
Learn about the life cycle of Bitcoin and Altcoins Investing
The crypto-market is very dynamic and this makes it difficult for some coins to remain in the market for a long time. This is the same thing that happened to stocks like Kodak when digital cameras were discovered. Kodak, which was one of the most prosperous companies at the end of the 20th century, went on to the liquidation stage. The same can happen with Cryptocurrency, often only much faster. Sometimes even because the whole currency is just a fraud.
Diversify your Investments
New Bitcoin and Altcoins investors tend to have a short-term passion for cryptocurrencies. In fact, with crypto you can diversify your investment risks. If you invest wisely in a cryptocurrency, you can enjoy the same rewards as investing into Forex. All you need to do is develop a robust risk handling strategy. But keep in mind that lots of coins strongly correlate with their big brother Bitcoin. To really diversify your portfolio, it is crucial to invest in coins whose prices move on their own.
Just Don't Even Try to Mine Bitcoin as a Form of Investment
The mining industry on the crypto market is increasing in popularity at a rapide pace. Initially, Bitcoin and Altcoins were not difficult to earn by solving encryption puzzles. Later on, it was only possible to extract Bitcoin and Altcoins in private data centers. These centers are full of machines designed to mine Bitcoin and Altcoins. Today, if you want to build a home mining center, you may have to spend millions. Therefore, it is better to rather invest directly into the coins instead of trying to mine them.
Set Clear Objectives
Since Bitcoin and Altcoins are a relatively new market, it is not easy to know when to trade with Bitcoin and Altcoins. The value of Bitcoin and Altcoins is incredible volatile which means that you must have clear objectives in terms of profit and loss. You may not want to make a mistake when making investment decisions based on your emotions. Taking slow but well-thought steps can help you reduce losses and make good progress.
Make sure you're mentally suited for the thrill of investing in cryptocurrencies
Don't underestimate how mentally challenging investing into the crypto market can be. If you step into this market, you soon will learn how your emotions play with your decisions because of the extreme volatility of the market. Again, at this point it is very useful if you've already made yourself known with slower moving markets. Crypto will lead to your financial demise if you don't have your emotions to a 100% under control. It sounds way easier than it is in reality.
Conclusion
In summary, if you are going to invest in Bitcoin and other coins, we suggest you follow the advice mentioned in this article. This will help you make sound decisions and be safe at the same time. Just be sure to avoid common mistakes when planning to invest in the above business.