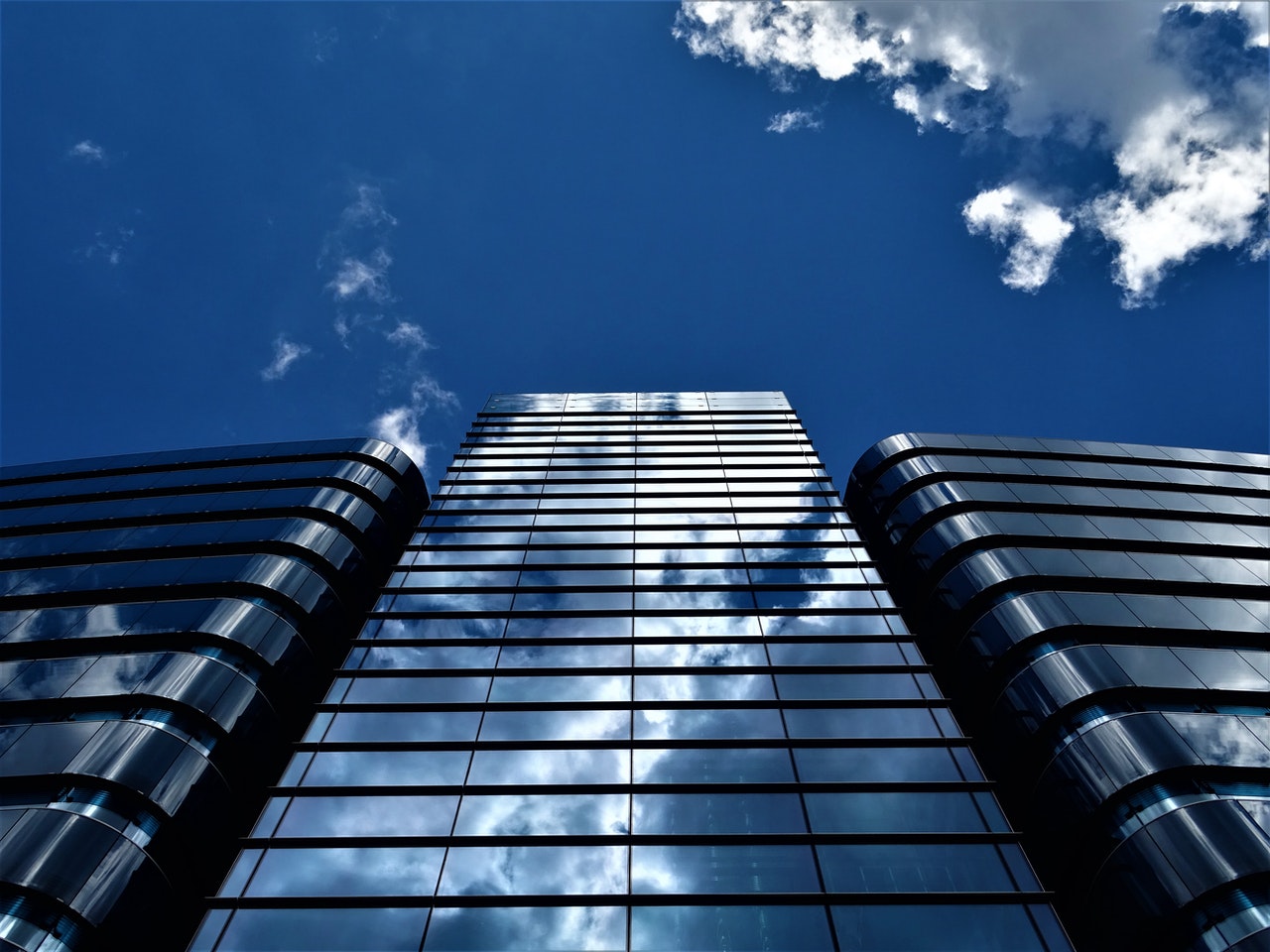 Blockchain is disrupting business models all over the world.
Blockchain is a relatively new and rapidly emerging technology, which maintains a set of growing records termed as blocks using cryptography.
Implementing blockchain in business will undoubtedly help marketers change the world entirely. But it is also essential that marketers understand the concept of blockchain technology thoroughly and have explicit knowledge about how it could be leveraged in their business. According to Payments Pulse Survey of 500 CFOs, only 6 out of 500 respondents had a concrete idea of how blockchain will transform their business into a more competitive one. This highlights the need for understanding the hurdles in the implementation of blockchain in any business and the steps to prepare a business for blockchain successfully.
Challenges Faced with Blockchain
Blockchain is an emerging and new technology and we cannot expect things to change radically overnight. Blockchain can contribute to the programmable economy through its unusual features such as enhanced security and reduced cost due to the elimination of third-party verification and improved digital transactions.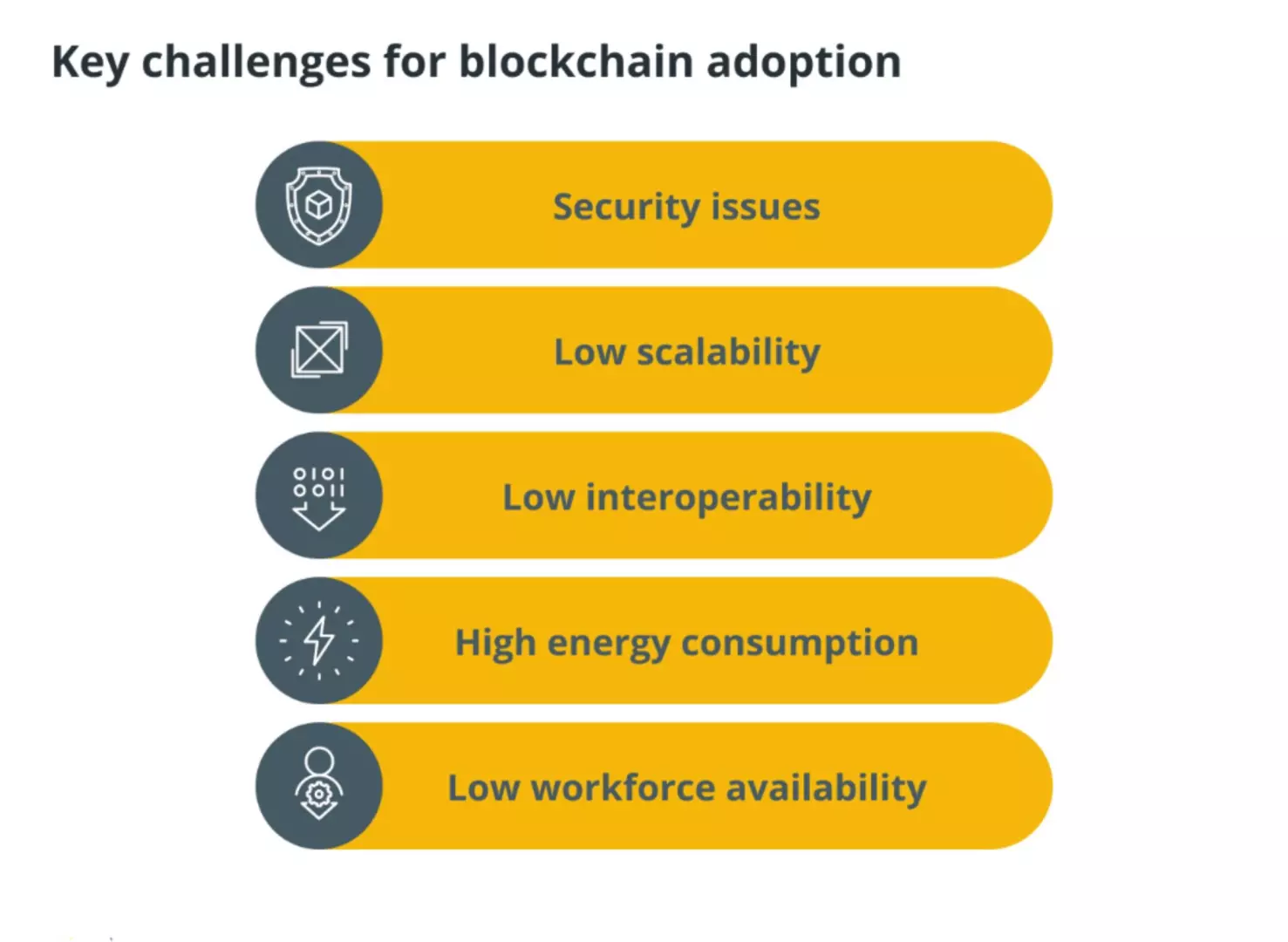 Source: Coin Telegraph
Despite numerous benefits, there are several challenges marketers face with the blockchain technology in their business. One of the potential difficulties is the gap between the current and the future worlds. Marketers are expecting positive outcomes in their trade with blockchain, but the truth is that blockchain is a foundational technology that needs some time to fulfill a marketer's expectations. Another substantial challenge is the cost. Leveraging blockchain in business will lead marketers into spending high revenues on their infrastructure. Hence, these reasons have discouraged marketers from implementing blockchain technology.
Leveraging Blockchain in Business
Leveraging blockchain in business needs a clear understanding of how blockchain will profit your business and understand how it must be implemented appropriately. The list below shows few steps that every organization must follow to accelerate their organizational growth with blockchain:
Comprehend the concept of blockchain: This seems to be the fundamental step and is one of the most critical steps that every business user must inculcate. Understand what blockchain technology is, what it offers, how competitors are implementing the technology, and how your business can benefit from it. Having a clear understanding of the technology will help marketers leverage it more smartly and gain positive outcomes.

Identify the hidden opportunity: Identifying opportunities for your organization is a standard step that every organization follows, but here business users must identify the obscure chances as well that will help them gain impactful insights of where precisely this technology can offer amazing gains.

Identify the customer demand: Business drives because of customers. The business that fails to fulfill a customer's requirements burns out gradually. Hence, organizations must identify their customer's desires and perspective to stay ahead in the competition. Leverage blockchain and use them to reduce the transaction costs, impress customers by providing them with enhanced security, and eliminate the intermediaries. Moreover, organizations must build a relationship of trust and loyalty with their customers. All this will help companies retain their old customers, attract new customers, and keep their customers happy.

Learn as the technology grows: Blockchain is a new, undiscovered, and exciting technology. It is evident that no business user will have a clear understanding of how this technology will boost their business. It is beneficial if companies take slow and gradual steps to learn how it works, how it can profit, and how it can provide the very best to the customers.
Blockchain technology is growing; take your time to experiment with blockchain. Having a thorough understanding of how to leverage blockchain in business will undoubtedly land you up with successful business use cases.