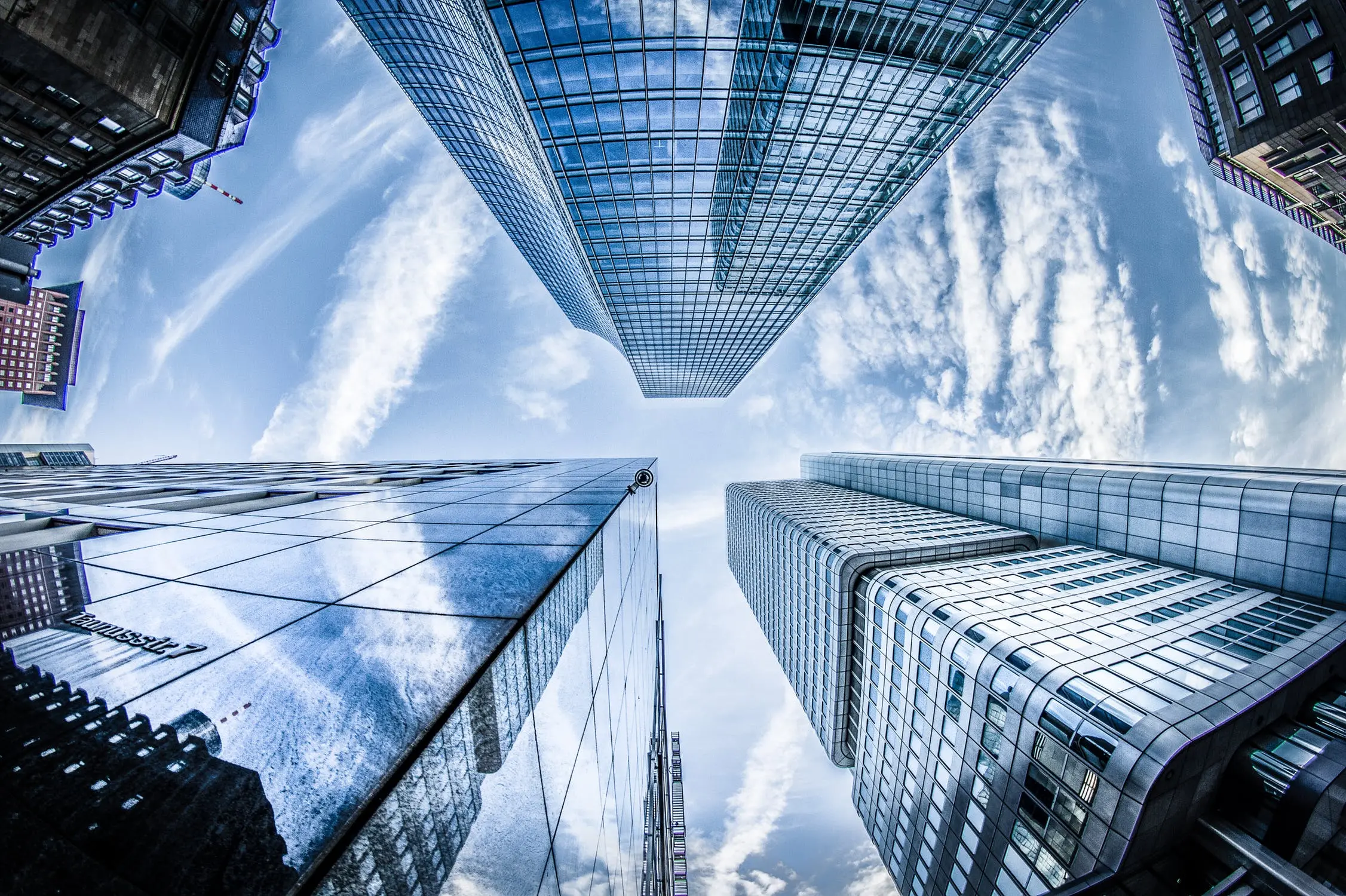 As the technology landscape evolves fast, enterprises are increasingly moving to the cloud. The new technology presents one of the biggest industry disruptions in years. And CIOs need to get their heads in the cloud in order to help their company safely and successfully navigate their digital journey. Batlivala & Karani Securities, a leading financial research and advisory firm, migrated its traditional IT to hyper converged infrastructure. Muqbil Ahmar, Executive Editor, DynamicCIO speaks with Mukesh Mehta, CTO, Batlivala & Karani Securities on the latter's disruptive digital journey and the migration of legacy IT to converged infrastructure.
What prompted you to migrate from traditional on-prem to hyper converged system?
Hyper-convergence solutions leverage ubiquitous Intel x86-based servers to natively integrate compute, storage, virtualization and management into a single turnkey platform. This replaces silos of servers, storage and virtualization, along with the need for separate management tools and processes. A 100% software-defined storage solution runs on a hypervisor that aggregates the storage and compute performance between nodes and servers, thereby merging these discrete tiers into a single tier. As workload requirements grow, organizations simply add another node to an existing hyper-converged deployment to aggregate the additional resources into the cluster. A single vendor provides the hardware and software, eliminating all the complexity that comes with procuring and provisioning these components. Overall management and day-to-day operations are greatly simplified with only one system to manage. It's easy to see how businesses can attain enormous cost savings by eliminating expensive storage, overprovisioning, hypervisor licensing costs and the need for specialized skill sets to manage all the complexity. The end result of this shift is accelerated deployment, improved performance, and cloud-like consumption and management, all at a fraction of the cost of legacy system architectures.
How has the digital journey from legacy Information Technology (IT) infrastructure to that of hyperconverged IT been beneficial for you and your organization?
Lots of benefits with SSD & 10G Switches, the performance has improved substantially.
One of the operational challenges of DC is juggling around the right mixture of servers, storage, and networks to support demanding applications, once the HCI is deployed IT-Ops needs to figure out how to scale up quickly without disrupting the application. In any HCI, its very simple, just keep adding the nodes and scale to meet new demands.
We are able to use any kind of applications (or workloads) in single shared pool of resource without compromising the IO impact.
A single appliance is having multiple TB of storage installed. Because multiple appliances are necessary to achieve full redundancy and data protection, there is plenty of both kinds of storage to go around.
Please take us through with your experience and experimentation with Nutanix and why Nutanix?
This has been an excellent journey with Nutanix, Nutanix solutions brings operational and cost efficiencies, along with improved application performance, by moving existing workloads from legacy traditional three-tier datacenter infrastructures and placing new workloads on Nutanix HCI.
Nutanix environment provides the agility and scalability they need to grow their businesses. This helps in working more for the business. So, we've become an Business enabler rather than a hindrance. Nutanix Acropolis & Nutanix Prism are far ahead in the competition and enable substantial efficiencies in terms of deploying, managing, and troubleshooting Nutanix solutions, especially for storage.
How did the idea and implementation of Software Defined Storage (SDS) take place?
Without SDS, any sophisticated HCI planning doesn't make any sense. SDS & All-Flash provides a large pool of shared storage on each appliance. SDS aggregates all existing hard drives within a cluster and represents them as a single, highly available, highly redundant storage capacity pool. This is very critical during any possibilities of the appliance failure or removals.
Management of SDS is very simple as compared to traditional storage arrays, this also proved to be one the biggest reason for going ahead with SDS. Another reason for the SDS implementation was add-on benefits to the infrastructure. We were facing some challenges with respect to policies (data & storage). For any minor changes in the policy we need to wait for weekends.
Has your experience (at Batlivala) been different with both public and private (on premise) flavors of the cloud?
We have been using both flavors of cloud. Cloud-Hosting is now part and parcel of any Tech Infra. Our Trading platforms (along with Research servers) are hosted on-prem infrastructure and we are using Cloud for various support application typically these are like CRM, HRMS and other internal applications.
How is the transition to hyper converged infra helping you focus on your business in the financial sector?
The BFSI vertical is always demanding and Technology has to support the business team on all possible fronts. This transition has helped in many ways. The biggest achievement is that we are now able to provide new INFRA at DEMAND. Earlier, it used to take months to procure new hardware. Now, we are able to commit INSTANT availability of new hardware for any business verticals.
The cloud and HCI can give an abstract data environment which can scale on demand and dynamically without sacrificing performance levels. The IT team can move away from the need to create resource islands just to meet IO needs of particular applications. The environment itself handles all of the CPU, RAM, capacity, and IOPS assignments so that administrators can focus on the application and not individual resource needs.
Established in 1875, Batlivala & Karani Securities is one of the large Institutional broking house dealing in Equity Broking, MF Distributions, Investment Banking & insurance Broking.
A version of this article first appeared on dynamicCIO.com