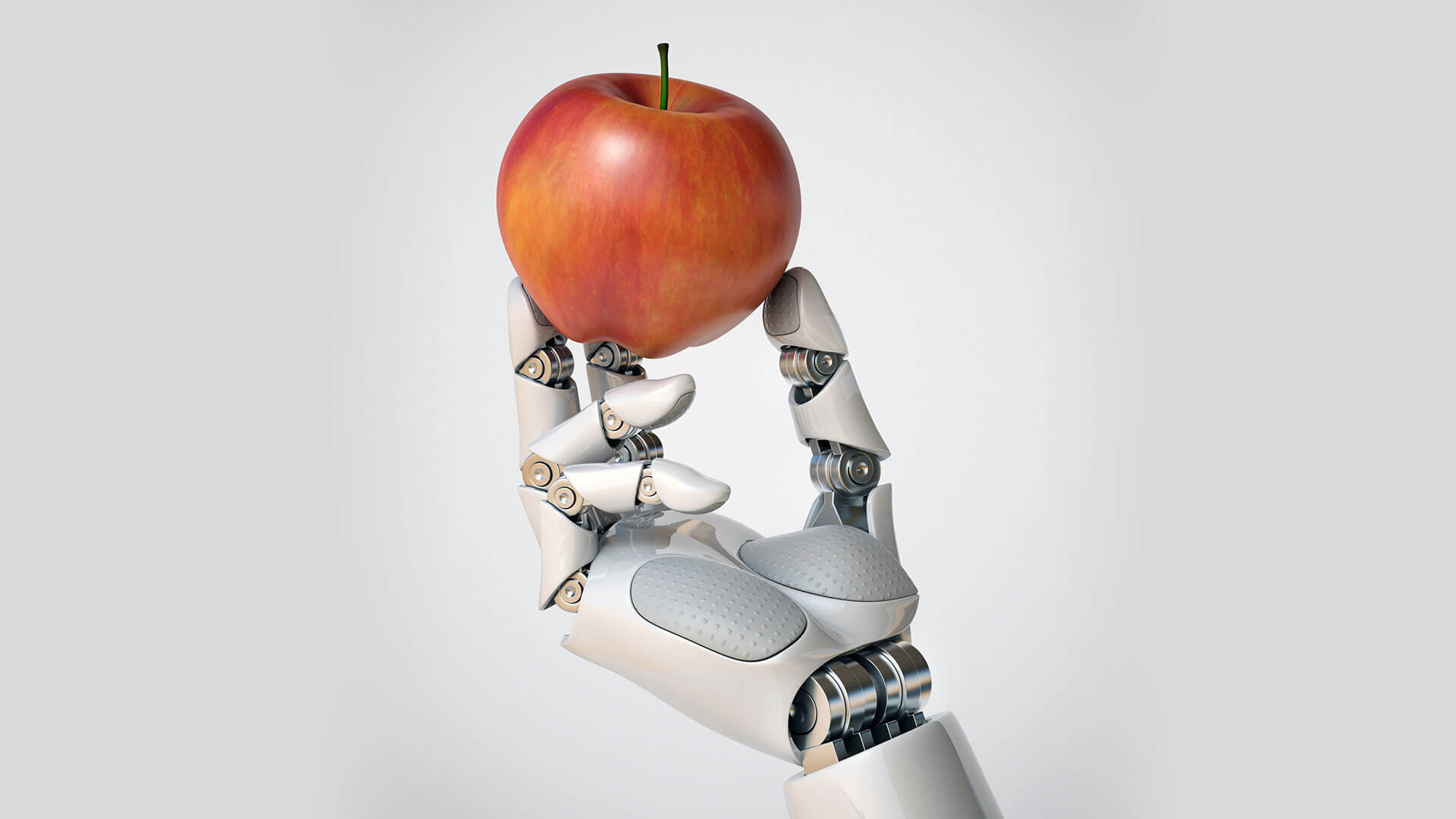 By enabling end-to-end monitoring of the supply chain, from the point of production to the point of sale and consumption, the internet of things (IoT) is improving food safety for people all over the world.
According to the World Health Organization, about 420,000 people die every year due to food-borne illnesses, of which around 125,000 are children. Considering the kind of technological progress we've made, it is a sad state of affairs that we are still unable to ensure the safety of one of our most basic needs – food. Although there have been made some commendable attempts in the fields of agriculture, biotechnology, and medicine for improving food safety, the high rate of food-related deaths, not to mention the number of reported illnesses, requires a lot more to be done. However, the emergence and application of IoT, and other modern-day technologies, seem quite promising for the enhancement of food safety levels.
How IoT Can Help in Improving Food Safety
Food safety issues occur when food gets contaminated either due to natural or human causes, as it passes through the supply chain, from the farm to our homes. IoT helps in improving food safety in the following ways: Transparent supply chain
Monitoring the entire food supply chain using IoT-enabled sensors and tracking equipment ensures greater safety compliance. Such monitoring eliminates any chance of misinformation regarding the provenance of the ingredients used in a food product and gives consumers the ability to identify healthy food easily. Furthermore, ensuring a transparent supply chain enables food manufacturers to prevent any unnecessary wastage of food. Using tracking systems for batches of food, or using sensor-based identification through smart packaging can help consumers trace a product all the way back to its source. Retailers can use this information to give discounts and other incentives to customers for clearing these food products well within their shelf-life. Using IoT in conjunction with blockchain can improve food quality by ensuring greater traceability and transparency.
Optimized Food Transport and Storage
Using IoT sensors to supervise the storage and transit conditions of food products, and their constituent ingredients, continually, can help in improving the overall food quality. The supervision is especially beneficial for the storage and transit of foods requiring cold storage, such as meat. Temperature tracking sensors and automatic temperature control systems can ensure that easily perishable foods stay in the best possible condition until processed and consumed. IoT sensors can also be used to track and maintain the humidity levels in foodgrain storage containers. IoT-enabled supply chain transparency is also helpful in effectively managing the inventory across facilities to ensure that food does not remain in unfavorable conditions, such as in truck containers, for too long.
Automated Food Processing
Minimizing human intervention in food processing and packaging helps in controlling food contamination. Food manufacturing processes, that involve manual handling, run the risk of producing contaminated products that may eventually lead to varying illnesses in consumers. Using IoT enabled food preparation and packaging systems ensures maximum hygiene, while making the process quick and efficient, which also benefits the food manufacturer. Businesses engaged in the agriculture and food industry can benefit greatly through the use of IoT for improving food safety. In addition to protecting consumer health, using IoT to enhance food quality can provide multiple advantages, like increasing operational efficiency, building trust in the customer base, and complying with food laws.
The eventual industry-wide adoption and standardization of IoT for improving food safety appears imminent. Thus, food processors and manufacturers should capitalize on IoT technology to gain a clear advantage over their competitors.