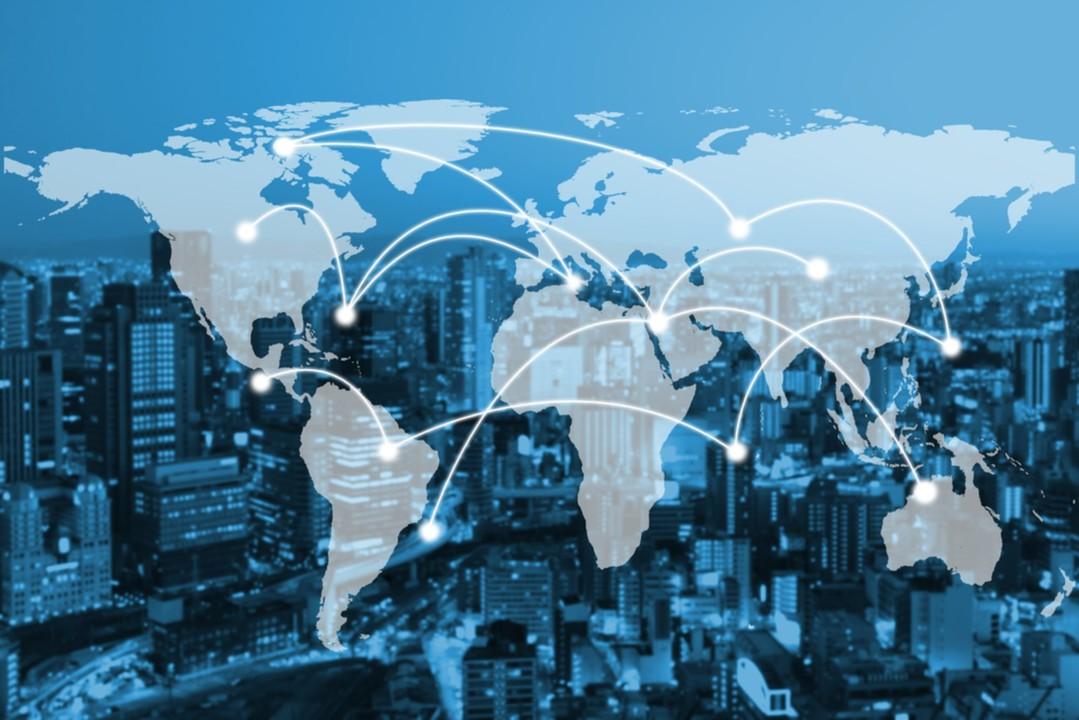 Unlimited data growth with IoT in telecommunications can bring the necessary impetus for transforming the industry.
Industries are witnessing IoT's growth story and realizing a wide array of its benefits. These benefits include enhanced efficiency, increased revenues, and stabilized progress. Considering all these facts, it's not surprising that IoT in telecommunications is a new feather in the cap of IoT in industrial verticals. Insight Research projects that "telecommunications services revenue worldwide will grow from $2.2 trillion in 2015 to $2.4 trillion in 2019." And, in conjunction with IoT, the revenue generated by the telecom industry can be expected to increase even further. In fact, the chances for this industry to gain from IoT are high, given the ability of this technology to seamlessly integrate with an existing landscape.
IoT's Tryst with the Telecom Industry
The telecommunications industry witnesses a shift in technology every 5 years. Up until a few years, the world we knew communicated through wires. We then transitioned from cell phones to smartphones, from faxes to emails, and from computers to laptops. However, in recent years, with the advent of IoT, the telecom industry already stands fourth in the list of industrial sectors that have embraced IoT and is estimated to spend approximately $169.5 million on its integration by the year 2018. So what really makes IoT worth the effort? The prime reason is a drastic reduction in operational expenses and an increase in customer satisfaction. Other reasons include the need to develop lasting solutions and long-term stability. IoT is helping the telecom industry move beyond traditional services, like connectivity and security, and look to leverage the technology in their systems to enable transformation.
The Advantage of Integrating IoT in Telecommunications
IoT has proved to be a transformative enabler for a variety of enterprises. In the same way, the synergy between IoT and telecommunications is leading to several business improvements. The first thing that IoT does is that it upgrades all the current software and systems of the enterprise, using digital sensors and other interconnected devices. This leads to the formation of data that gives insights on service performance. Sensors can be installed in offices and branches of telecom companies to monitor customer interaction. Moreover, IoT provides for apt customer segmentation and helps keep check on customer reactions while using products and services. This way core marketing strategies and business revenue models are regularly revamped. Besides, data generated by IoT paves the way for predictive maintenance, equipping the telecom industry to face any challenges that comes their way.
Ways in which a Telecom Company Can Embrace IoT
The first thing that a telecom company can do to embrace IoT is to broaden its approach and accept incoming changes. Companies cannot remain stagnant and then complain about losses: they must be ready to invest capital in the latest technologies or be open to the idea of partnerships. Devices alone will not ensure technological transformation. The need is to look for the right platform providers and strong system integrators. Furthermore, a telecommunication company needs the presence of skilled professionals for strategic decision-making and execution. Therefore, a considerable amount of time should be dedicated to developing a core team. The team can include professionals like business analysts, data scientists, information technologists, managerial staff, etc. for strategic, cultural, and organizational purposes. A company will have to combine all these ways to effectively harness IoT for generating business value and maximizing success.
IoT is transforming telecommunications in a multitude of ways. However, IoT will be as effective as you allow it to be – it must be designed and implemented by industries in just the right way. To unlock its complete potential, industries must grab or create opportunities as and when they can.