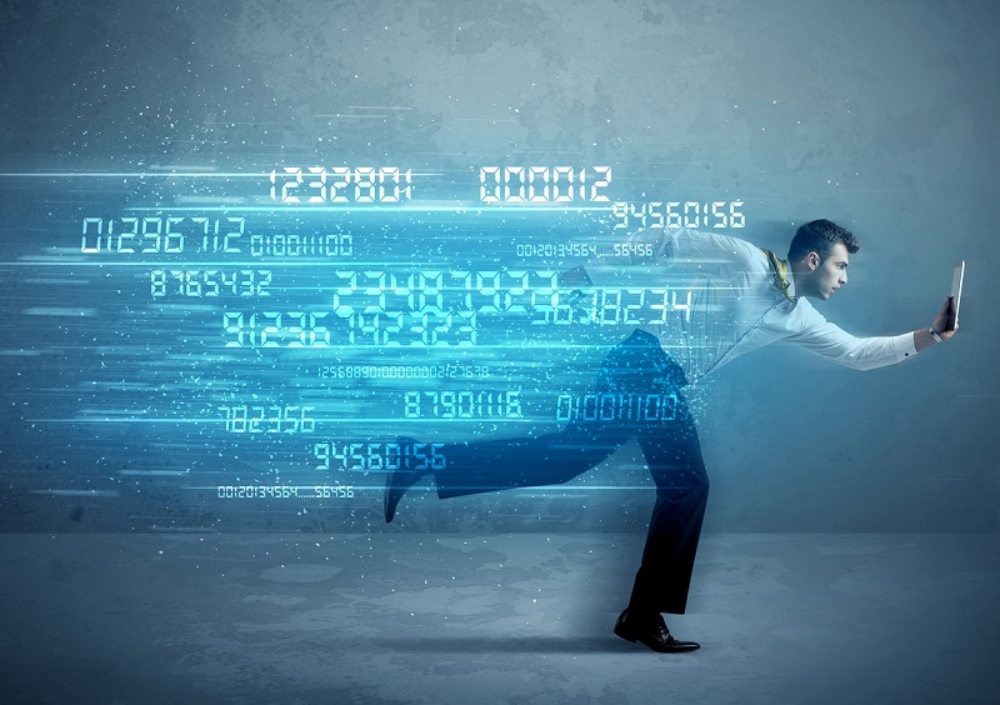 The internet of things (IoT) is becoming a favourite with consumers that it is now ready for its next evolution.
Organisations and customers are enjoying the experience of seamless connectivity so much that they now look forward to novelties. Instant IoT is a step in the direction of offering consumers more with IoT.
IoT is no more a hype in the pandemic era; it's not just happening, but it's changing too fast! With such cutting-edge technology, it is now possible for things to communicate with one another. IoT has already changed the landscape for many businesses, and its impact seems to be a long-lasting one. Be it healthcare, retail, transportation, marketing, or manufacturing, IoT is changing the game in every field possible.
The term 'things' in IoT refers to all the smart systems that can represent themselves digitally over a vast network that can spread as far as the globe. IoT is nothing but a combination of sensors, connectivity, people, and processes. While a significant percentage of businesses worldwide are experimenting with IoT, there's a lot of new stuff around the technology that remains unexplored.
These days, people have this belief for just about everything - the faster, the better.' Speed and instant delivery seem to be ruling the game. Therefore, a new concept around IoT comes into the picture as well. This concept is instant IoT, which tries to keep up with the demand for speed.
'Smart devices' were smart enough to communicate and provide information so far. But the devices would soon be seen acting smarter, delivering real-time insights.
The Significance of IoT

IoT in various industries uses connectivity to transform business processes. It can increase efficiency and reliability along with reducing operational energy and cost of maintenance. A significant population of the world can track or use health indicators picked by IoT devices on a healthcare network, which can revolutionise the entire healthcare industry. IoT has helped the real estate industry in creating conscious homes that take care of daily routine tasks like controlling lights and other home appliances for a comfortable lifestyle. In the retail industry, IoT helps in analysing consumer data to provide a better consumer experience. The supply chain business uses IoT to track the movement of goods from one place to another.
Further Growth with Instant IoT
Instant IoT ensures that smart things communicate data faster than ever. Smart systems with instant IoT have a more sophisticated embedded technology. Instant IoT creates a virtual platform to communicate data between devices. This approach helps save time and effort that goes in checking for compatibility between the various IoT devices and the networking platform.
An American based electrical engineering consultancy has used the concept of instant IoT recently. They have come up with probably the first instant IoT development platform. It is an integrated platform with all the necessary tools with the help of which one can get an IoT prototype suite, which is ready for use in 30 minutes!
Instant IoT has vast scope in the future. It will continue to grow exponentially as more and more businesses incorporate this technology. Let's hope that the ideas once in our thoughts will become a full-fledged business reality with instant IoT.