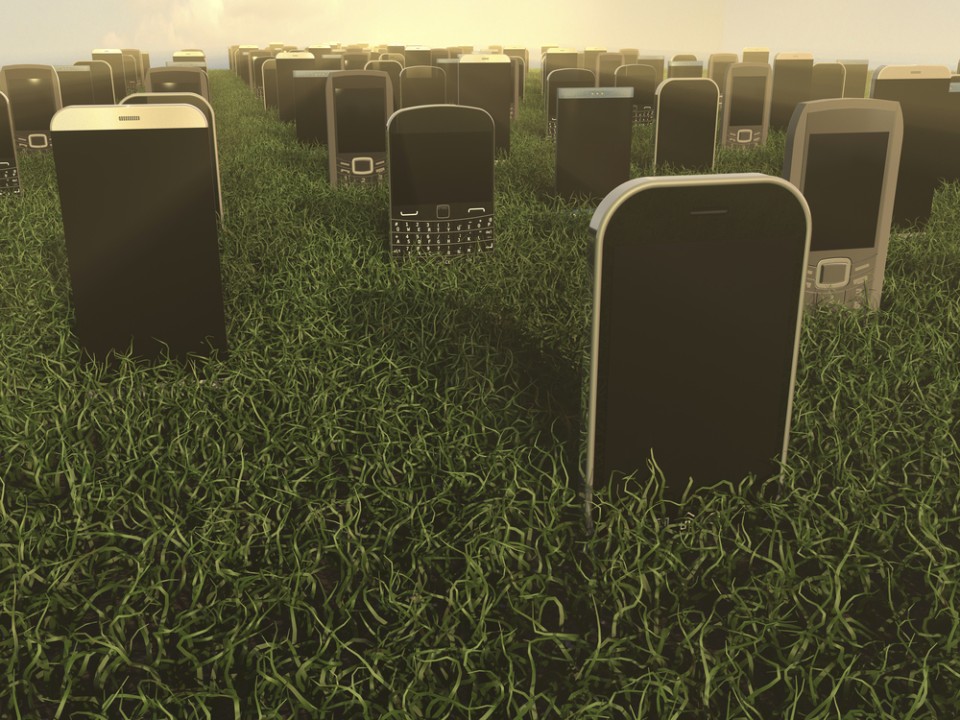 Tools based on AI and IoT can facilitate the creation of smart cemeteries.
Smart graves and burial grounds can eliminate several management problems associated with funerals.
One wouldn't normally associate a burial ground with being technologically advanced. At the same time, an influx of smart city tech wouldn't exactly be unnecessary in a cemetery. After all, several burials take place every day. You may have seen the harrowing images of overwhelmed cemeteries around the globe during different phases of the ongoing pandemic. Smart graves possess the technology to enable cemetery staff to manage such complex situations without hassles.
IoT for Cemetery Management
Similar to how a smart parking facility works, large cemeteries can feature IoT-powered sensors to allow a manager to find how many burials can be performed at any given time. Based on this data, the space within a cemetery can be managed. Smart sensors and data transmitters can determine this information and display it on a unified dashboard for managers to view on a real-time basis. Additionally, modern cemetery management software applications can be downloaded on smartphones to know about the availability of burial space in cemeteries across smart cities. Smart city inhabitants can make burial bookings on the basis of the information gathered from the application.
In this way, an IoT network not only facilitates space management in a specific smart cemetery but also allows users to get information about the availability of burial space in other ones.
VR for Virtual Cemetery Visits
VR headsets can be used for virtual visits to graveyards where accessibility and safety are problematic. For example, historical graveyards located in volatile areas can be "visited" with the help of VR gear. VR enables users to view an immersive simulation of a graveyard and navigate the various zones there.
In Hong Kong, an application has been developed which uses AR and VR to create a virtual cemetery. The tool allows users to virtually visit and pay their respects to the departed with the help of VR headsets. This allows the smart grave managers to prevent overcrowding in the burial grounds. The application makes it possible for cemetery owners to save up to $130,000 in burial services.
Apart from these applications, cemetery owners can also use specialized geospatial software tools to provide the unique experience of virtual visits to users. Such an application is being used in the historic Arlington National Cemetery, which allows visitors to virtually view the graves of American war heroes in the future. Smart graves and cemeteries are futuristic concepts that simplify any complexities involved in the burials of the departed.