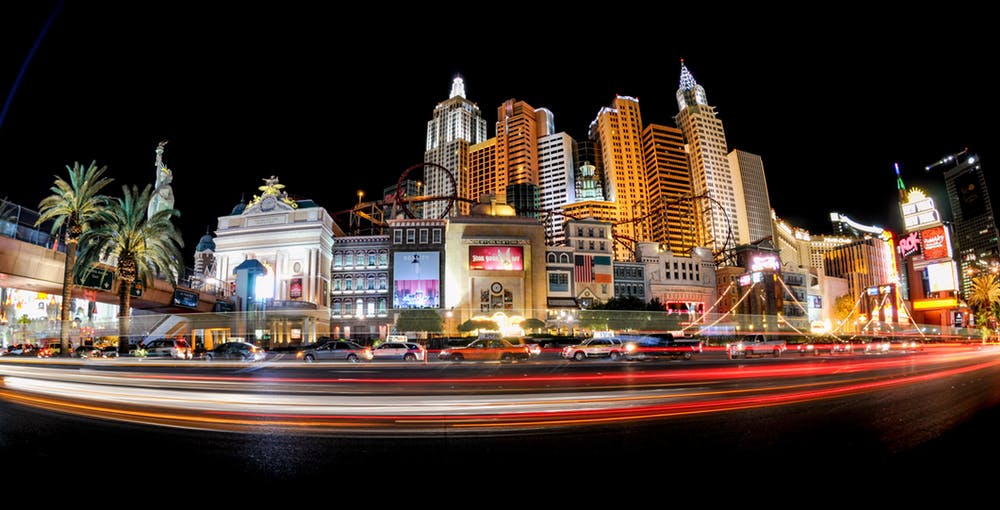 If we want to relax after a hard day's work, but without wasting money and physical effort, we automatically turn on the Internet and flop into our favorite chair. The casino establishments understood this trend and began to slowly probe the ground. Literally, 14 years ago, gambling businesses were simply covered up and had to move to the Internet due to legal problems and bans of gambling around the world.
Introduction to Net Entertainment
Many people in Australia, not even gamblers, know about the existence of online casinos. Maybe they can even name a few. But for some reason rarely anyone pays attention to the manufacturers of online pokies. And only experienced gamblers have their fav manufacturers, whose software they trust.
The competition created on the Internet has decided the fate of some one-day firms, which simply sank in the summer. But some companies not only survived, they gained experience, became real sharks in the gambling niche. Now they know what the customer needs and strive for it no matter what.
One such company is Net Entertainment, or as it is commonly called NetEnt. This is a Scandinavian company established almost twenty years ago. To begin with, they analyzed the actions of other manufacturers, analyzed the online gambling market itself, and studied the preferences of players. It took almost ten years. But then the company's employees were able to easily release one online pokie after another.
Although, despite all its capabilities, the company still behaves cautiously, giving each pokies as much time as needed before release. This is not a conveyor belt; this is the work of hundreds of professionals. But each game emulator of this company is to the liking of players, gaining only positive responses.
Why NetEnt's Games Are So Popular in Australian Online Casinos?
Interestingly, online pokies of NetEnt seem to be out of time. It is difficult to explain, but despite the fact that they are created according to all the latest technologies and using a variety of new products, they do not look as blunt as the machines of other companies. In other words, they seem to have everything, but at the same time it does not overload the player, but gives him the opportunity to focus on the essence of the game. There are no unnecessary details.
Especially for beginners, the company has made available each pokie game in training game mode. This mode comes with tips, and it is completely free to try. The player can play in this mode as much as he pleases. The player does not enter any of his contact or personal data. It's just the pinnacle of generosity. If you want to try their games in different Australian online casinos, you may be interested to take a look at this website - https://bgaoc.com/online-casinos-australia.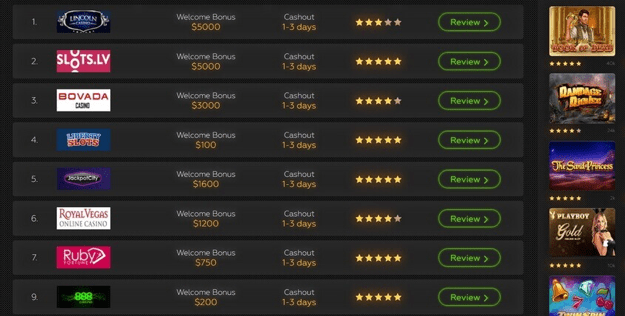 Features of Games from Net Entertainment
In addition, all pokies are tested and have a five-stage form of protection. If the player still contributes his data, as well as money, he can be absolutely calm for his safety and for the honesty of the selected game machine.
Although the company's management does not shout about it at every turn, but it is well known that many of the machines developed by the company are in the gaming halls of the best casinos in Las Vegas. This is an indisputable fact, which immediately gives the online pokies of this company one hundred percent advantage.
The payout percentage for game emulators is ninety-five percent, and that's a pretty good number, which is often a priority for the player.
Afterword
The company has in its arsenal a full range of games, including pokies, card games, table games, video poker and jackpot games.
Among the obvious advantages of online pokies of this company are excellent music, simple interface, colorful graphics, simple rules of the game, a clear system of accrual of bonuses.