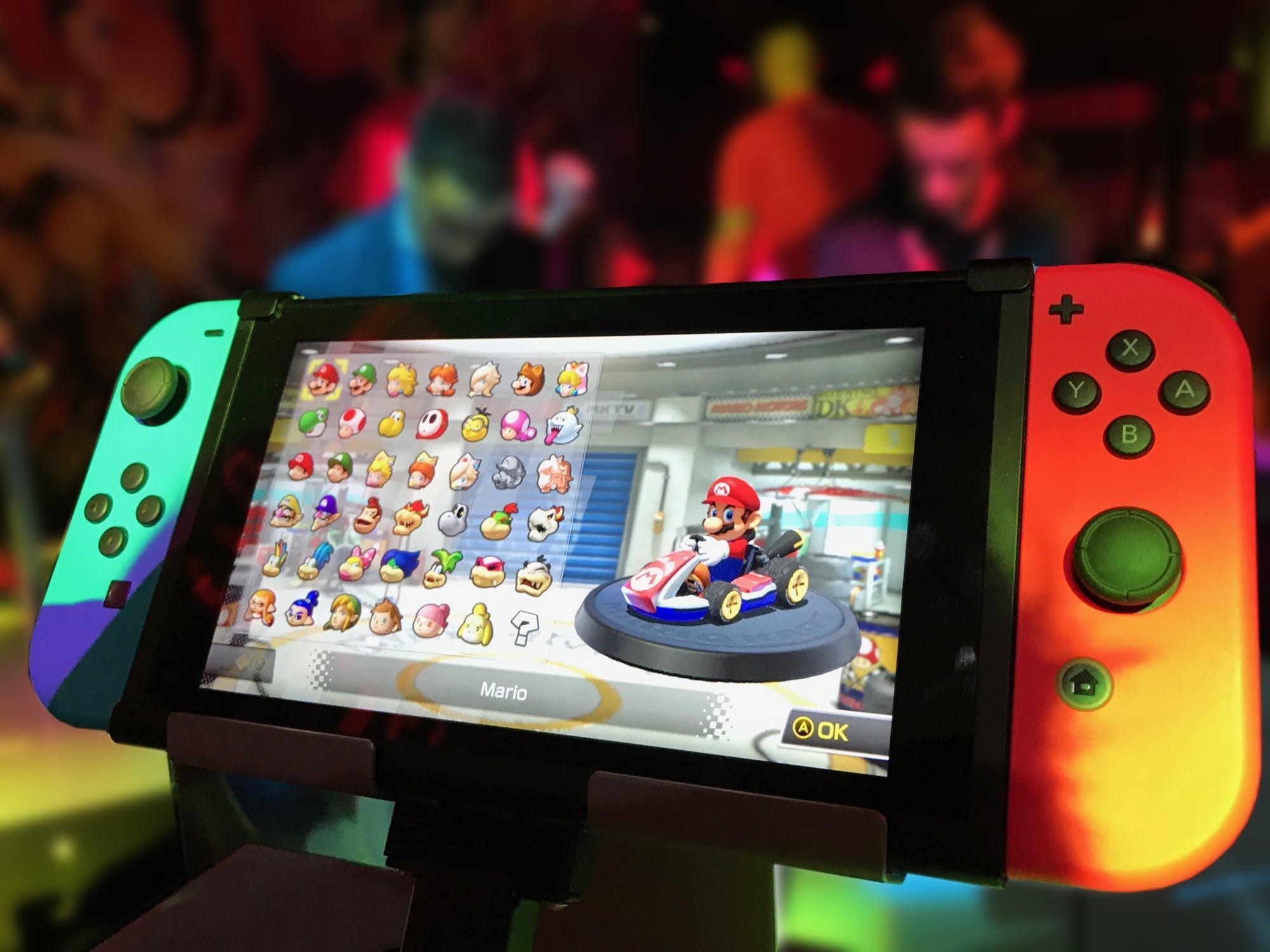 Technology has greatly improved the gambling experience over the last decade and online casinos have become increasingly popular as a result. With systems continuing to gather intelligence, the world of online gaming is likely to take a number of steps forward in 2020 and a handful of operators are already beginning to lay the groundworks ahead of another productive twelve months. We take a look at how technology will help refine and upgrade the world of online slots and casino games over the coming months.
The Roll Out of 5G Technology
The introduction of 5G technology is set to provide a significant boost to the gaming industry with a large quantity of their players now able to access the most popular online casino games using mobile apps in just a matter of seconds. More cutting edge visuals are also likely to be included within the games and live table dealers will become even more realistic enabling a fully immersive experience for all users. Younger audiences are rarely content with dated looking graphics and tech-savvy millennials are likely to be far more satisfied with access to sharper graphics as well as pleasingly complex gameplay.
The roll out process will not be instant and only casino players in major towns and cities will be able to take advantage during the first couple of months. However, the US has the highest number of installations to date with Boston, Chicago and Houston amongst the most recent places to take advantage of this significant technological leap forward.
Virtual Reality Casinos
VR headsets have become increasingly popular over the last couple of years and it is unlikely to be long until online casinos take advantage of this trend and allow their customers the opportunity to immerse themselves in live-action gameplay. With gaming companies such as PlayStation selling large quantities of these products, the majority of VR-enthusiasts will be perfectly capable of making the sideways step into the world of online slots.
Many of these games have already gone into development with a number of forward-thinking online operators having previously introduced a couple of virtual reality casino games into their collection. Not only will these new releases allow players to compete for real money, they'll also be able to interact with fellow VR-users in a fully interactive environment.
The potential of VR is limitless and these new games will allow the player to fully immerse themselves amidst all of the action. Virtual reality poker is one such example of a product which has enjoyed rapid growth throughout 2019 and its numbers are unlikely to decline over the next twelve months. Get ahead of the curve with this VR Casino Guide, which is full of tips for new VR casino players.
Block Chain Casinos
The likelihood is that you'll already be familiar with this term and it appears as though Block Chain Casinos will become even more widespread over the next twelve months.
These sites are managed by a network of computers and this prevents casinos from accessing or manipulating customer data. With transparency in the industry still a major talking point and many safety-conscious players worried about their details being shared, this seems like a fair compromise.
Players can also make regular deposits using cryptocurrency and therefore credit card details and e-wallet passwords cannot be accessed or shared by anyone.
Only a handful of Block Chain Casinos are currently operating, however it wouldn't be a surprise to see many more of these become major players in 2020.