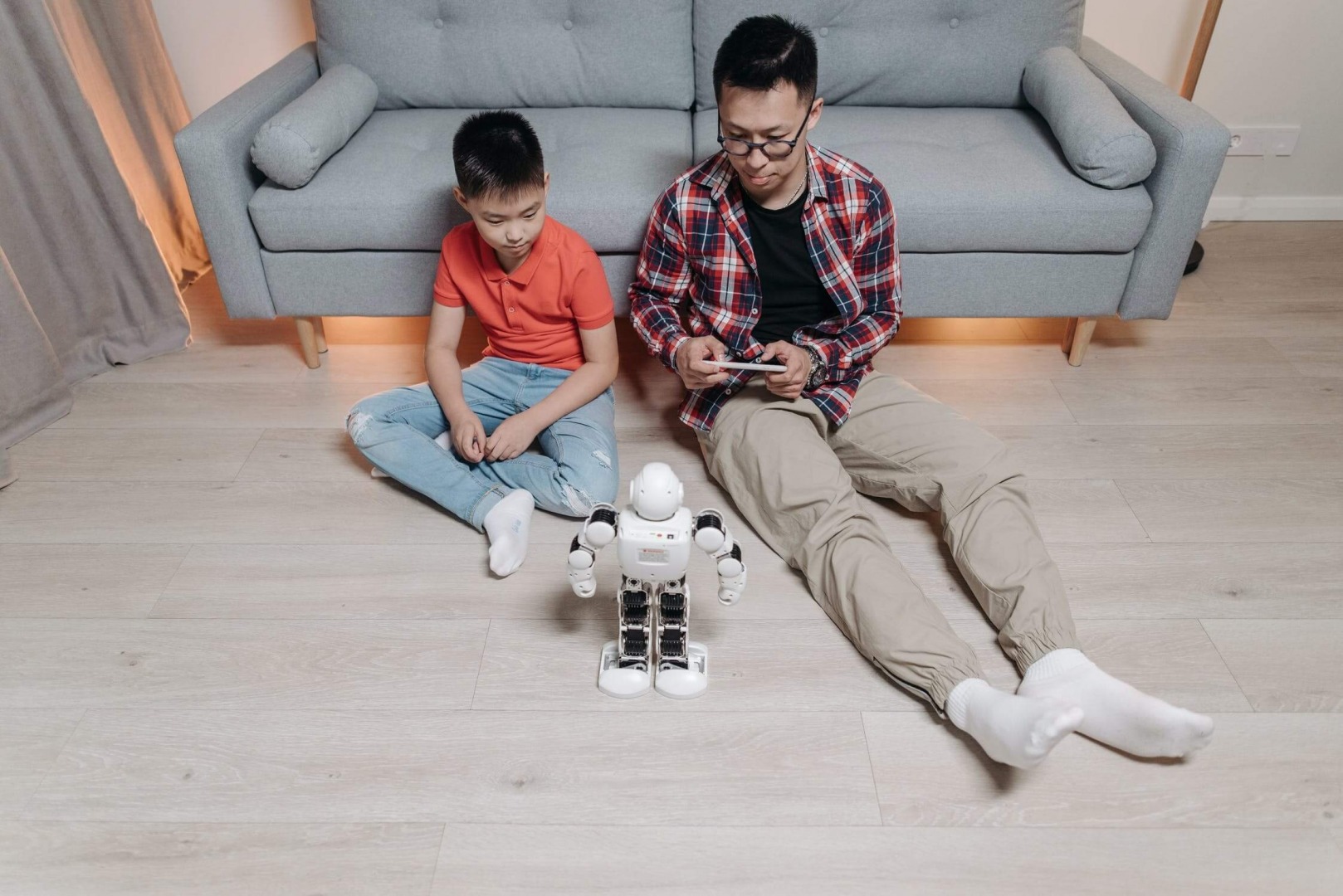 Robotics is the intersection of science, engineering and technology that produces machines and robots that help, assist, substitute or replicate human actions.
There are standard Robotics (Operator interface, Mobility or locomotion, Manipulators & Effectors, Programming, Sensing & Perception), RPA (automation software) and AI robotics (hardware and software).
The list of the first one includes
Nuro
CANVAS Technology
Piaggio Fast Forward
Diligent Robotics
Boston Dynamics
Bluefin Robotics
Applied Aeronautics
Left Hand Robotics
Righthand Robotics
Dronesense
Harvest Automation
Rethink Robotics
Vicarious
AI robotics covers a wide specter from robotaxis, as Tesla robo-taxi, to drones to humanoids, with the human-like artificial brain.
Drones are unmanned aerial vehicles (UAVs) or unmanned aircraft systems (UASes).
The UAV is a flying robot that can be remotely controlled or fly autonomously through software-controlled flight plans in their embedded systems, onboard sensors and GPS. Military drones are used for anti-aircraft target practice, intelligence gathering and advanced weapons platforms.
Humanoid robots are used for research and space exploration, personal assistance and caregiving, education and entertainment, search and rescue, manufacturing and maintenance, public relations, and healthcare. The humanoid robots of CloudMinds Technology disinfect, measure temperatures, deliver food and medicine, and entertain medical staff and patients.
Some companies are using artificial intelligence robot technology:
Canvas Technology
DroneSense
iRobot
Miso Robotics
Neurala
Rethink Robotics
Diligent Robotics
Boston Dynamics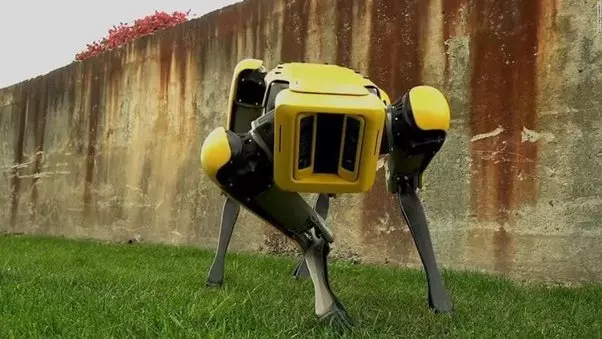 As the
SARS-Cov-2
spreads across the world, robots are being deployed in many countries. Still, they are all far away from sci-fi stories where an intelligent fleet of human-serving AI robots are smart enough to take over the world.