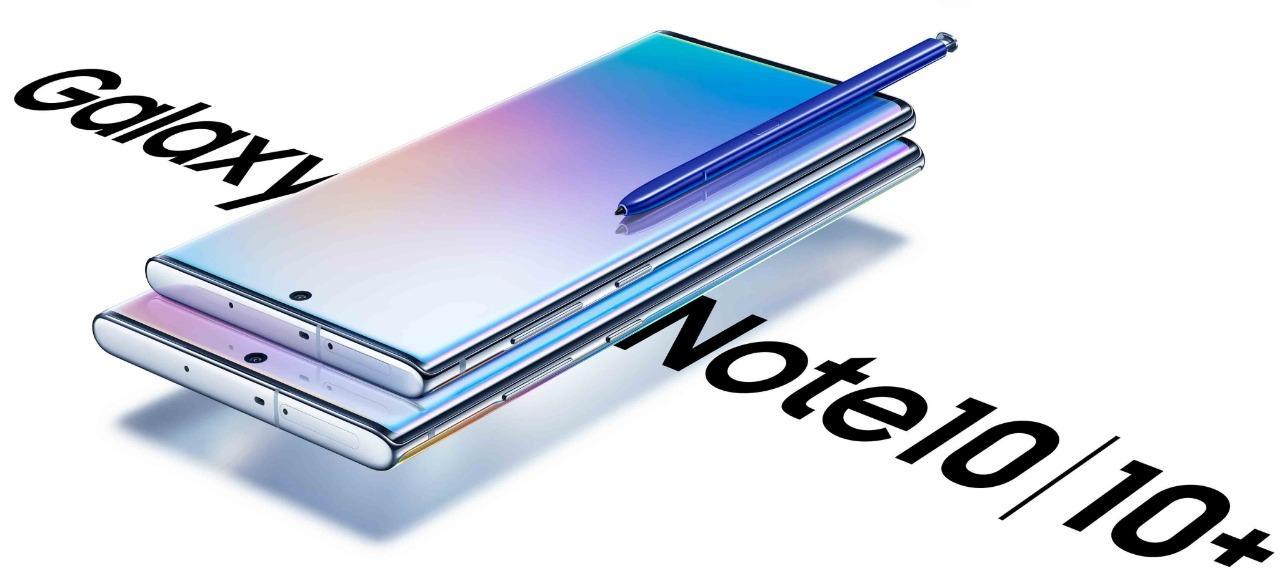 Samsung is going to unveil its 9th generation Note series smartphone today in Brooklyn, New York at the Barclays Center. It's one of the most anticipated mobile launches of the year and it will dethrone the Note 9 as this year's Note flagship.
Rumor mills suggested that Samsung will launch 4 Note models, like the S series, while three have been confirmed by renowned tipsters. There's going to be a regular Note 10, a beefed-up Note 10 Plus, and a Note 10 5G. While the world got a glimpse of the Note 10 and the Note 10 Plus, the Note 10 5G was only seen in a poster.
The Note 10 series will build on the S10's design language. It will obliterate the bezels and replace the punch-hole camera with a single camera located in the center. The phone will be powered by a new Exynos 9825 chipset outside the US while some regions might get the Snapdragon 855 or the newly launched 855 Plus, which powers the Aus ROG Phone II.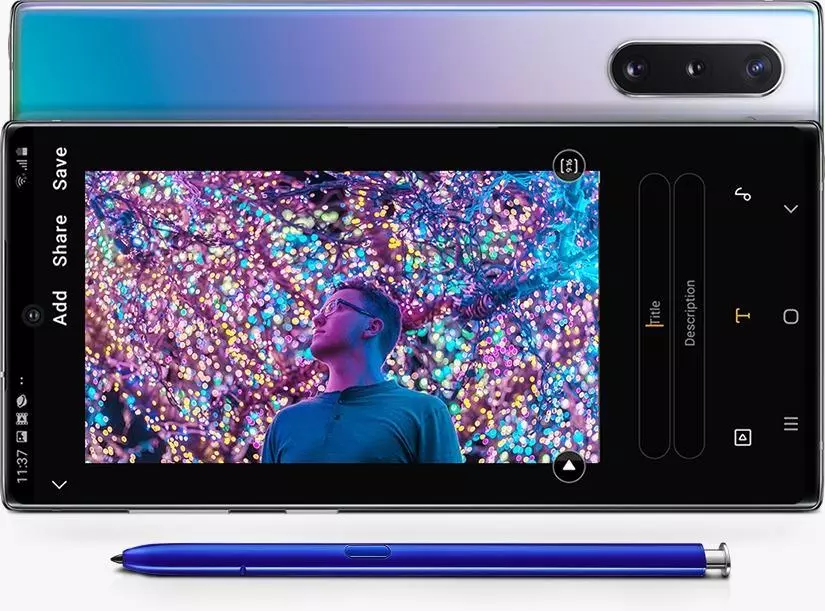 Samsung is rumored to increase the base storage from 128GB to 256GB on all the models. RAM, too, will get an upgrade from 6GB TO 8GB. Other reports suggest that Samsung will introduce a new kind of speakers as the almost bezeless phone can be seen rocking only a camera. Dubbed as Sound on Display, it is similar to what LG has done with its G8 ThinQ.
As for the camera, it's got a tough competition. So to counter that, Samsung is introducing something called as a three-stage variable aperture: F1.5/F1.8/F2.4. The S9 introduced the variable aperture options between f/1.5 and f/2.4 and it was passed on to Note 9. It would interesting to see how will this affect photography done from the upcoming smartphone.
Note 7's battery fiasco put some perspective into how a hasty decision can ruin years of reputation. Samsung Note 8 had a different approach. It dialed down to 3300mAh while Note 9 saw a significant boost in the form of a 4000mAh. The Note 10 Plus will see a boost of 300mAh while the regular will swindle to a 3600mAh.
Note 10 will do away with the headphone jack to fit the additional battery size. The firm's dongles were also leaked. Giving Samsung's track record, it might include the said dongle in the box.
The live event can be watched at 4 p.m. EDT or 1:30 a.m. IST (August 8) on Samsung's official website.