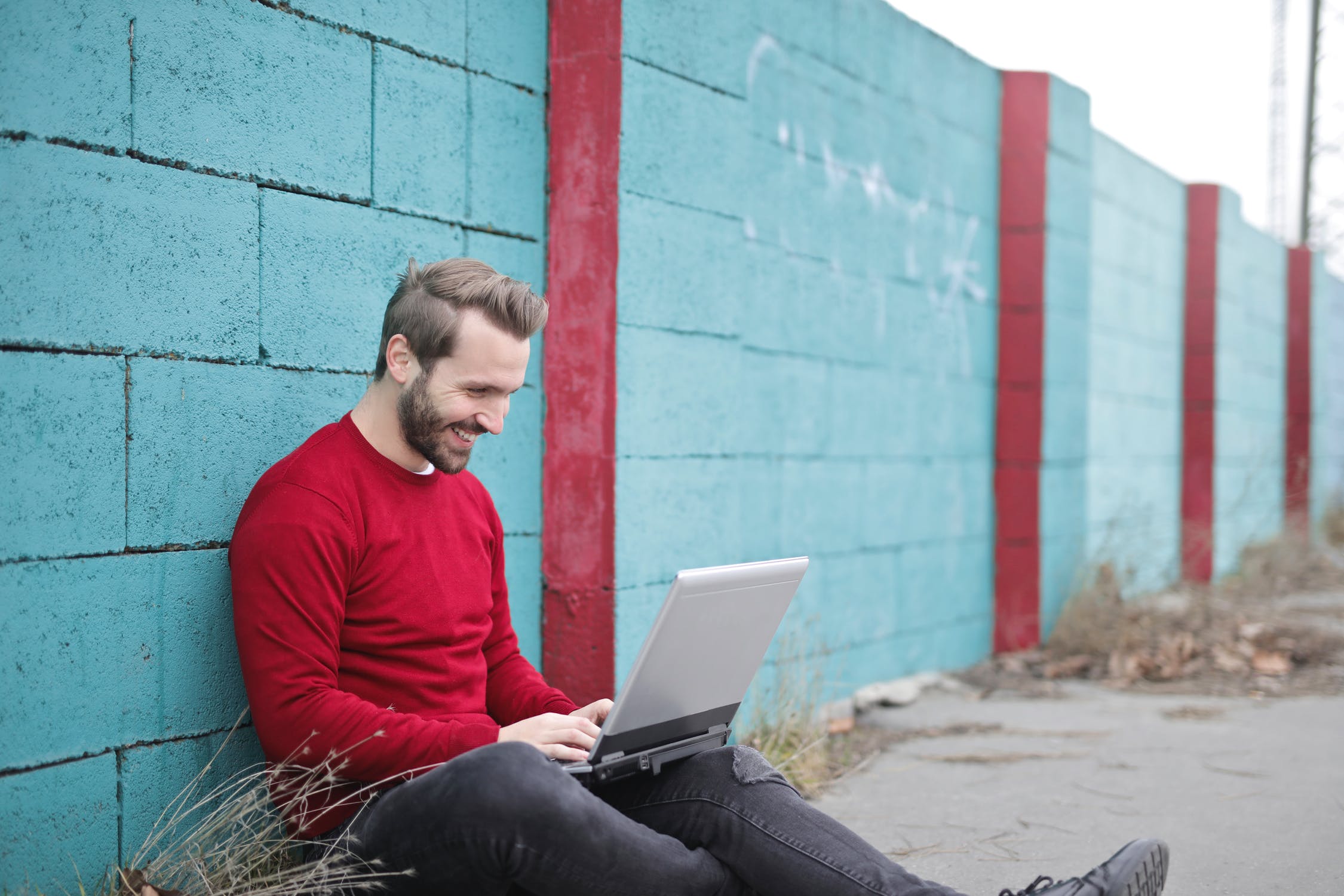 You may be surprised to discover that slots at kingcasino.com/slots in one shape or form have been around for many years.
In fact, the first-ever slot machine dates back to 1895 and was invented by Charles Fey.
This early effort had three spinning reels that contained 5 symbols that included horseshoes, diamonds, spades, hearts and a Liberty Bell.
In fact, it was the inclusion of this symbol that influenced the name of this first-ever slot that was eventually given the title of Mills Liberty Bell.
The bell was the highest valued symbol and getting three in a row produced the biggest win of 10 nickels.
This proved a huge hit with the American public and in 1907 a slot called Operator Bell that focused on fruit symbols hit the country. It also proved highly popular and was introduced into saloons and barber's shops.
However, the closest machine to what we have now can be traced back to 1891, when New Yorkers Sittman and Pitt developed a gambling machine that used 5 drums. This held a total of 50 card faces.
This slot also proved popular with the New York public. Things kept on developing until technology offered the world the first electrical slot machine that was called Money Honey. This was introduced to the public back in 1963.
The game opened the door to further advancements and by 1996, video slots began to appear. With the invention of the internet came a revolution in gambling and the creation of online casinos.
Even today, online gambling and virtual casinos are as popular as ever. New virtual venues are popping up every month and revenue from slots in the UK alone is heading towards the £2 billion mark.
The digital revolution means that slots are more sophisticated and immersive than ever before. With computer-generated characters and outstanding graphics, to boot, more and more of us want a piece of the slot action.
Beginners Luck
Admittedly, slots have also become more complex to play and this can prove slightly confusing to a beginner. So how do you actually go about taking the plunge, without getting lost in the world of online casinos?
A good place to start is by familiarizing yourself with the various games. The best way to do this is to spin them for free in demo mode if the casino allows this function.
By doing so, you can slowly learn how the game plays, what each symbol means and you can also see how the bonus and other features work.
Once you are ready to play for real online, you will need to deposit cash into your casino account.
The next step is to return to the slot of your choice, from the games library in your chosen casino and click on the game banner and wait for the game to load, but this time in real play mode.
The next part is the easy bit, click on the spin button that accompanies all online slots, to get those reels spinning once more.
You will know if you are playing with real cash because you will be given a choice to set your bet level and this will affect your cash balance. Always do this first before you start to spin.
You can also choose the amount of paying lines you want to play. The maximum lines usually give the best experience but also cost the most.
Most online casinos have a guide to each game that informs you of the value of each symbol, how many pay lines can be played and minimum and maximum bets allowed.
The general rules are that numbers and letters are low paying symbols whilst special symbols added to the slot, are usually the highest paying.
These added special symbols reflect the theme of the slot. Take Book Of Ra, the highest paying symbols are the explorer the game is based on and the book from the title itself. This symbol also acts as a wild.
This means that it can match symbols despite it being totally different in appearance and create winning combinations.
These are universal rules and apply to all slots. The only difference is that every slot game has unique symbols but they serve the same purpose.
Time For The Bonus Round
We all play slots in the hope that we hit high paying winning combinations. However, the biggest draw is the bonus rounds and special features that are designed to help players win more often.
Look out for information on random features that could land you huge wins. Some games have special features that turn complete reels wild. This can trigger during any spin.
Games such as Thunderstruck 2 and Immortal Romance are good examples of slots that carry a random wild reel addition.
Another universal rule is that the bonus symbol has to land 3 or more times on the reels in one individual spin, to activate the bonus round.
These special symbols usually have Bonus written on them to make them easy to spot, they are also sometimes called Scatter symbols. All bonuses are different, but a free spin round is the norm for most slots. The numbers of free spins you win vary from slot to slot.
So you have chosen your slot, picked your stake and spun the reels. Yet you still encounter terms that are unfamiliar to you, like multiplier, progressive jackpot and paytable.
A multiplier can be found on most slots and usually accompanies a bonus round. It simply multiplies your winnings by the amount displayed on the game screen.
A progressive jackpot means that the slot contains a jackpot that steadily grows the longer it isn't won. The jackpot you can win is usually related to your stake amount.
The paytable lets you know the value of each symbol in your chosen game. It also informs the player of wild symbols and bonus symbols.
The world of online gaming comes accompanied with its own terminology and rules. Thankfully they are as easy as spinning the reels, to understand.